Articles
Now You Can Tweet Your Way Into an MBA Program
Forget writing application essays. The University of Iowa's MBA program only requires 140 characters, and you might get a $37,000 scholarship, too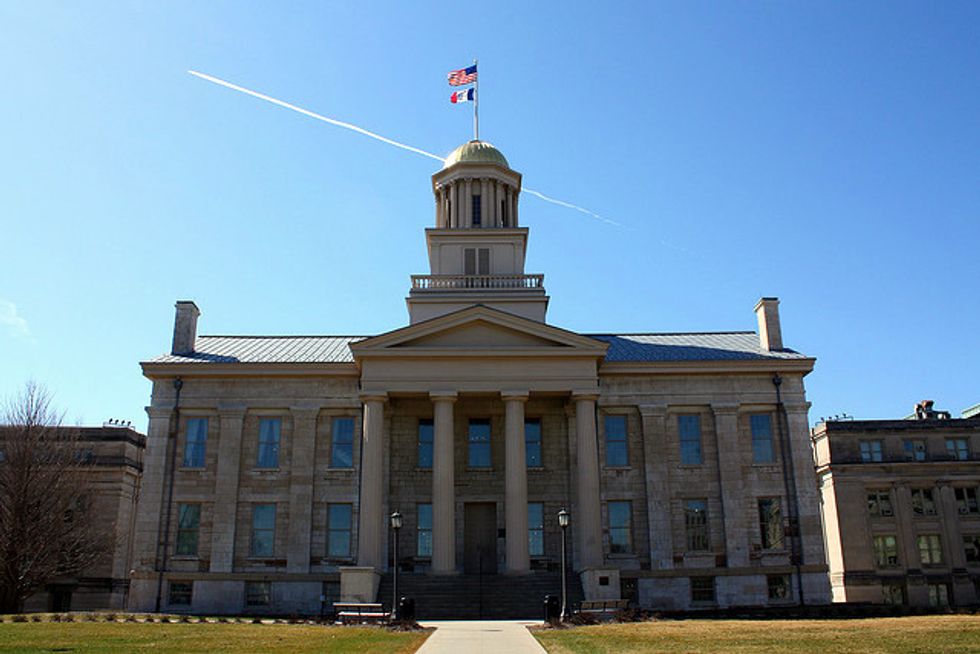 Forget about slaving away at your grad school application essays. Now you can get into an MBA program simply by writing 140 characters, and you might get a $37,000 scholarship, too. Indeed, the University of Iowa's Tippie School of Management is offering this sweet deal to one applicant that best uses Twitter to explain "what makes you an exceptional Tippie MBA candidate and full-time MBA hire? Creativity encouraged!"
---
The school came up with the idea because they wanted an innovative way to harness the popularity of social media since, as the program's website says, it's "a powerful tool for business communication, and is driving change in today's business world."
Jodie Schafer, the director of recruiting and admissions at the school told the Iowa City Press Citizen that a tweet-application "would give us a lot more depth and show us more about a candidate than an essay would show." However, because the applicants will be evaluated according to the tweet, as well as their previous grades, work experience and leadership qualities, Schafer says the school hopes applicants will fill their tweet with links to their "other social media such as blogs, video, Facebook, or a web page." Essentially, applicants are being encouraged to open their entire digital life to the admissions team.
I'm all for colleges innovating and using social media to engage with students. I have to admit that I'm pretty skeptical of how this is going to turn out. But, for those of you that are interested, the tweet-application deadline is July 28 and the winner will be announced on August 4. Just make sure you scrub your social media channels of anything questionable before you apply.
photo (cc) via Flickr user Phil Roeder