Articles
NYC Launch Party
Last Saturday, GOOD marched to New York City to celebrate Earth Day, and to bring word of our magazine to huddled masses of Gotham. It was pouring rain, and it was packed at Sin-È, and a lot of people Chose GOOD. We certainly had a time and a half. Many thanks to everyone who braved the rain and came..\n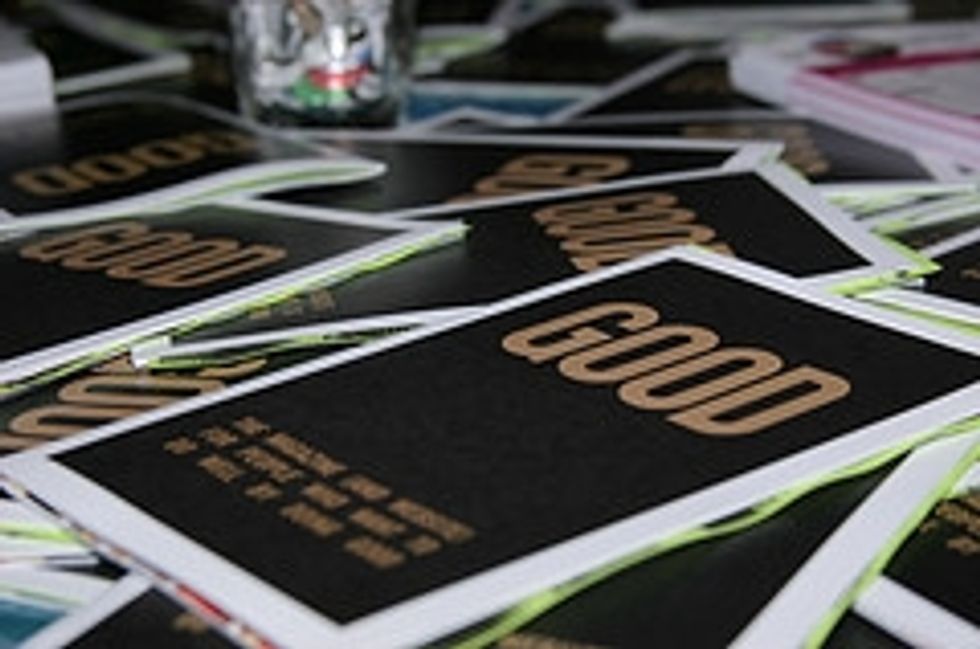 Last Saturday, GOOD marched to New York City to celebrate Earth Day, and to bring word of our magazine to huddled masses of Gotham. It was pouring rain, and it was packed at Sin-È, and a lot of people
Chose GOOD.
We certainly had a time and a half. Many thanks to everyone who braved the rain and came out to support us. Pictures of revelry and intoxication, after the jump.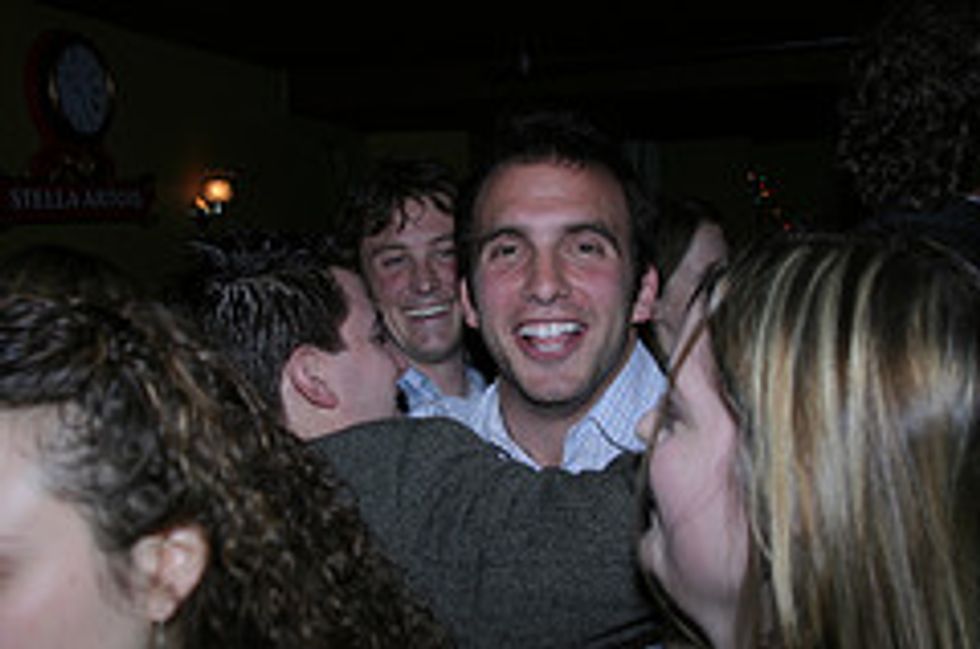 ---
Fearless leader Ben Goldhirsh.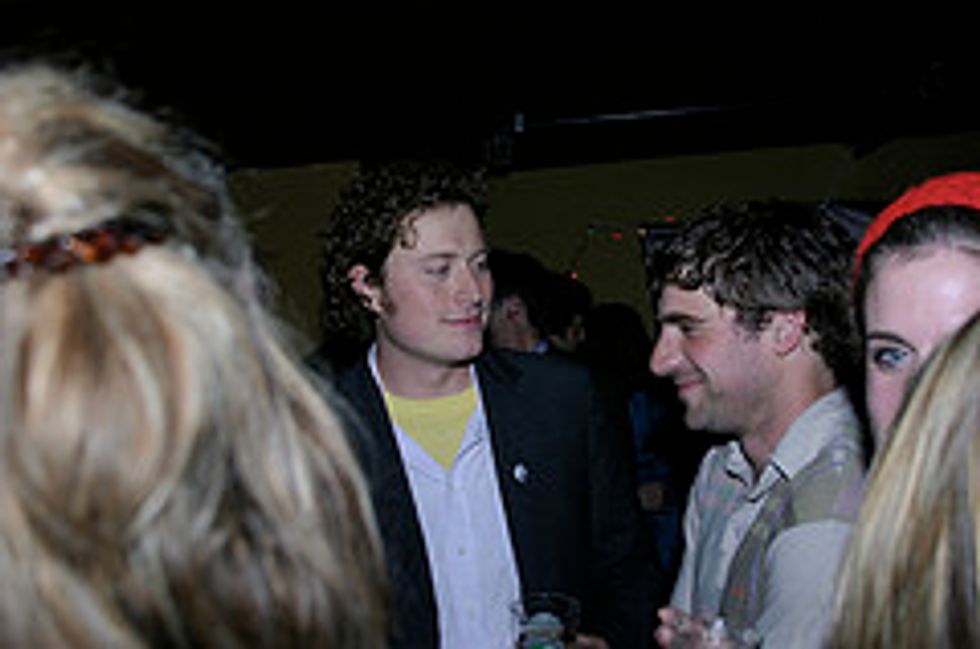 Editor-In-Chief Max Schorr chastises Greenest Month writer Ben Jervey about his consumption of copious amounts of totally non-organic beverages.
She looks very embarrassed to be caught double fisting. It's ok. We've all done it. Maybe not on camera, though.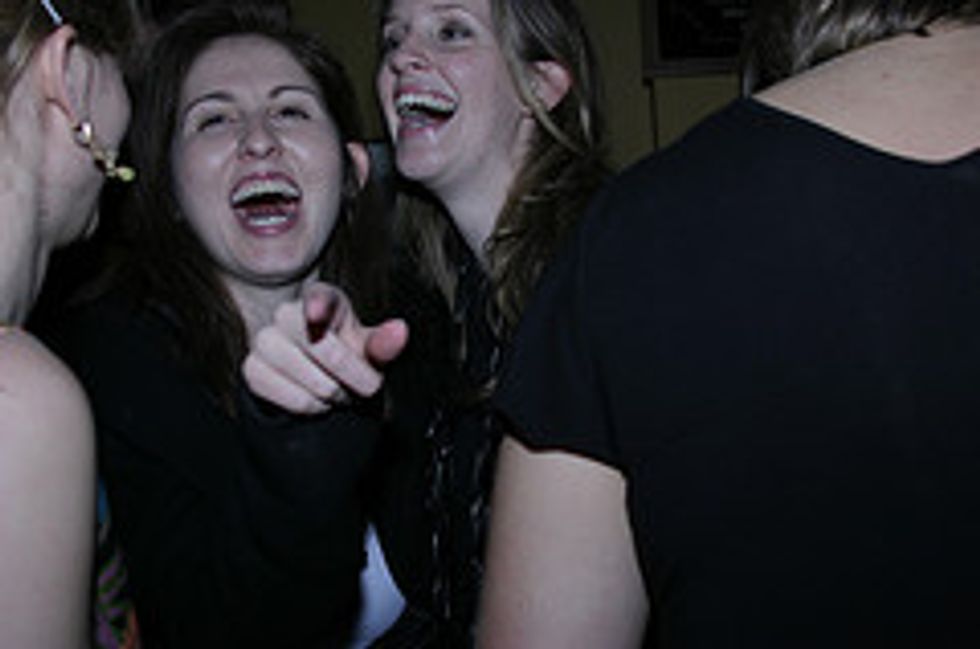 Nice uvula.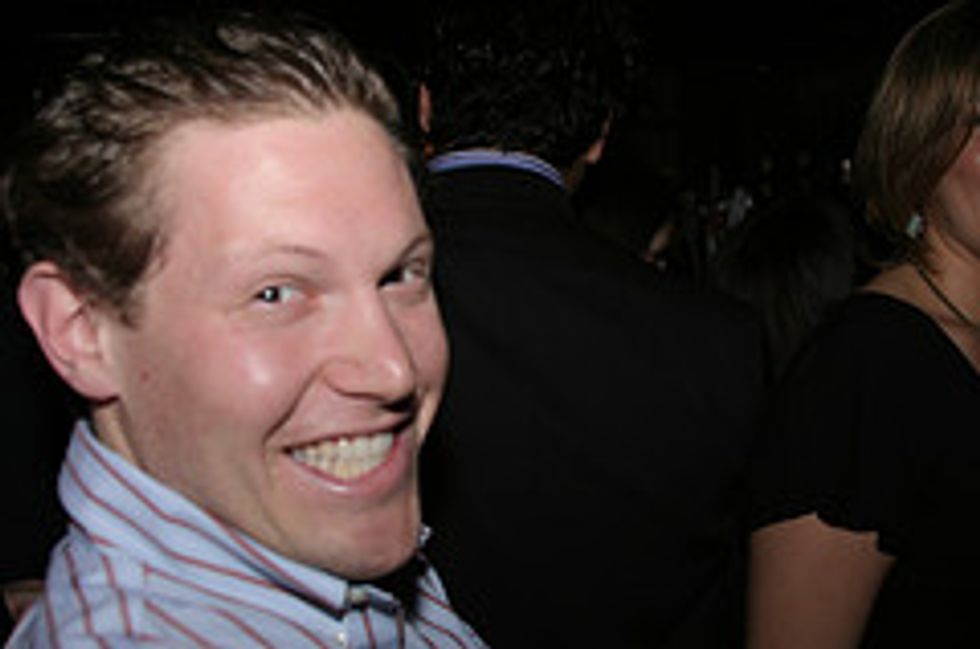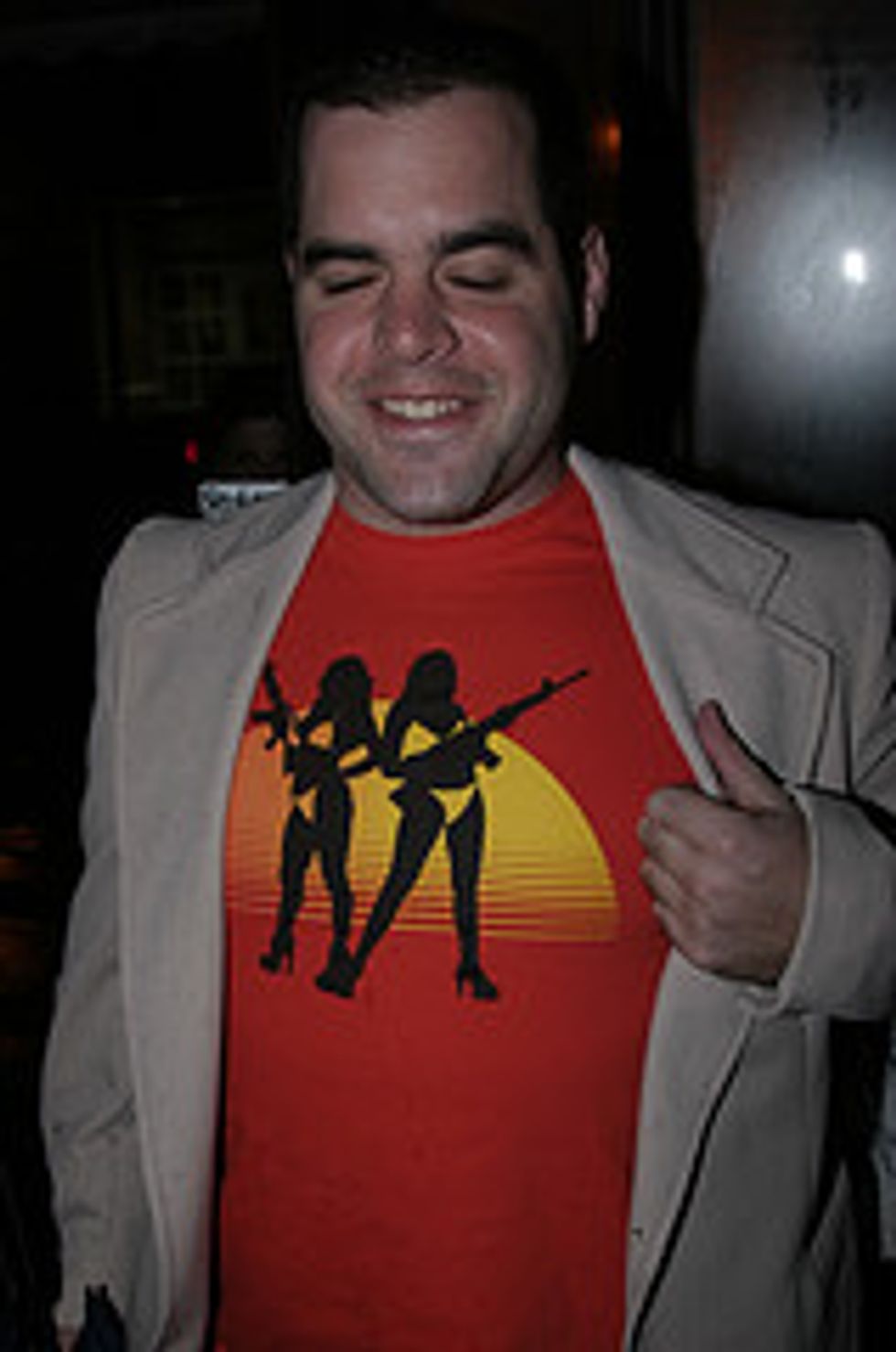 If this isn't GOOD, we don't know what is.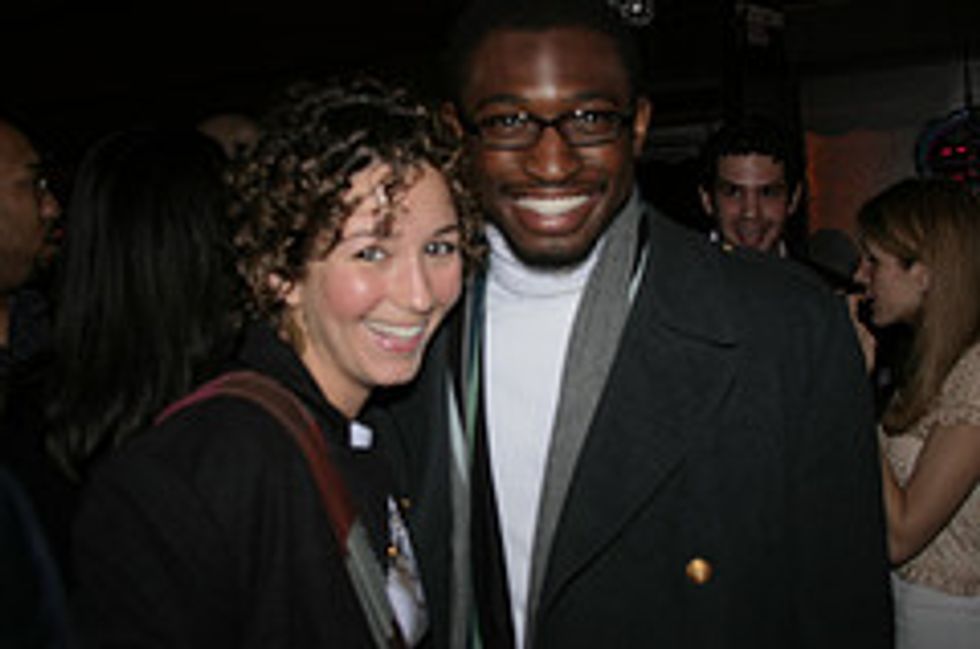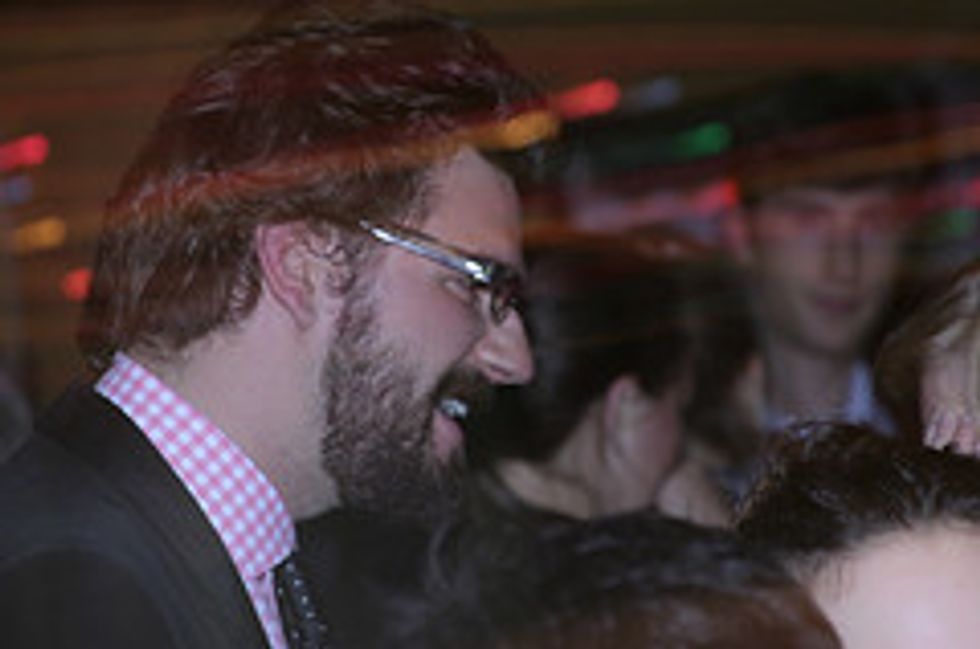 Managing Editor Zach Frechette has these colored lights floating around his head at all times. No one is sure why.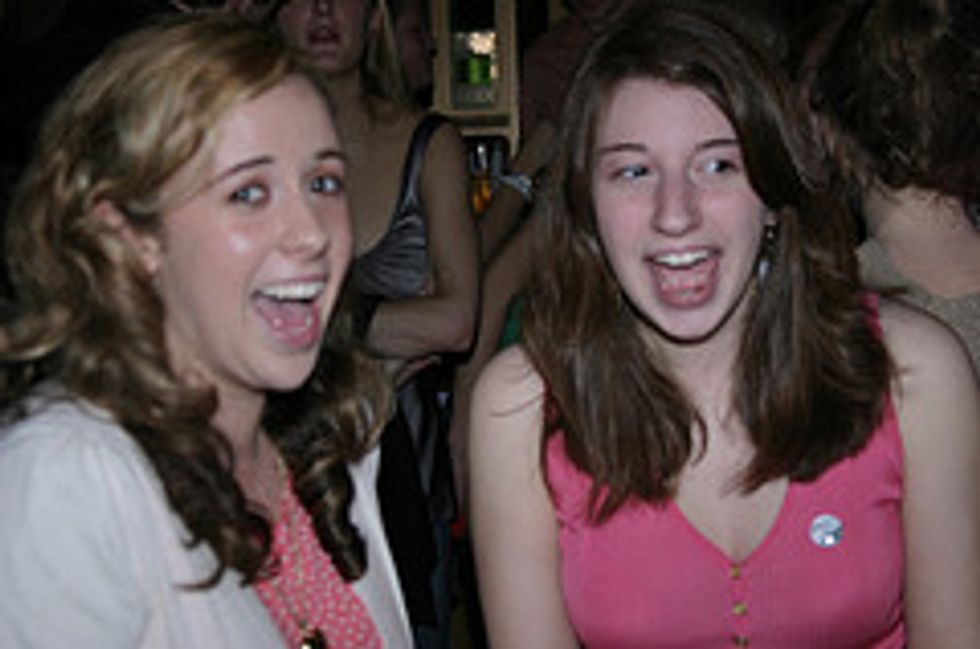 Our lovely door girls. These girls kicked the crap out of people who wouldn't subscribe. No, seriously.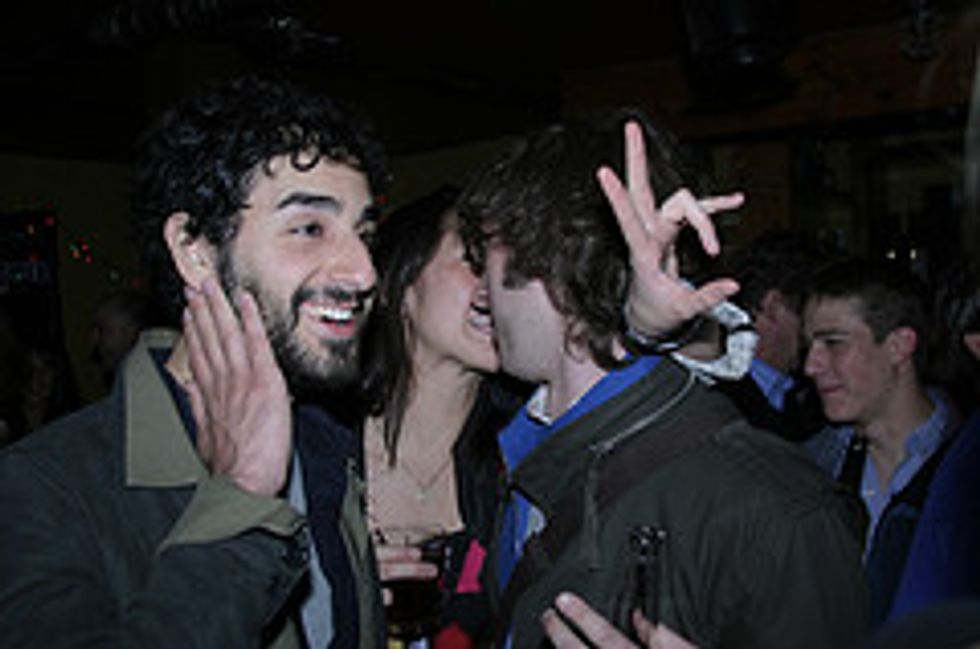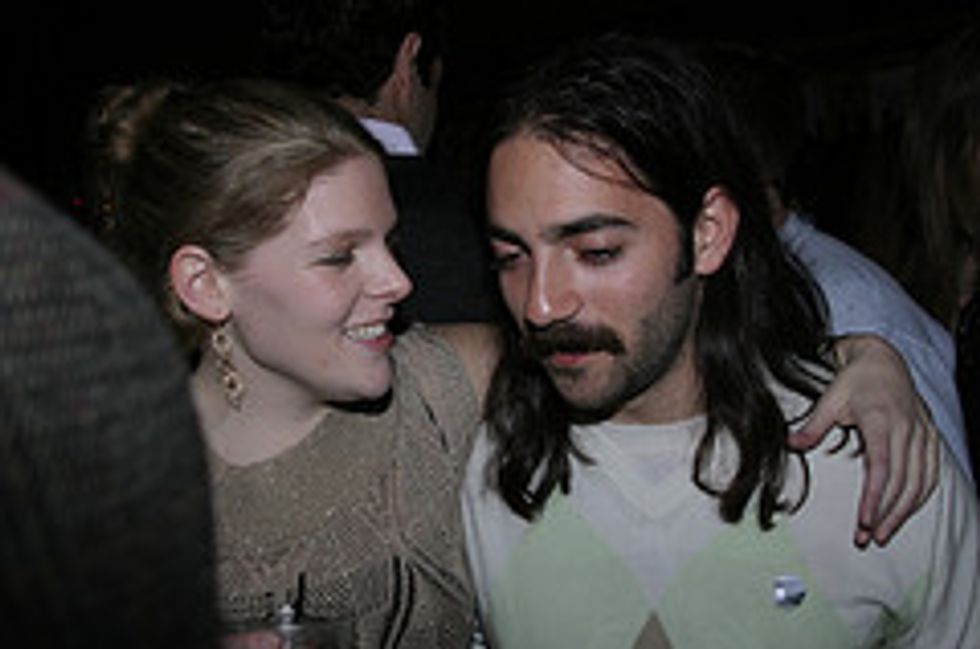 Creative Director Casey Caplowe gets his ear bent. They're not sweating. They're glistening.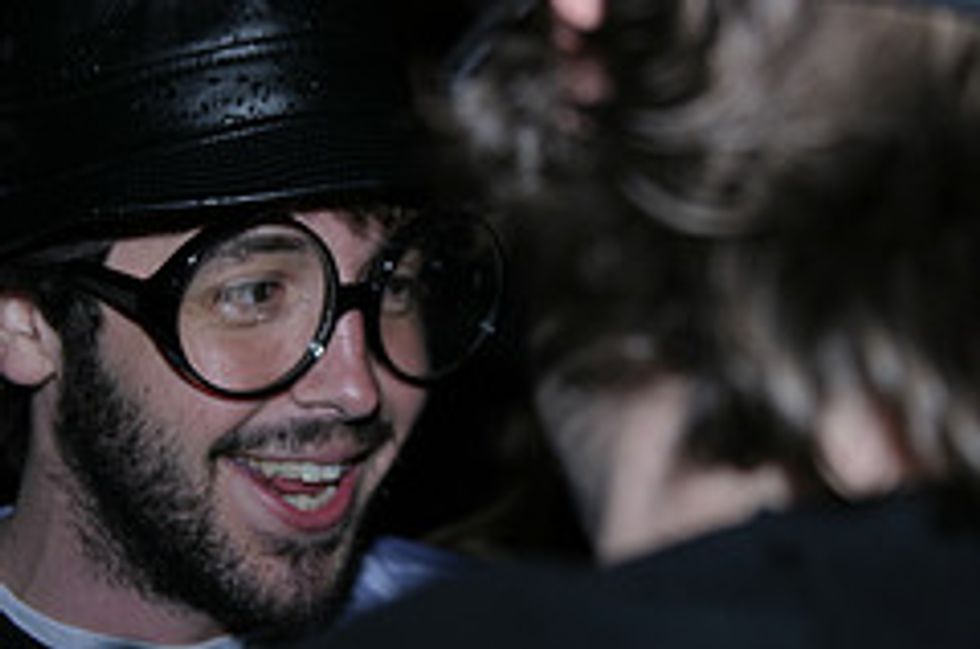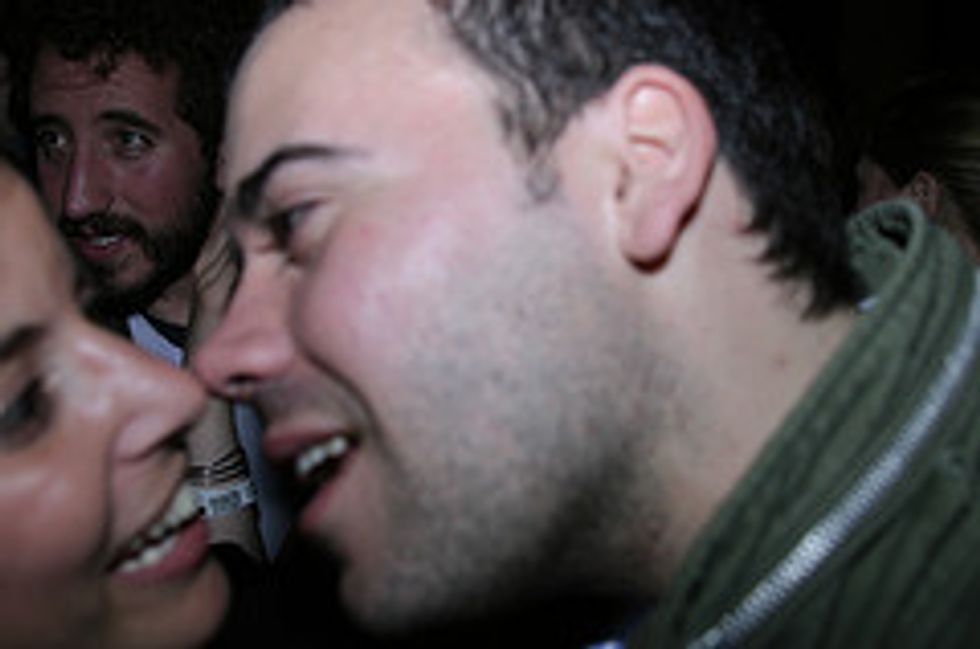 People fell in love. That's how much it fun was.
To see even more of the good time in NYC, check out the party pics on Flickr