Articles
Obama's Not a "Terrorist," But Lupe Fiasco Has a Point
The rapper's assessment of Obama is wrong, but he's right in saying that some American actions breed hatred.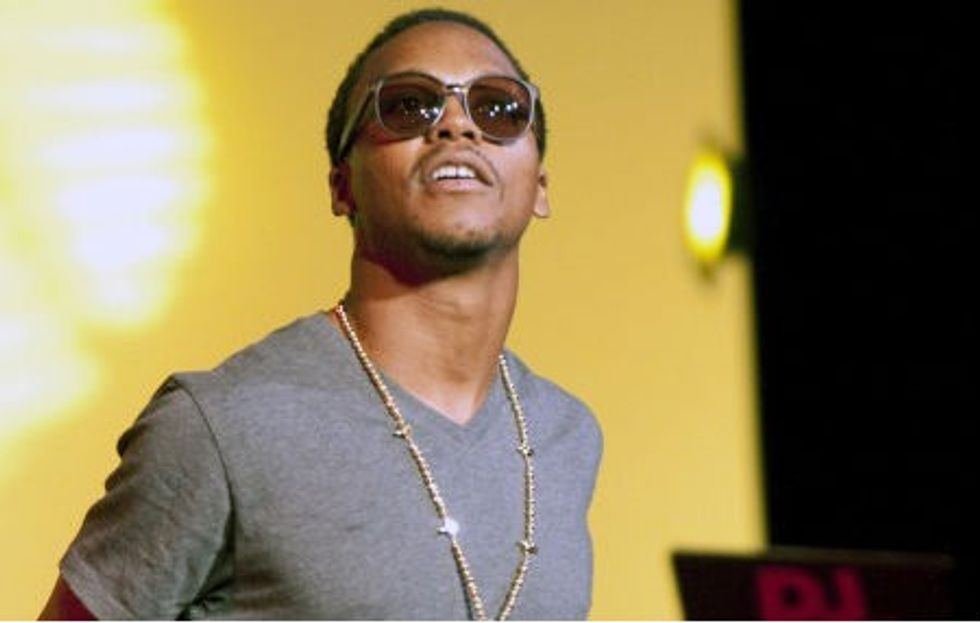 Outspoken alt-rapper Lupe Fiasco is making headlines for calling President Obama " the biggest terrorist in America " yesterday. Fiasco fielded the accusation on the CBS News program What's Trending , after host Shira Lazar asked him about the notable political content of his music. "To me the biggest terrorist is Obama in the United States of America," Fiasco said. "I'm trying to fight the terrorism that's causing the other forms of terrorism."
---
This, obviously, is stupid. But what's not stupid is Fiasco's addendum to the "terrorist" slur: "You know the root cause of terrorists is the stuff the U.S. government allows to happen. The foreign policies that we have in place in different countries that inspire people to become terrorists."
I've noted in the past that, before he was killed, Osama bin Laden made very explicit that one of his main gripes with America was its involvement in the Israel-Palestine conflict. And America's occupation of the Arab states has often bred resentment among the locals throughout the region. The question of whether we need to intervene in the Middle East because of our nation's global dominance remains. But it's merely a statement of fact to say that the United States' interactions with the world outside our borders plays into how terrorists are born.