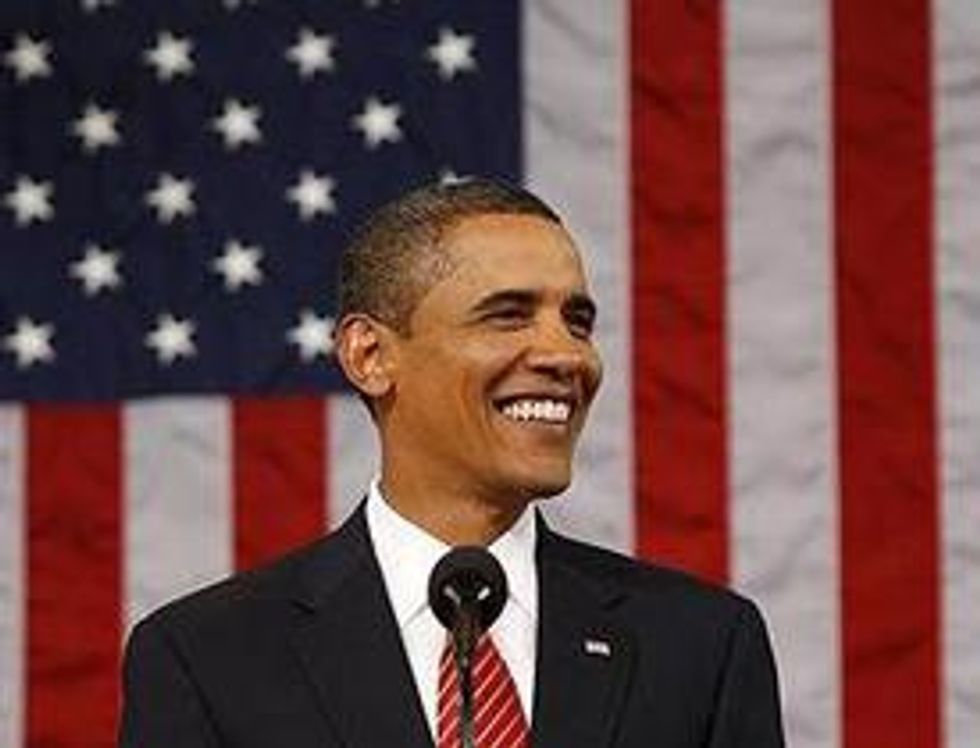 ---
This is the question every single pundit (and
Twitterer
) this side of, well, anywhere will be asking today. Obama's Nobel Peace Prize
win
is a
total headscratcher
, that much is pretty much agreed upon.Is this an attempt to prevent the president from turning
Afghanistan
into another Vietnam? Is it a super-duper premature pat on the back? Is it merited? If so, for what?Some tools to aid you in your opinion forming:1. A list (with some analysis) of
former winners.
2. A list of
other surprise wins
.3. Some early opinions, some
for
, some
tentative
, and many
against
. (
The Guardian
is even asking
if he should accept the award at all
.)4. A look at some of the
other people
whose names were being floated for a win.At this early hour we had trouble finding a lot of punditry in support of the nod, but if you find some good ones, post them in the comments. And more importantly, what do you think?