Articles
Oil Spill Threatens to Smother Gulf Coast Food Cultures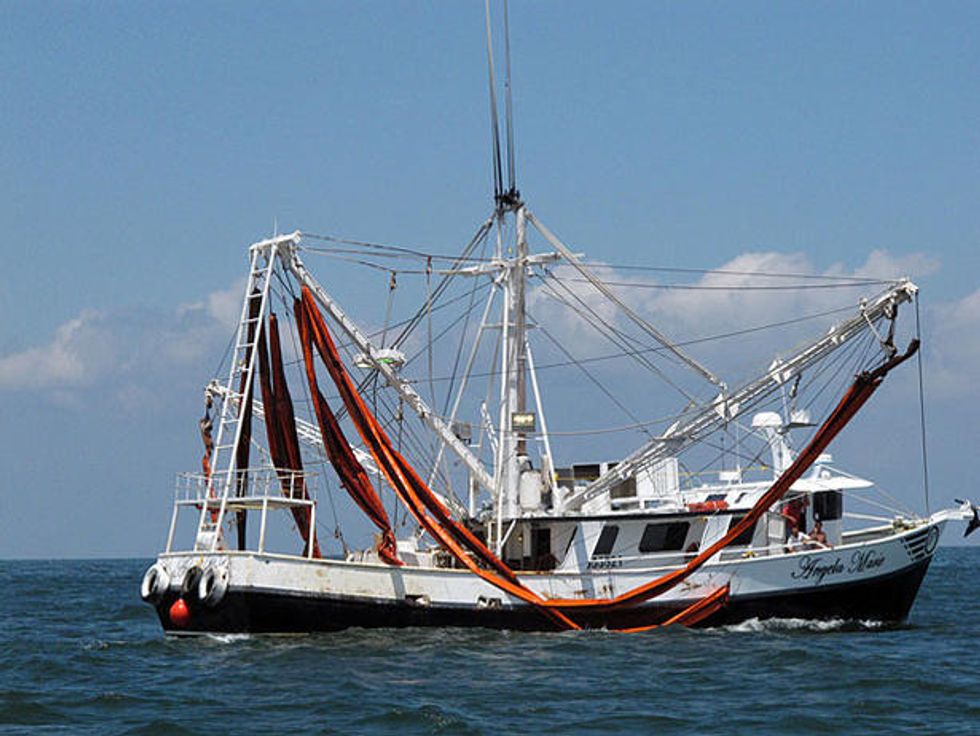 With more than 20 million gallons of oil already let loose in the Gulf of Mexico, fishermen, gator hunters and even farmers are waking up to the fact that the diversity of foods they depend upon for their livelihoods is imperiled. This month, the Renewing America's Food Traditions (RAFT) alliance will release a comprehensive checklist of over 240 place-based foods of the Gulf Coast that are now at risk -- 138 of them directly affected by the oil spill.
In particular, of some 136 species or stocks of fish and shellfish from the Gulf that have been historically featured in regional seafood markets and restaurants, 125 are projected to have been directly impacted by oil contamination. Because Gulf Coast communities harvest well over half of all oysters eaten in the U.S., as well as generate much of the wild-caught shrimp, grouper, redfish, and crawfish produced in North America, the oil spill is likely to diminish the overall diversity in the American food system.
---
Check out Grist for the full story.
Photo (cc) by Flickr user Juanita Constible.