Articles
Help the W Retreat and Spa-Vieques Island with a design for their garden, and win a trip to Puerto Rico.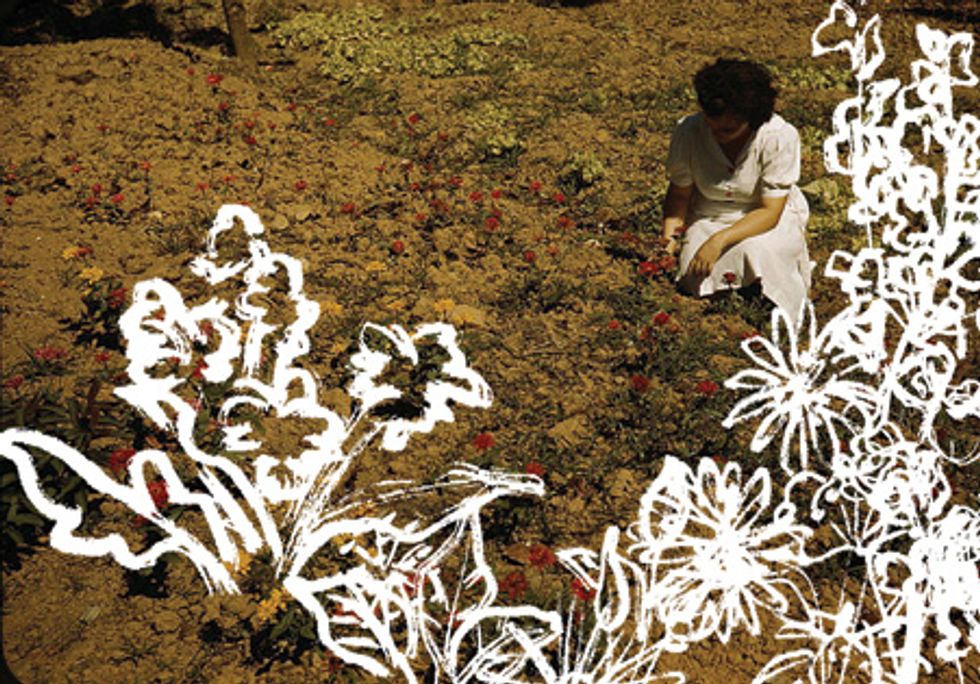 UPDATE: We want to make sure everyone has a chance to finish their submissions, so we're going to extend the deadline until midnight (PST) on Thursday, November 11.
---
The W Retreat and Spa—Vieques Island opened this year in Vieques, Puerto Rico. The folks at W are planning to have a kitchen with as much food as possible sourced from a garden right outside. And they want the help of GOOD's readers and their design skills. We're looking for different ideas of what they could do with their garden. The best design will get a five night stay to Vieques, Puerto Rico, and potentially have some of their ideas used on the hotel grounds.
the OBJECTIVE
Design a working vegetable garden for the W Retreat and Spa—Vieques Island.
the ASSIGNMENT
For this project, we're looking for some rendering of what the garden could look like. It doesn't have to be blueprints and you don't need to be an architect, but it should paint a picture of what the garden would look like, where the vegetables will grow, and how it functions.

the REQUIREMENTS
Please email us your submissions to projects[at]goodinc[dot]com with the subject "W Hotel Design Contest." It should be a JPG, exported at a high enough resolution that it can be printed at 300 dpi. We'll take submissions now through November 4. The winning entries will be selected by GOOD and the W Hotel and winners will be announced on November 11. The winning entry will be featured on our homepage, and printed in the next issue of GOOD. We'll send GOOD T-shirts and a free subscription (or gift subscription) to the winners, who will also get a five-night stay in the hotel.*

the SPECS
The entire space is nine acres. The size of the spaces for the gardens themselves are:
Two raised beds: 2 x 40 x 20 feet and 1 x 20 x 15 feet. Plus a 50 x 30-foot space for a citrus orchard.
Other things to consider: How will the garden be irrigated? How will it be protected from roving cows and chickens (those are around)? How will you shade the herb garden? Do you want to use hot houses? Hydroponics?
And here's a list of vegetables that could grow there:
Star fruit, ??mango, ??avocado?, ?passion fruit, ??lettuce, root vegetables, herbs, ??lemongrass, ginger??, thai basil??, aloe????, ??flat leaf parsley??, lemon verbena, ??spring onion, ??onion, chive, ??carrot??, cilantro, ??lemons, ??grapefruits, ??kafir lime.
*Prize includes: Five (5) nights in a 'Wonderful Room' at the W Retreat & Spa – Vieques Island, daily breakfast for two (2) at miX on the Beach, and round-trip airport transfers on Vieques Island.
Airfare to Vieques is NOT included in this prize. Winning certificate will be valid for one year from date of issue. Blackout dates apply, based on availability. Read the full Terms and Conditions here.