Articles
Project: Help Us Create a Picture Show About Water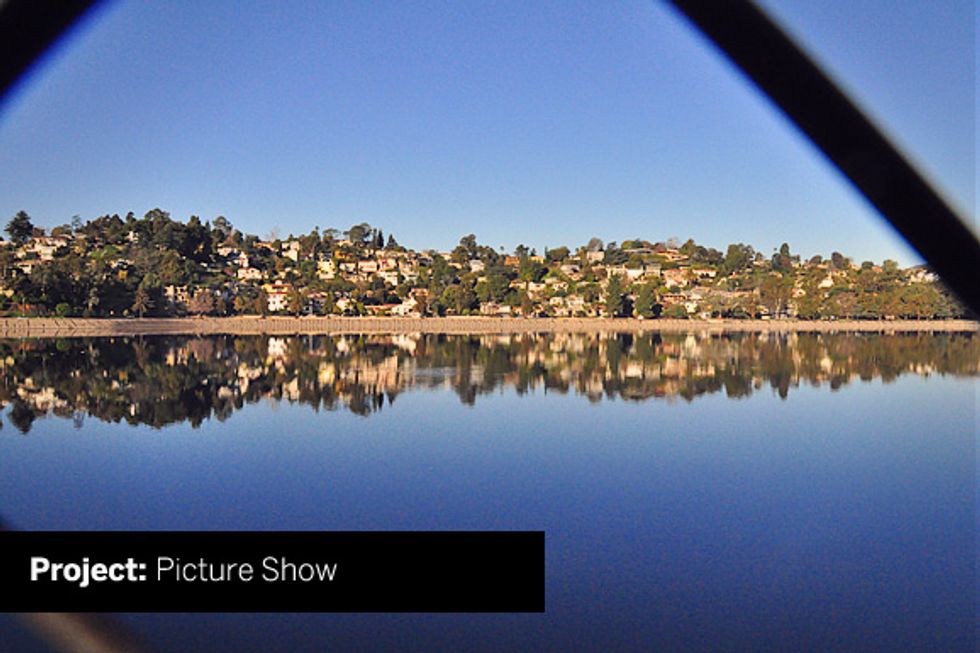 Calling all photographers—amateur or professional. We are hosting our first crowdsourced Picture Show.
---
It's an effort to communicate the importance, beauty, and wonder of water—as a life-giving resource and a vital habitat—in all its many forms. To accomplish that, we need you to take a picture that relates to the theme of water and send it our way. We'll select 10 to 15 of them to create a collaborative Picture Show, made by the GOOD community. Once the Picture Show is published, the GOOD community will be invited to choose their favorite images. The winning submission will be printed in our next issue, and the photographer will get a GOOD T-shirt and a free subscription (or gift subscription).
the THEME
Water. We need to live, of course, and, as the Deepwater Horizon oil spill has made clear, it's an important and at-risk habitat. Let's pay homage to the vital liquid in this Picture Show.
the OBJECTIVE
Take a picture of a body of water that is meaningful to you. This could be anything from a bath tub to the Pacific Ocean. Include a short explanation (up to 40 words) of why it's significant.
the REQUIREMENTS
Send an e-mail to projects[at]goodinc[dot]com with your photo and short explanation, or post it to GOOD's Community Blog with the tag "Project: Water Picture Show." It can be in any image format, but it should be high enough resolution that it can be printed at 300 dpi. We'll take submissions now through July 16. We'll publish a Picture Show with a selection of the submissions on July 19.
We will turn to you, the GOOD community, to choose the winning submission. The winning entry will be announced on July 26, featured on our homepage, and printed in the next issue of GOOD. We'll send a GOOD T-shirt and a free subscription (or gift subscription) to the winner.