Articles
Project: Nominate Someone Awesome
Help us find awesome people doing awesome things so we can give them a high-five.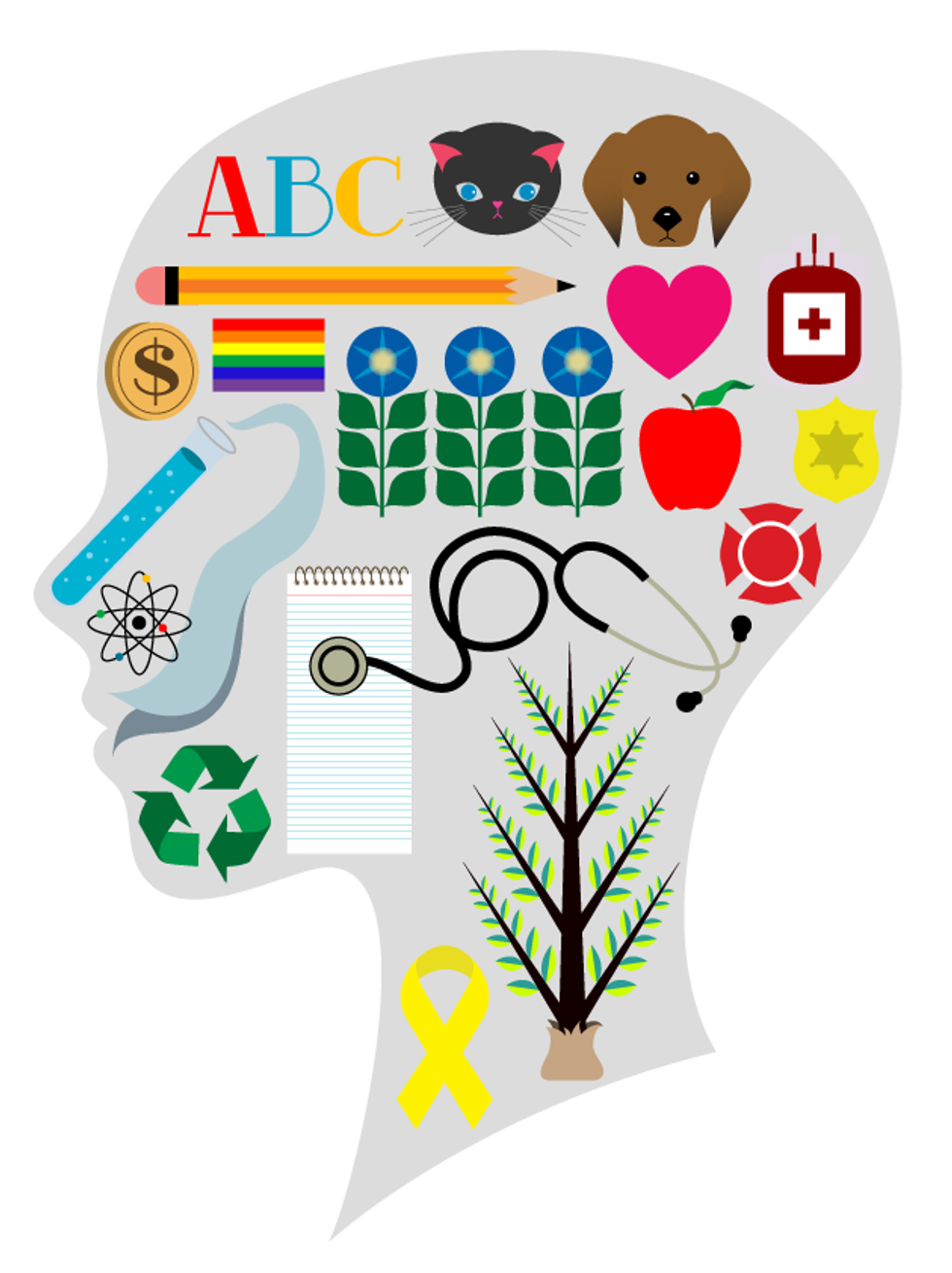 At the beginning of the new year, we started a new series called
People Are Awesome
. We feature people doing great things in the world, like the
man who attempted to find five strangers and offer each one a random act of kindness
or the
inspirational skateboarder who has no legs
.
We thought you, the GOOD community, would be the best people to tell us who is doing something exceptional. We are looking for people who are making the world a better place and inspiring others on either a global or local scale. As submissions roll in, we will feature them in our series.
---
the THEME
There are a lot of good people in world. But every now and then, someone special comes along. It's time we give these deserving people a pat on the back (and some coverage on GOOD).
Tell us what these people are doing. Maybe your friend started a community garden? Maybe your mom is raising money to find a cure to cancer. Or, maybe your high school soccer coach has devoted his life to ending slavery? You get the idea: We are on the hunt to expose incredible people.
the OBJECTIVE
Nominate someone whom you know personally. Send us a picture and short description, up to 100 words, about why this person is awesome.
the REQUIREMENTS
Please submit your nomination and message (up to 100 words) here by Thursday, February 24. It can be in any image format, but it should be high enough resolution that it can be printed at 300 dpi.

In addition to featuring our favorite submissions on GOOD, we will send winners and their nominee a GOOD T-Shirt.


Illustration by Sara Saedi