Articles
For our latest project, we want you to create a plan to repurpose empty school buildings for the public good.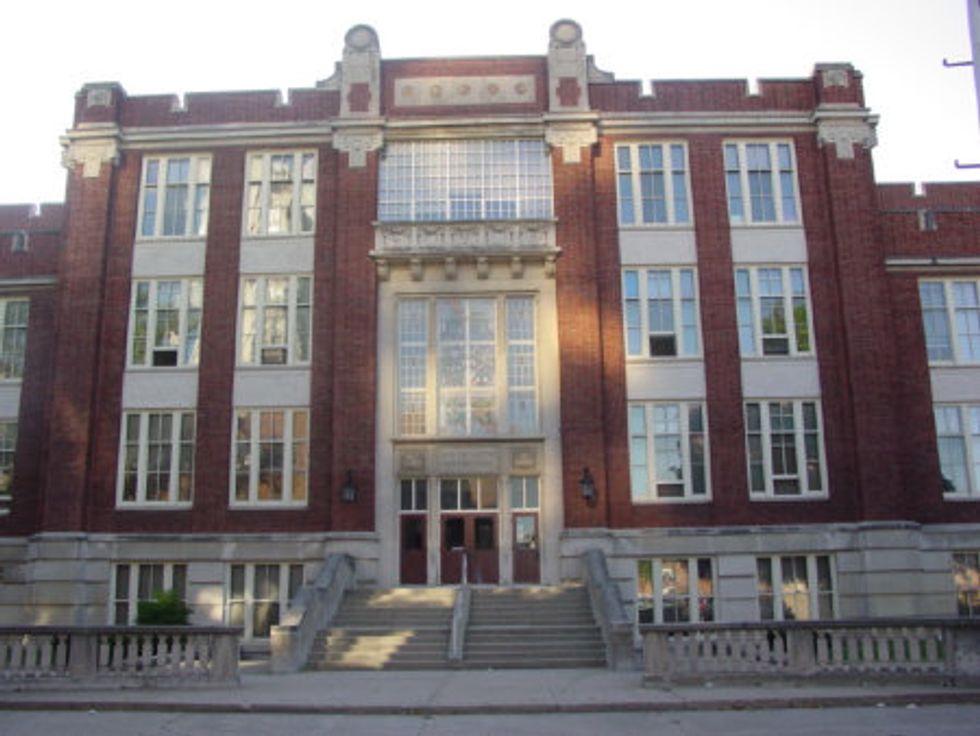 With declining student enrollment and big budget cuts, many school districts are closing campuses. Sometimes districts
lease old buildings out to charter schools
, businesses, or nonprofits, but often the buildings simply sit empty—even while the district pays for them to be maintained.
What if instead of being abandoned, these closed schools could once again become vibrant parts of the community? For this month's project, we're asking you to imagine that one of these abandoned schools is in your neighborhood. How would you use the space to help address the challenges your local community is facing?
---
the OBJECTIVE
Repurpose an abandoned school building so that the space once again meets the needs of your local community.

the ASSIGNMENT
Create a visual plan that reimagines an abandoned school building. It can be a picture of the repurposed building made from scratch, a photoshopped image of the existing building, a floorplan, anything. It can be as general or as specific as you wish, but should be visually engaging and should make clear how the building will benefit the community in its new incarnation.

the REQUIREMENTS
Submit your plan here. It can be in any image format, but ideally it should be high enough resolution that it can be printed at 300 dpi. Feel free to include a brief summary of your design. We'll take submissions now through May 1.

We'll be awarding the best overall plan with a GOOD T-shirt and free subscription (or gift subscription) based on overall quality of the plan, relevance to the theme, and practicality.






photo via IUSB archives