Articles
Rocco Landesman's Plan to Revive the Creative Scene in Small Towns and Mid-Size Cities
The chairman of the National Endowment for the Arts is obsessed with place and culture.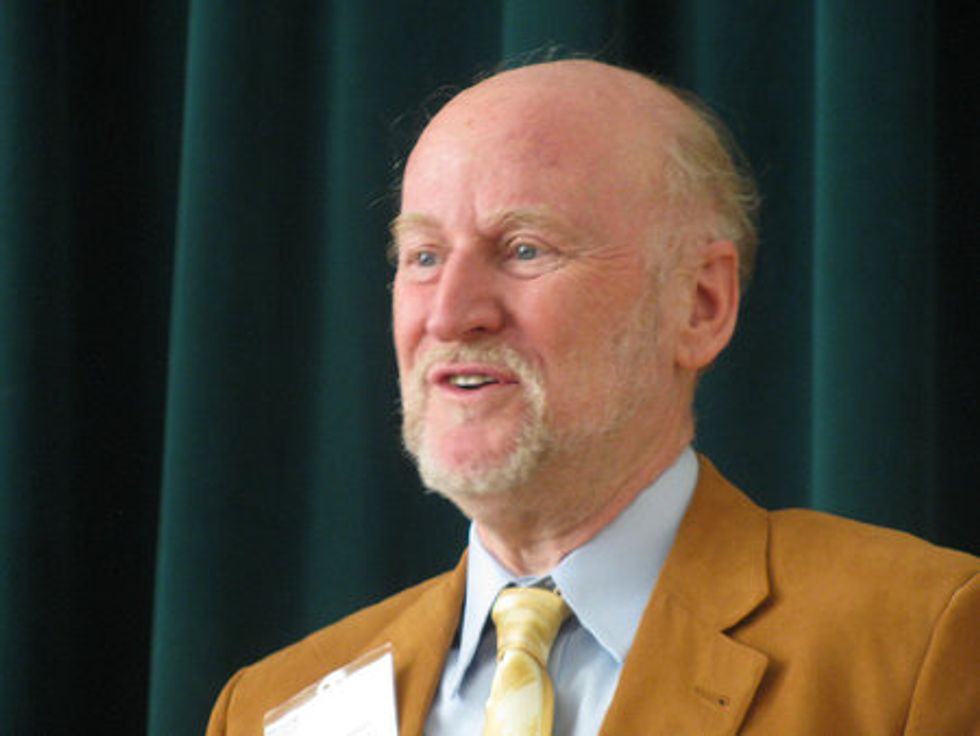 "I don't know if there's a theater in Peoria, but I would bet that it's not as good as Steppenwolf or the Goodman," remarked Rocco Landesman, a man more familiar with the theater stage light than the political spotlight until that moment. Landesman's August 2009 quote in The New York Times was referring to two well-known Chicago theaters, and the wager was hardly farfetched. But having recently been appointed by President Obama as chairman of the National Endowment for the Arts, let's just say Peorians and citizens of similarly-sized cities were none too pleased.
---
Soon after, Landesman embarked on a make-it-right tour of American small towns and midsize cities, where he highlighted the arts and creativity as economic engines. It's a message that Richard Florida had been promoting for years, principally with his 2004 blockbuster book, The Rise of the Creative Class. Especially apparent in our down economy, Florida's theory is hardly a one-size-fits-all solution for struggling American cities, however. Florida also often seems to brush over the subtle nuances of place and culture—two things that Landesman has become obsessed with.
Unlike members of Florida's creative class, Landesman isn't easily categorized. He holds a Ph.D in drama from Yale, yet obsesses over not just theater, but baseball, country music, horse racing, and his hometown of St. Louis. He has taken DC by storm—reportedly referred to by the President and his cabinet as simply "Rocco." Where Florida has the polished look and language of an academic, corporate suit, and DC bureaucrat blended into one, the straight-talking Landesman sports cowboy boots, a sly grin, rough beard, and gruff voice.
With the NEA's budget under perpetual scrutiny, Landesman has taken to leveraging his agency's small sum, rather than just complaining or begging for more. He has struck deals and forged partnerships with multiple other better-funded agencies, among them the EPA, HHS, and HUD, to name a few. Landesman best role is that of a convener; he recently enlisted the broader philanthropic sector to support what he and his team have coined the term "creative placemaking"—linking design and public space, with a focus on economic outcomes and jobs created. Creative placemaking is now the hallmark of a major funding consortium, called ArtPlace, comprised of the top foundations in the country, among them the Bloomberg, Ford, Rockefeller, and Kresge foundations.
From his perch at the University of Toronto, Florida may continue to preach the virtues of the creative class. And the good work that Landeman is championing and getting funded across the country give Florida something to point at, even in these tough times. Landeman's creative placemaking agenda is not just good in theory, it's good in practice, both for communities and the economy. It's perhaps summed up best in the NEA's brilliantly simple new motto: "Art works."