Articles
Sign of the Times: JetBlue Will Refund Your Ticket If You Get Canned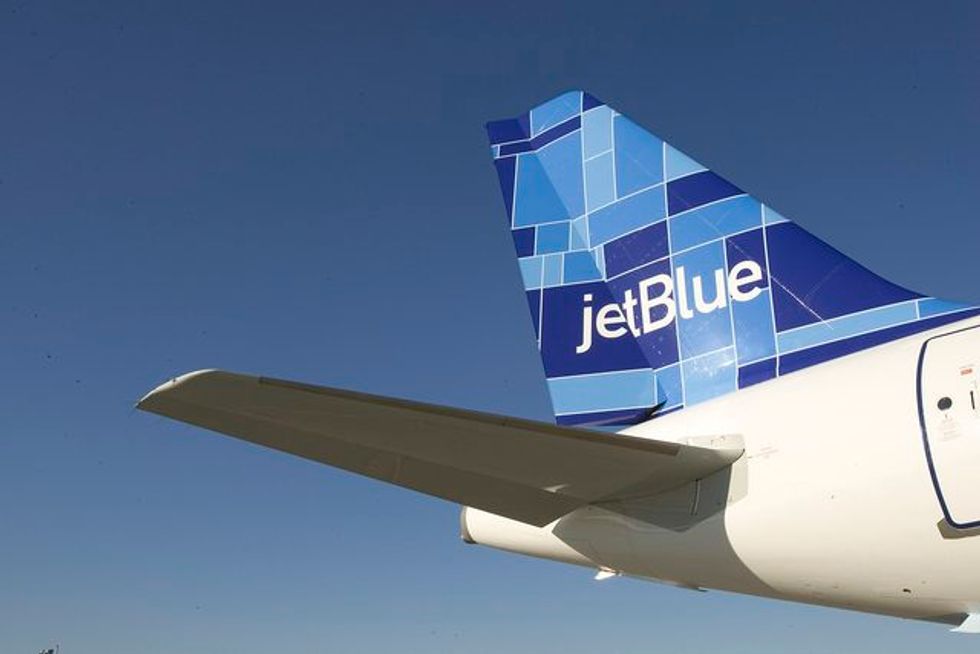 ---
If you've bought a ticket on JetBlue, and you lose your job any day after Tuesday, February 17th,
JetBlue will actually refund you the cost of your ticket
. Of course, there are a few catches and provisos: No, you can't fly free, you simply get your money back; and you have to get a letter notarized, which is archaic and a bit of a pain. But overall this seems like a nice gesture of goodwill in an industry that itself has seen better days.So how long till people call this a cynical marketing ploy to boost their reputation and ticket sales?