Articles
Six Steps to Scoring a Great Summer Internship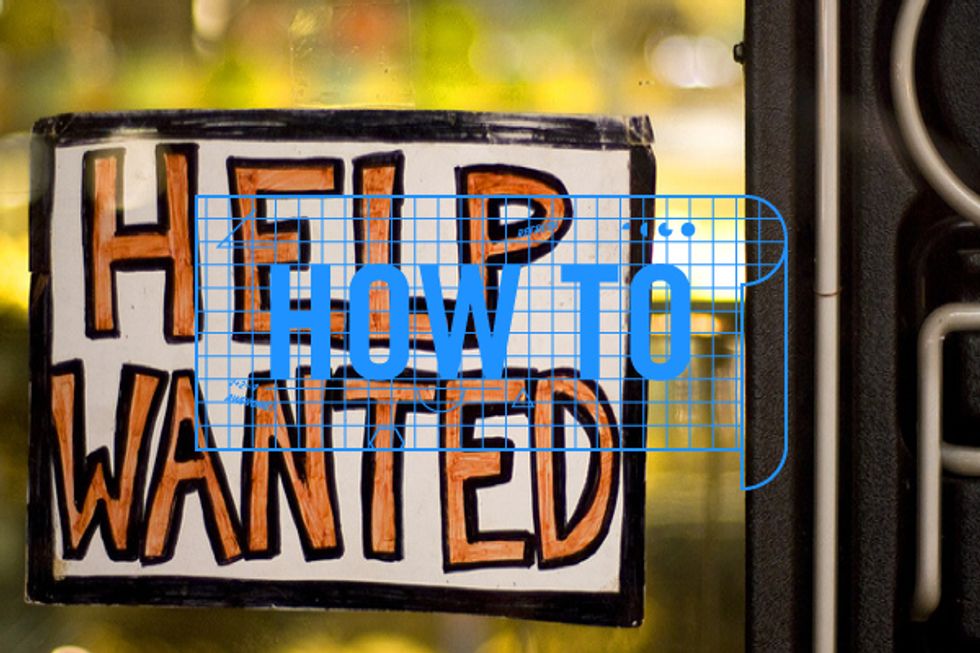 With employers
scaling back hiring due to the tight economy, getting the real-world work experience summer internships provide is more crucial than ever. Think it's too late for you to land a great opportunity for this summer? Rachel Garson, assistant director of internships from
Northwestern University's Career Services
, says no way.
Garson supports a wide range of students from all academic disciplines, and whether they start their internship hunt in January or June, she guides them through the process. Here are her top tips to help you bring your A-game to your summer internship search.
1. Focus. Garson says this is the step most students dislike, but figuring out your career interests should be your first move. Talk to people doing jobs that interest you. Ask them what their jobs are really like—and don't just contact them using e-mail or Facebook. "Students rely on email and online resources, and while those are helpful, old-school sounding face-to-face interactions really help you identify whether a particular career is a good fit for you," says Garson. Skip this step, and you might end up with an internship miserably mismatched with your values, skills and interests.
2. Scour that rolodex. Activate your networks and use multiple search strategies. That's what your competition is up to. "They're using online resources, they're using their networks and they're speaking with employers and working towards creating opportunities," says Garson. Don't be shy about cold calling a company to ask about internships. Convince them you'd be an addition to their team.
3. Think smaller. Too often students think great internships are only with the big industry names. Garson says students can have an equally positive experience at a smaller, niche employer. Smaller businesses may also have spots available later in the Spring. Most larger companies have already hired their interns for the year simply because students target them first.
4. Do your homework. Thoroughly research any organization you're interviewing with so that you know how to market your skills effectively. Don't fall into the trap of thinking, "It's just an internship." Never take it for granted that an employer will bring you on board if you know nothing about them.
5. Work during business hours. Too often, Garson says, students search for an internship on a student schedule instead of on an employer schedule. "Instead of building their search into every day, they make a block of time late at night. No employer is reading e-mails you send out at midnight," she says.
6. Pinch pennies.
If you're offered an unpaid internship and it really aligns with your long-term career goals, Garson recommends that you go for it. But don't starve. "Negotiate your hours so that you're more flexible and can work something out, possibly even getting a second job that pays." Check with your university to see if they offer support for unpaid summer internships. Garson says Northwestern offers a
Summer Internship Grant
, for instance.
Above all, Garson says to remember that landing an internship's a competitive, time consuming process: "But, thousands of students do it every year. You just need to be proactive and engage in the process."
This post originally appeared on www.refresheverything.com, as part of GOOD's collaboration with the Pepsi Refresh Project, a catalyst for world-changing ideas.
Find out more
about the Refresh campaign, or
submit your own idea
today.

---