Articles
Students Say New Orleans Schools Are No Education "Miracle"
Students from six New Orleans high schools say that when it comes to post-Katrina reform, it's far too soon to declare "mission accomplished".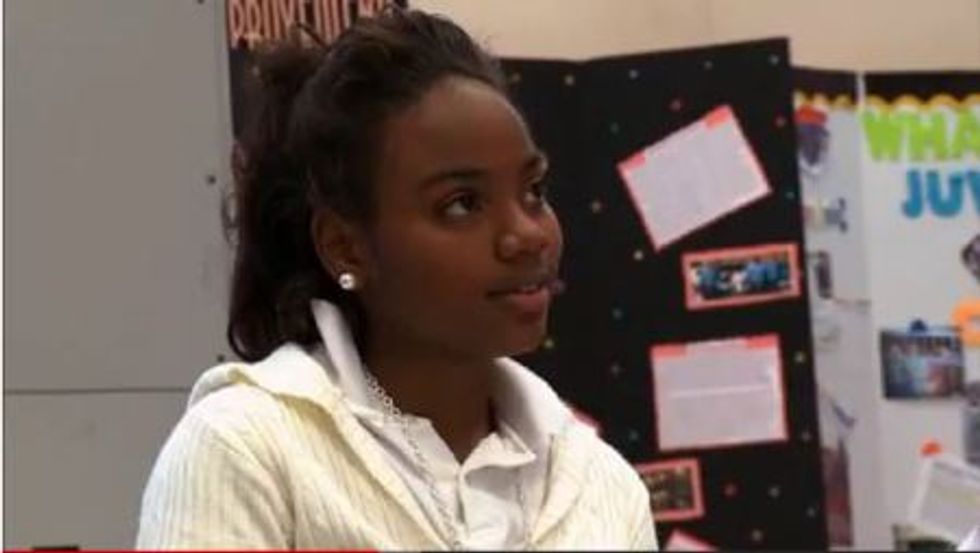 Last year Education Secretary Arne Duncan
infamously quipped
that Hurricane Katrina was "the best thing that happened to the education system in New Orleans" because it swept away the city's dysfunctional school system. Indeed, in the six years since the levees broke, the reform efforts in New Orleans schools have been held up nationally as
an education "miracle."
But according to a
report
(PDF) released today that surveyed students at six New Orleans high schools, it's far too soon to declare "mission accomplished."
The survey, conducted over 18 months by the city's Vietnamese American Young Leaders Association, collected data from 425 students at six schools, making it the most extensive youth-led, student-centered study since Hurricane Katrina. Through surveys, focus groups and individual interviews, students rated their schools on 12 criteria "that local students identified as integral to a quality education—teaching, student support services, physical environment, textbooks, school food, family inclusion, rigor and college readiness, English as a second language, school fees, access to school options, transportation, and safety and bullying."
---
While the findings show some progress, it also reveals a huge disconnect between what education reformers see happening in New Orleans schools and what students are experiencing. One school earned an A- average grade and one earned a B-. Two campuses earned Cs, and two were given a dismal D+.
Why the low grades? Fewer than 30 percent of students believe their teachers make lessons interesting and 70 percent feel their teachers aren't able to manage their classrooms. Only one in four students feel comfortable turning to school staff if they have an emotional or social problem. More than 70 percent of Vietnamese students and 80 percent of Latino students say their parents rarely or never receive forms in their native language.
The data on academics and college readiness is particularly concerning. One-fifth of students say they never complete any homework. Sixty percent of juniors and seniors say their high school isn't preparing them for college, and more than half of students not taking AP classes say they were prevented from enrolling in them. At two schools, 80 percent of students say they're "never" or "rarely" able to take textbooks home to study.
The report makes 40 recommendations for improving New Orleans' schools, including everything from asking students to evaluate teachers each semester to purchasing enough textbooks that students can take them home. The report is already making an impact on education policies in the city, with Recovery School District officials agreeing to five of the recommended measures, including the student evaluations. Let's hope this marks the start of a new era in which students have a real say in the direction of the city's schools.