Articles
SwipeGood Lets You Change the World by Buying Whatever You Want SwipeGood Lets You Change the World by Buying Whatever You Want
A new service rounds up all your credit purchases to the nearest dollar and then donates that change to your favorite charity. You just have to shop.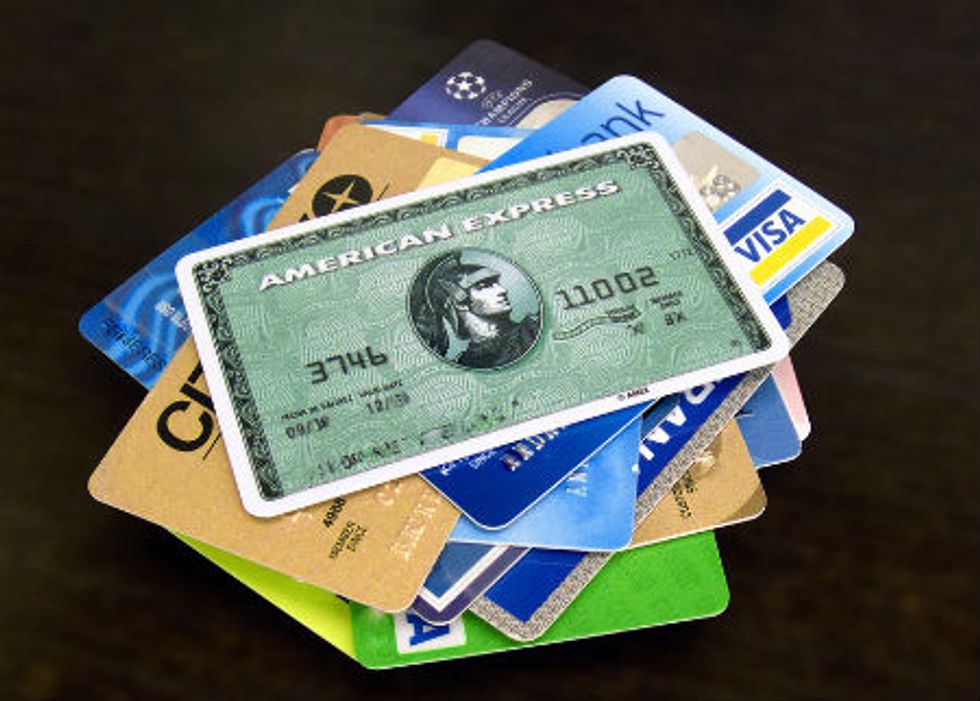 It would be nice if we all had the time, knowledge, and inclination to work tirelessly for organizations like Oxfam and Doctors Without Borders, but the reality of life is that some of us simply can't. With a new service called
SwipeGood
, however, the average Joe can help change the world each and every day, and with all the effort it takes to buy a cup of coffee.
Similar to Bank of America's "Keep the Change" savings program, SwipeGood simply rounds up all of your credit or debit card purchases to the nearest dollar throughout the month and then donates the lump sum to a charity of your choice at the end of 30 days. All you have to do is sign up for the service, choose a charity, and then shop like you normally would.
---
SwipeGood says the average user donation is $20 a month, about the cost of two for dinner at Chili's, and much more fulfilling. Happy ethical shopping.
photo (cc) via Flickr user Andres Rueda