Articles
200-Year-Old Shipwreck Champagne Hits the Auction Block (for Charity)
Want a bottle of 200-year-old bubbly, recovered from a shipwreck? Now's your chance.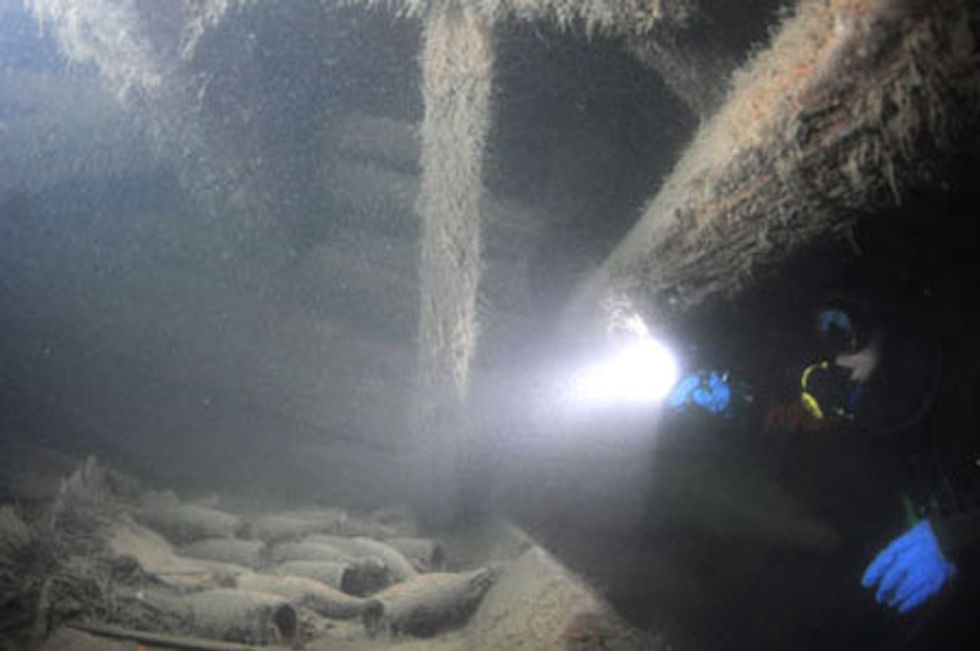 Sometime in the early 1800s a two-masted schooner wrecked in the Baltic sea, near Sweden in Åland, an autonomous cluster of islands that belong to Finland. Last year, when divers found the ship remarkably intact, they were surprised to find the cargo hold empty except for 168 champagne bottles, dubbed the world's oldest champagne.
---
As it turns out, 150 feet under the sea is a great place to store wine, where it's safe from light and temperature changes, and 145 of the bottles are drinkable. Sommelier Ella Grüssner Cromwell-Morgan described the taste:
The champagne was amber coloured and packed with aromas. It had a robust taste of tobacco leaves, dried fruit, and raisins and I could clearly taste the oak barrel ageing. [The taste] was heavy with a lots of flavour, a little bit like when you make home made mead. It was like sitting in a leather chair smoking a cigar.

\n
Next week,
two of the bottles are going up for auction
. They're expected to fetch "record prices," which could mean somewhere between $15,000 and $50,000 each. The government of Åland has promised that any surplus over the costs of excavating the champagne shipwreck will go to marine habitat or environmental charities.
Åland has done some strange things with other bottles, though. Some are in a museum or making the wine show circuit. Another went to Veuve Clicquot, since it is the oldest known bottle of their brand. And one bottle went to an online gambling company owned by the government. So you can
game your way to winning
a "picnic of a lifetime" with a bottle of shipwreck champagne.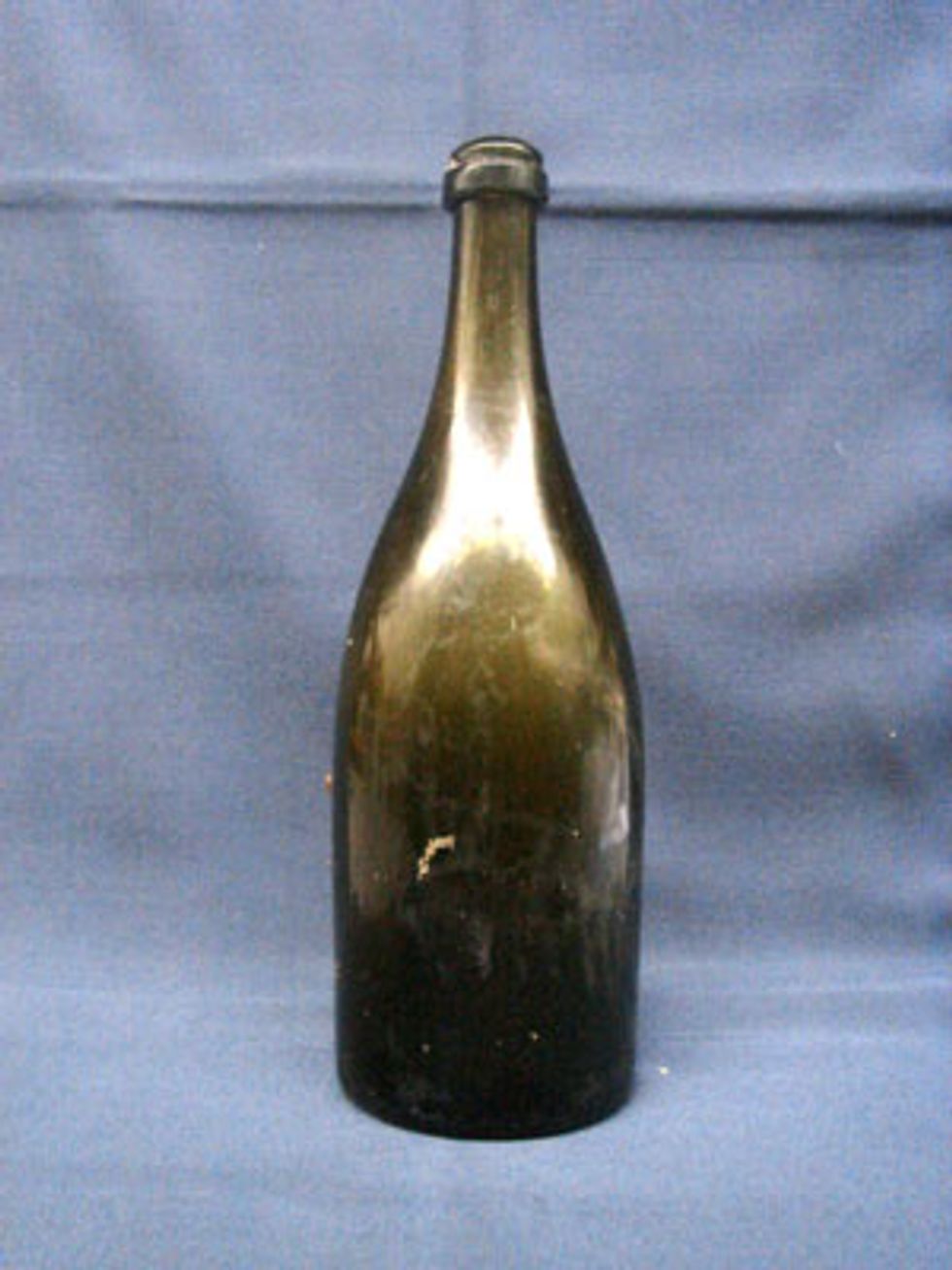 Not everyone is pleased with the plan. The International Committee on the Underwater Cultural Heritage, has
protested
the sale on principle. "Selling part of the cargo of the Champagne Schooner," they say, "will compromise the safeguarding of underwater cultural heritage and will confuse the general public in regard of distinguishing between legal and illegal action. Selling will be seen as a natural part of all archaeological action."
What should the government do with the remaining bottles of 200-year-old champagne? Wait till Åland wins the World Cup?
Via Departures
Images: The government of Åland.