Articles
The $25 Handheld Computer That Could Transform Technology Education
Raspberry Pi is designed specifically to teach computer programming to kids. Will schools get on board?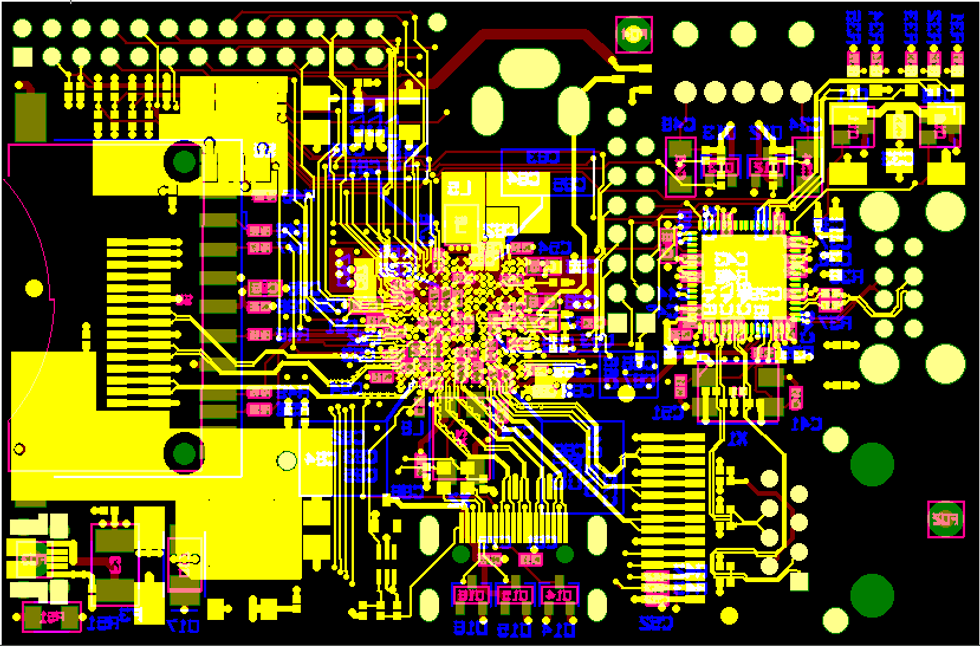 With jobs of the future skewing toward technology and engineering fields, educators are eager to teach tech literacy and basic programming skills in school. But any conversation about increasing computer-based learning inevitably comes down to money—laptops and tablets aren't free, and budgets are so tight that it's not uncommon for a school to have 2,000 students using one computer lab. Cash-strapped school districts can't get serious about teaching computer science if they can't afford the equipment kids need to learn it.
But such financial hurdles could disappear thanks to Raspberry Pi, a new credit card-sized computer designed specifically to teach computer programming to students. The device is the brainchild of the Raspberry Pi Foundation, a U.K. charity that "exists to promote the study of computer science and related topics, especially at school level" and wants "to put the fun back into learning computing." The device is set to make its debut in December and will cost a mere $25 each.
---
Raspberry Pi runs on open source software and comes packed with outlets for digital and audio video, two USB ports, an ethernet port to get students online, and a slot for a SD memory card. Students can plug the device into a TV, smartphone, or tablet, and get to hacking. Because the base is open-source, students can change the code in infinite ways and design their own apps.
Best of all, kids can't "break" Raspberry Pi. Unlike an iPad or laptop, students can tinker with the operating system without worrying about voiding the manufacturer's warranty. If something goes wrong, they can just reinstall the operating system. The device can also run existing programs—everything from educational games to robotics software.
Now the question is how best to teach kids how to use a device like Raspberry Pi, and who will train teachers. Budget cuts have left limited professional development opportunities for educators who want to use technology in schools. So the Raspberry Pi site has a forum with an educational applications section. And programmers are already making YouTube tutorials to get Raspberry Pi users up to speed.
Once they're available for purchase through the Raspberry Pi website, the devices will be available to anyone in the world on a first-come, first-served basis—which means schools may lose out in the first round to hackers who can't wait to get their hands on the computers. But once a significant number of the computers make it into schools, they may just transform the way students learn about technology.
Photo courtesy of Raspberry Pi