Articles
The Apartment-Swapping Alternative to Hotels
With Airbnb, apartment swapping gets user-friendly.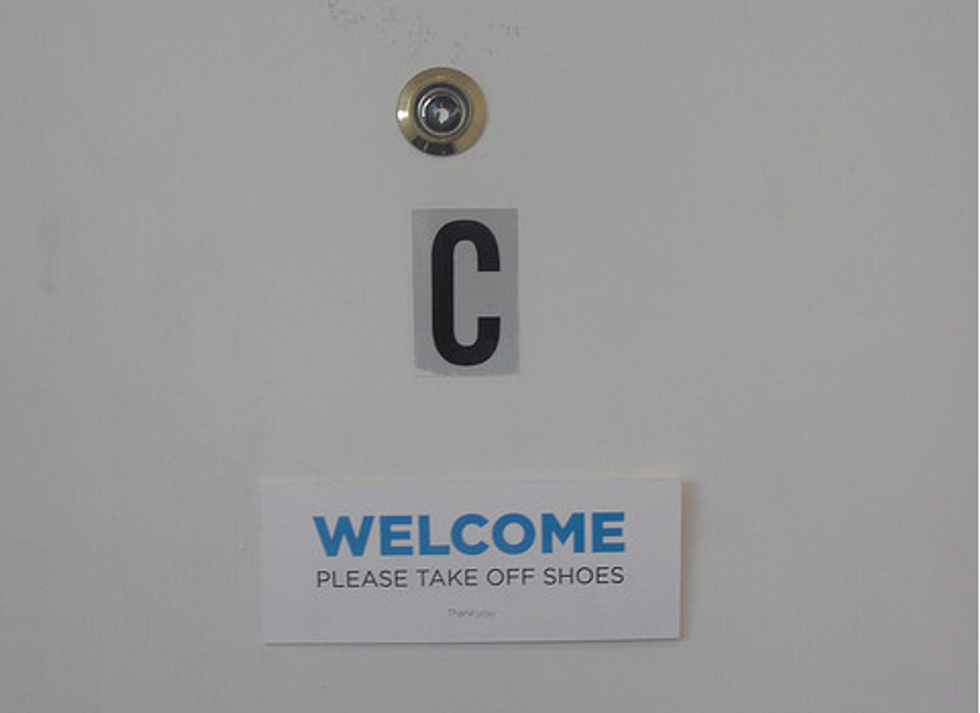 When my friend Shadi and I met up in New York City last spring, he chose to stay in a studio alcove in Chelsea. His bed was a twin that was separated from the living room by a partition, but the place was clean, and most importantly, cost only $60 a night. His host gave him excellent local recommendations, and he got to spend his savings on shopping and restaurants.
---
He booked the bed through Airbnb, a website that allows individuals to rent out a single bedroom, or an entire residence, on a night-by-night basis. For the traveler on a budget, Airbnb can be an attractive alternative to a hotel. For the homeowner (or renter) willing to play host a few nights a month, Airbnb is a way to make some extra cash. Since the company started in 2008, more than two million home stays have been booked in almost 20,000 cities around the world. Hosts post information about their property online, and potential visitors can read comments from previous guests before signing on for a few nights.

Airbnb shares some DNA with Craigslist, a more informal means of finding a private residence to rent. It also shares some of the risks, relying largely on an honor system. Unfortunately, some people aren't honest, and when you open your home to strangers or stay in a stranger's home, you're always at risk of some weird shit going down. In one incident, poor "EJ" rented out her home for a week to an Airbnb user. When she returned, it was completely ransacked and thousands of dollars worth of her property was stolen. She publicly lamented using Airbnb, noting that when she had rented out through Craigslist she had never encountered issues. She felt so violated, she wrote, that she eventually had to move out.


There will always be horror stories associated with any travel choices, even hotels, but users can minimize potential problems by only staying with or renting to someone with several positive recommendations. The opportunity to live like a local at a fraction of the cost is worth it.
Photo (cc) via Flickr user unfoldedorigami.