Articles
The Best and Worst Jobs for 2011
CareerCast has released its updated list of the 200 best and worst jobs. Software engineers are in luck. Roustabouts are not.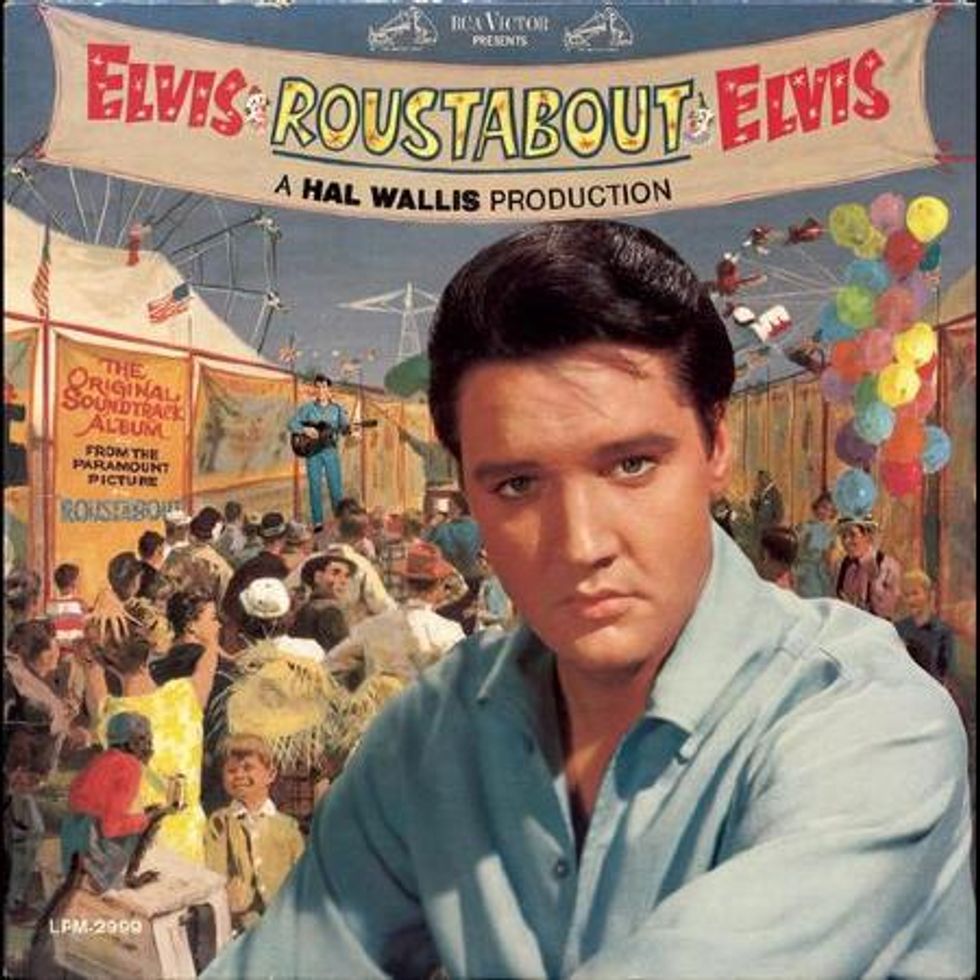 CareerCast has released its updated list of the
200 best and worst jobs
. Here are the top 10, with the mid-level income for each:
Software engineer: $87,000

---

Mathematician: $94,000

Actuary: $87,000

Statistician: $73,000

Computer systems analyst: $77,000

Meteorologist: $85,000

Biologist: $74,000

Historian: $63,000

Audiologist: $63,000

Dental hygienist: $67,000

\n
Lists like this are impossible not to be interested in, but they're also almost completely useless because the categories are so broad. As a "historian" you could be a star like David McCullough, writing hugely popular biographies of U.S. presidents, or a perennial adjunct professor, overworked and unable to find a tenure-track position.
That said, the general trends in the list are probably pretty reliable: It's helpful to know your way around a computer when it comes to finding a job these days, and as a rule of thumb, the careers that require more formal education are more comfortable.
The worst job? Roustabout. That's one who "performs routine physical labor and maintenance on oil rigs and pipelines, both on and off shore."