Articles
The Great Adderall Shortage of 2011, and the Natural Alternative
It's not endorsed by doctors, but the wheat-free approach is increasingly popular.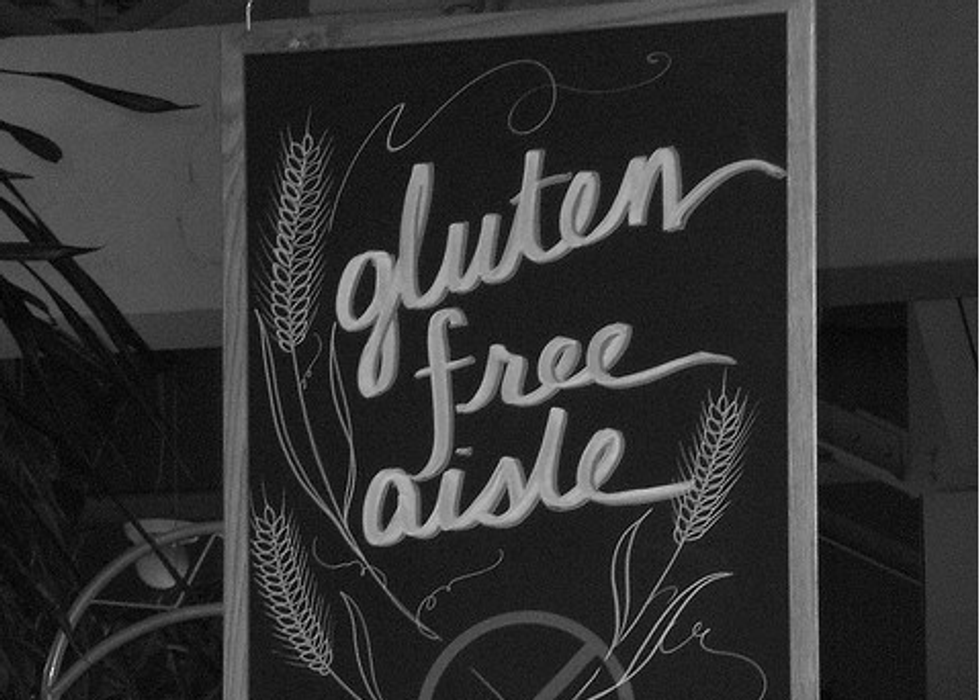 News of the Great Adderall Shortage of 2011 scared up trend pieces in Salt Lake City and Grand Rapids before spreading to the stimulant capitals of America—New York, Miami, Los Angeles—where shit got real. One user of the ADHD-prescribed drug described the lack of pills as "a horror." Some people cried.
---
According to the Food and Drug Administration, Adderall and its generic imitators experienced "supply issues," "increased demand," "inadequate finished product," and "uneven product distribution patterns" this year. The FDA maintains that "availability for all dosage strengths is adequate," but the freakout over the reduced supply of one of the most over-prescribed drugs in the country showcased Americans' need for alternative ways to stay focused. Hippie types have long championed a natural remedy for attention deficit disorder: just don't eat wheat. No, medicine has not established the wheat-free diet as an real remedy for ADHD. But the trends say otherwise. After all, many people who consume Adderall don't really have ADHD anyway. Some of us have work to do!
Photo via (cc) Flickr user Whatsername?