Articles
The New Nobels
Fred Kavli is finding-and funding-scientists who are solving the most complex puzzles in the universe.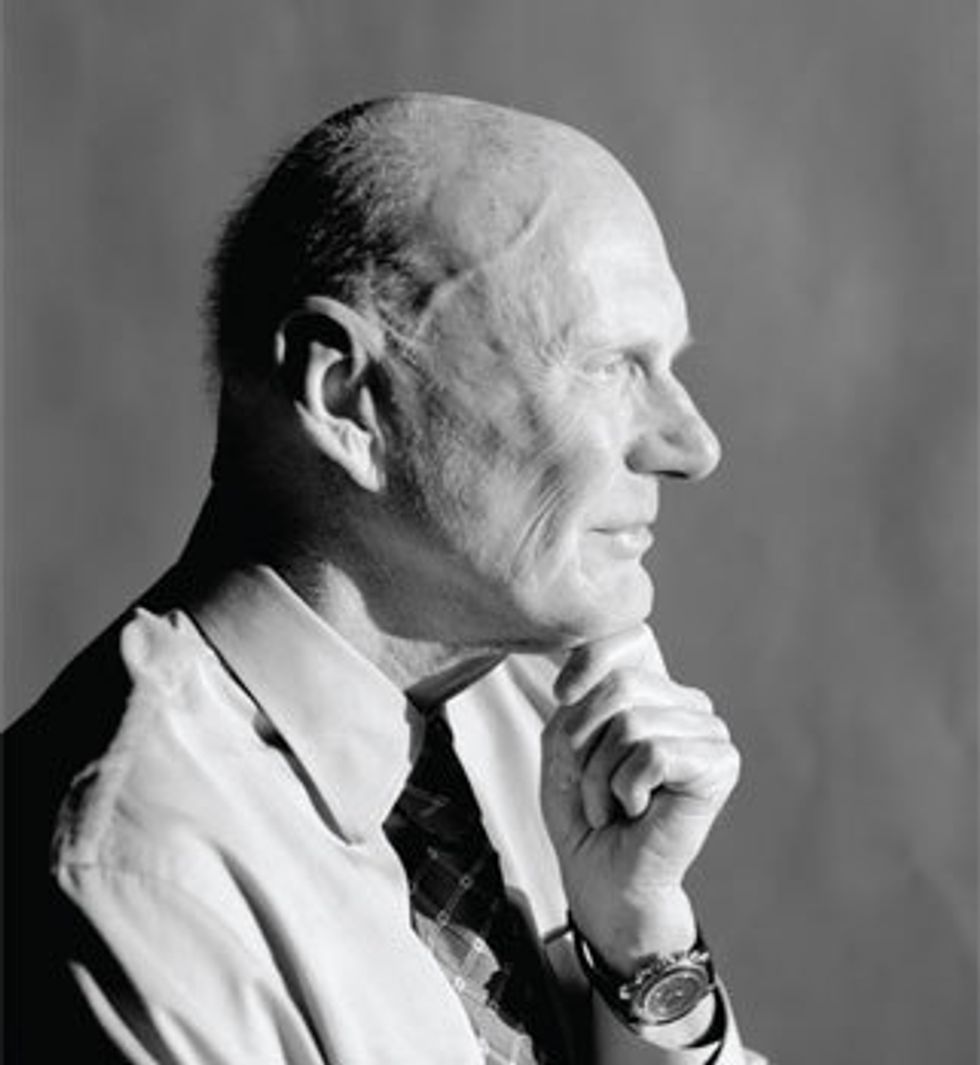 ---
Fred Kavli is finding
? and funding

? scientists who are solving the most complex puzzles in the universe.As a boy,

Fred Kavli watched the aurora borealis from his family's farm. Surrounded by the mountains and fjords of rural Norway, Kavli often contemplated the mysteries of the natural world. Even after becoming a successful entrepreneur, Kavli never stopped considering the unknown. Today, after making millions from his research into complex electronic sensors, Kavli is funding a broad range of cutting-edge scientific research, becoming one of the most forward-thinking benefactors of 21st-century science.Kavli, now 80, is pouring his considerable fortune into the kinds of investigations that are less concerned with developing products and applications than with knowledge for its own sake. "Nothing is much more exciting than knowing the answers to the fundamental questions of life and the universe and, and everything," he says. The philanthropist's latest venture: creating a new class of prestigious scientific awards. The biannual Kavli Prizes, which are jointly sponsored by a foundation he set up and the Norwegian Academy of Science and Letters, will award $1 million to a scientist doing world-class research in astrophysics, nanoscience, or neuroscience. The criteria, Kavli says, are simple: "We are looking to find the best scientists who are doing the best work." The first set of winners, selected by international committees of prominent scientists, was announced in May.

Quote:
Nothing is much more exciting than knowing the answers to the fundamental questions of life.

If the prizes sound more than a little similar to some other famous scientific honors, it's no coincidence. "The Nobel Prize is doing an excellent job," says Kavli. But he intends his awards to be different. While the Nobel Prizes are retrospective, honoring scientists who have made their contributions long ago, the Kavli Prizes are distinctly forward-looking. They are designed to reward work that is in its early stages-"Some of it may be very theoretical," Kavli says-and focus on promising young scientists who are still hard at work in their fields. This emphasis means that the prizes are less a valedictory honor for scientists past and more a way to propel researchers who will come to do some of the most important work of the future.While Kavli is now honoring others for innovation, he's quite the innovator himself. When World War II led to fuel shortages in Norway, the teenage Kavli and his older brother started a business selling wood briquettes that could be used to power cars. Eventually he earned a degree in physics from the Norwegian Institute of Technology. After graduation, he set off for California.
In California, he established Kavlico, which rapidly became a major supplier of sensors for the automotive and aerospace industries. The company was a financial success, but Kavli wanted to accomplish more. When he was young, he "intended to do something that would be of benefit to human beings," he says. "In the meantime, I got into business, but I never forgot that goal." In 2000, he sold Kavlico for $345 million and used the proceeds to set up the Kavli Foundation, which began to support research in the same three areas in which the prize will be awarded. Kavli is excited about how much scientists still have to learn about them. "We'll never run out of questions," he says. Astrophysicists, for instance, are trying to understand more about the enigmatic "dark matter" that seems to influence the formation of galaxies; nanoscientists are studying how single molecules interact with living cells and neuroscientists are exploring how the developing brain manages to wire itself properly. The investigations may sound esoteric, but Kavli believes they'll eventually pay off. "It's curiosity that has really brought human beings to where we are today," he says.There are now 15 Kavli Institutes, including centers for astrophysics at Stanford and MIT, neuroscience at Columbia and Yale, and nanoscience at Caltech and Harvard. And Kavli wants to establish as many as five more. Philanthropy, it turns out, hasn't been much of a retirement. "I'm working harder now," he says, "than I did when I had a company."
LEARN MORE
kavliprize.no