Articles
The Ripple Effect: How High Performing Schools Can Transform Communities
Schools that motivate students to fulfill their academic potential impact siblings, parents and neighborhoods.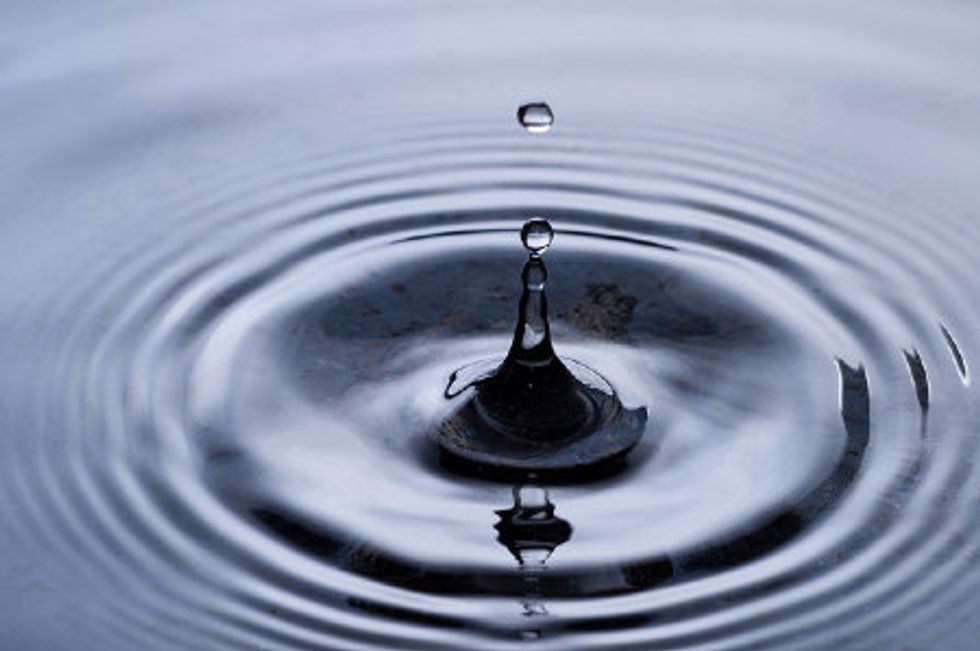 As teachers, students, and parents prepare to go back to school and education reform debates rage on across the country, we shouldn't let shopping for supplies or the simmering policy conversations distract from what really matters in education: creating high quality, high performing schools that serve all students. I define a high performing school as one that gives all students the ability to attend a four-year college without remediation.
High performing schools can transform communities, providing access to college and jobs to students who would never have had the opportunity otherwise. The impact of high performing schools for families, our workforce, and economic competitiveness is enormous. Schools that function well and motivate students to fulfill their academic potential can truly have a ripple effect—on siblings, on parents, on neighborhoods.
---
One of the alumni of DSST's first high school, Stapleton, has had a huge ripple effect on his own family. After taking the risk of enrolling at a new charter school, he graduated in 2005 and went on to attend the University of Colorado at Boulder, becoming the first in his family to go to college. His younger brother followed in his footsteps and is now attending University of Colorado at Denver. His younger sister is now enrolled in one of our schools and is on her way to college. In one generation, college attendance has gone from impossible to a tradition for this family.
This summer, I came across an amazing picture book, Mark Ludy's The Flower Man, which demonstrates the power of a ripple effect. It's a story of what happens when one man brings hope and change to his community. Through a beautifully crafted wordless story, we learn how simple actions can bring out the best in a neighborhood.
I am fortunate to lead a network of schools that is bringing hope and change to neighborhoods throughout Denver. As Denver Mayor Michael Hancock recently said to my organization's staff, schools have the power to transform neighborhoods and drive local economic development in meaningful ways.
So in between buying three ring binders and a new lunch box, remember to advocate for what will truly transform public education in this country—a high performing school in every neighborhood. Let the ripple effect begin.
photo (cc) via Flickr user robin_24