Articles
The (Scientific) Pursuit of Happiness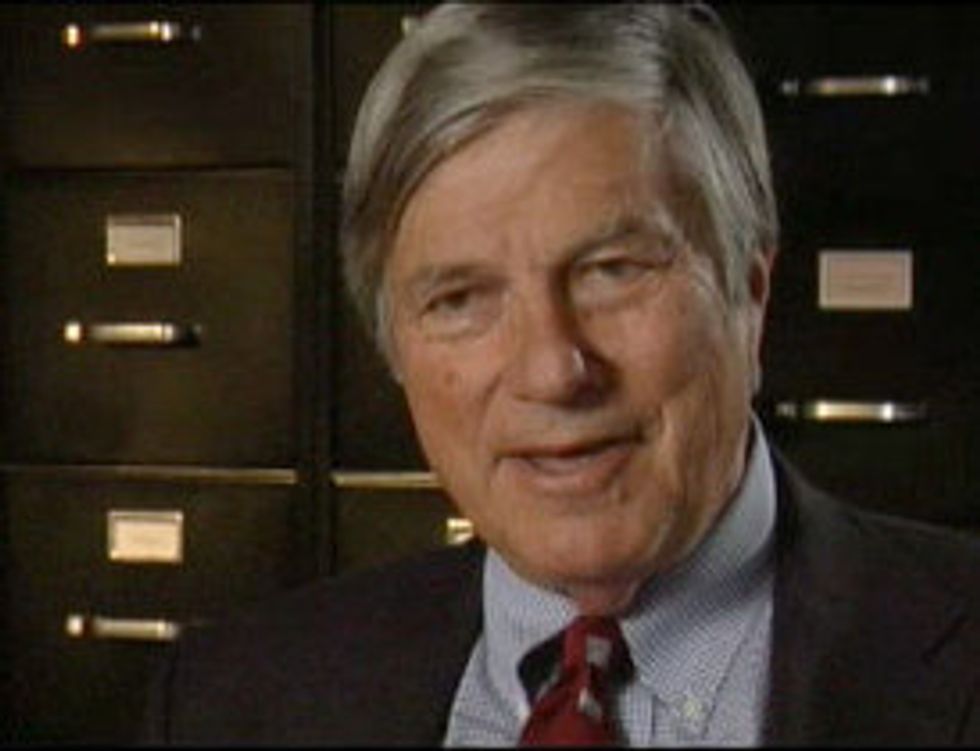 ---
The Harvard Study of Adult Development, begun in 1937, has been following the lives of 268 men, from college to death, to learn what makes for a good life.Dr. George Vaillant, a professor at Harvard Medical School, has been the director of the study for 42 years. In
this excellent short video
from
The Atlantic
, he discusses lessons he learned about fame, ambition, and happiness along the way. In the end, his expansive empirical studies confirmed what John Lennon told us a few decades ago:
"The job isn't conforming, it isn't keeping up with the Jones'. It is playing
and
working
and
loving. And loving is probably the most important. Happiness is love. Full stop."
But it's great to hear it from a doctor.
The video
shouldn't be missed. There's also
an accompaniying article
.
Via Boing Boing.