Articles
The Week That Was: GOOD Education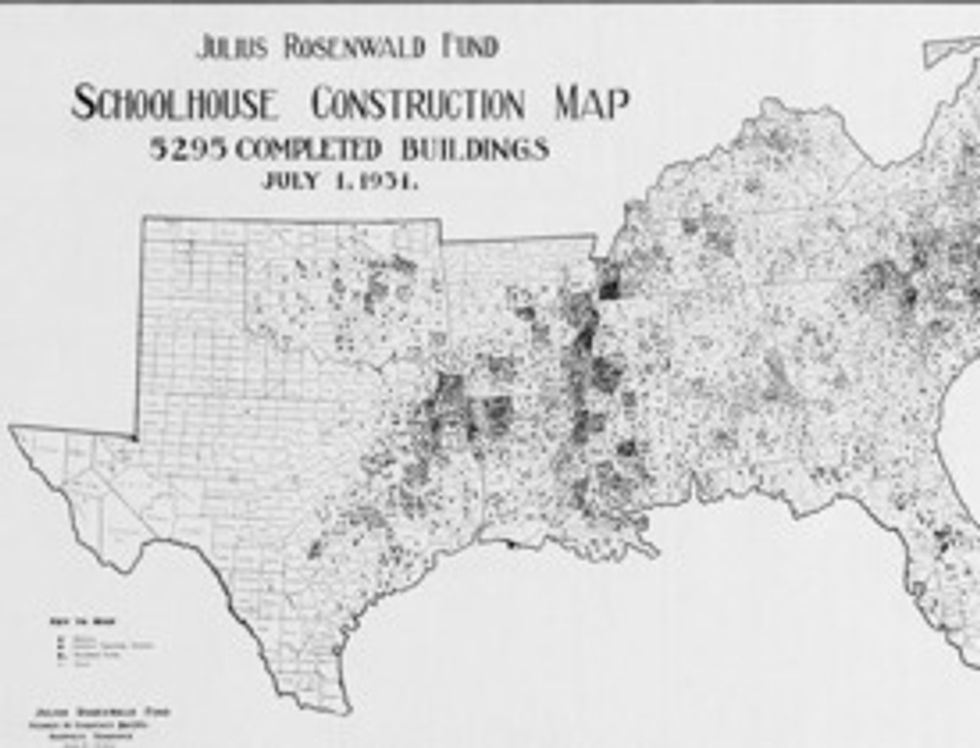 ---
Morning Roundups
again started out the day-to give you an early dose of what's worth reading and what's not.
Nikhil's
post envisioning
A World Without Private Schools
was marked the most good.We examined the
increased number of college options
now given to veterans returning home from war, what to do about
liberal arts education (or lack thereof)
, and we started to
pay closer attention
to the
debate raging as Texas
goes about rewriting its social studies curriculum. More on that next week.Is
Alice Waters Merely Cultivating Failure?
looked at the dark side of school gardens and
Do the (Union) Hustle
questioned whether teachers' unions represent the way forward or are but a relic from the past.Nikhi's
post
on how states rank in terms of public education and my
treatise
on how kids are raising money for Haiti's earthquake victims rounded out the week.And Damien Stankiewicz, a new contributor to GOOD, wrote a prescient
essay
on how NYU might reform its campus culture, in the wake of yet another suicide.What do you want more or less of? We want to hear about it.May your Martin Luther King, Jr. Day be spent in
service
.Map
via