Articles
The Week That Was: GOOD Education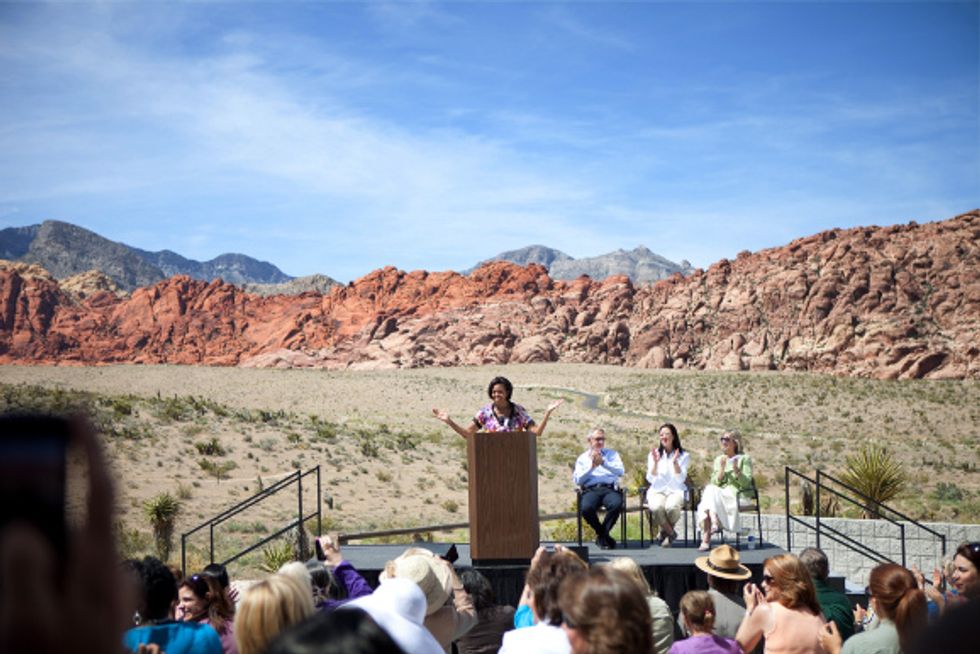 The Week That Was.
The White House and GOOD are joining forces yet again. This time, with the Let's Move! initiative, we are launching a project to create an infographic about the childhood obesity epidemic. Deadline: June 6.
---
We made an infographic: No More Sounds of Music?
What advice would you give to the class of 2010?
School of the Future, based in Greenpoint, Brooklyn, announced infinite enrollment.
While some charter school models are showing success, scalability is an altogether different issue.
Nikhil Swaminathan asked whether the digital divide is always such a bad thingand whether our education system stifles entrepreneurs.
Michael Salmonowiczdiscussed the biggest challenge facing education.
Liz Dwyer, the Pepsi Refresh Project's Education Ambassador, uncovered five ways to help functionally illiterate adults.
And finally, graduate students at Stanford University wrote about the Hoover Dam.
Photo via.