Articles
The Week That Was: GOOD Education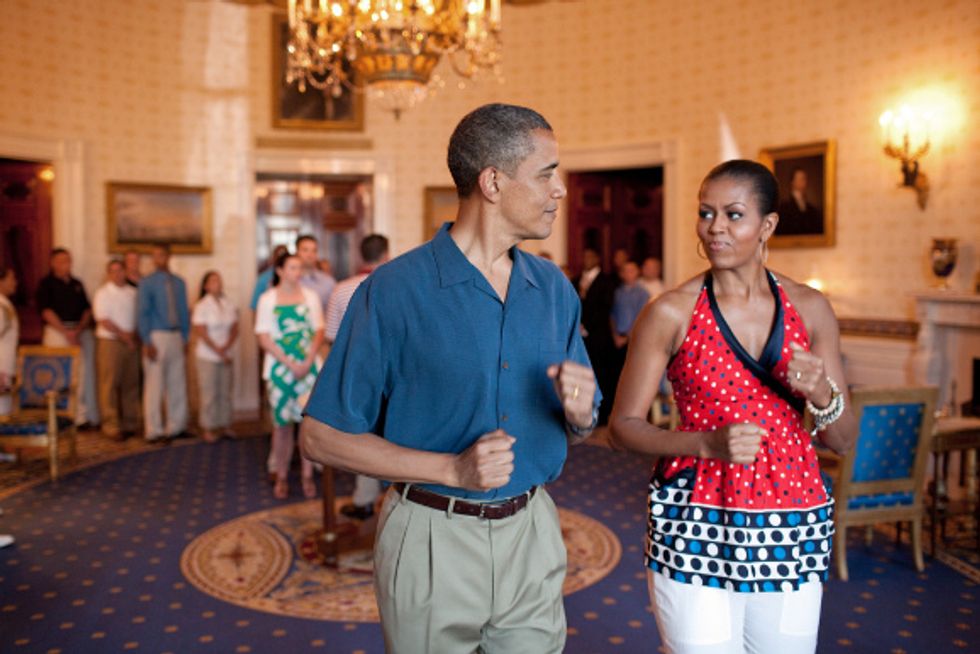 ---
The Week That Was.
The White House and GOOD have joined forces, launching a project to create an infographic about the childhood obesity epidemic. The submissions are in and the winners will be announced next Tuesday, July 27.
We made a video about Per Scholas, an organization that delivers technology to students who need it.
We made an infographic about the high school dropout epidemic.
Nikhil Swaminathan asks whether we should pay students to become engineers and whether the Harlem Children's Zone actually needs its zone.
Liz Dwyer, Pepsi Refresh Project's Education Ambassador asks why public schools need a bailout.
Josh Barkey, an art teacher in North Carolina, wrote about his struggle to find the balance between honestly and professionalism.
And finally, Randy Friedland, an elementary school teacher in Atlanta, wrote about how his students conquer their fears of middle school.
Photo via.