Articles
The Week That Was: GOOD Education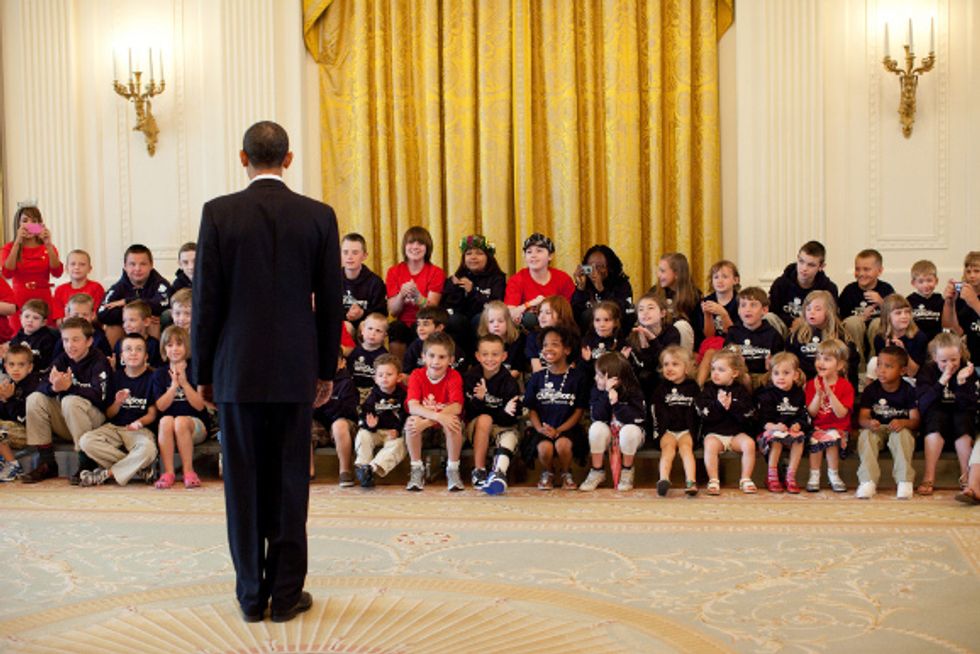 \n
The Week That Was.
The White House and GOOD are joining forces yet again. This time, with the Let's Move! initiative, we are launching a project to create an infographic about the childhood obesity epidemic. And in honor of the holiday weekend, we've extended the deadline by seven days: July 13.
---
Despite a flagging economy, and chronic unemployment for 18-to-29 year olds, optimism among youth remains strong.
Shannon Schuyler wrote about why corporations should be more responsible.
Nikhil Swaminathan asked whether we're migrating education online too fastand why arts funding is down in New York City schools.
Video: The Education Crisis in Two Minutes.
Josh Barkey, a high school art teacher in North Carolina, wanted to know: Should teachers friend their students?
Brendan Lowe, in his weekly installment of Mind the Gap, wrote two dispatches, one about saying farewell to his first graduating class, and the other about what he plans to tackle next year, when his two-year teaching commitment is up.
Photo via.