Articles
The "World's Cheapest Cell Phone"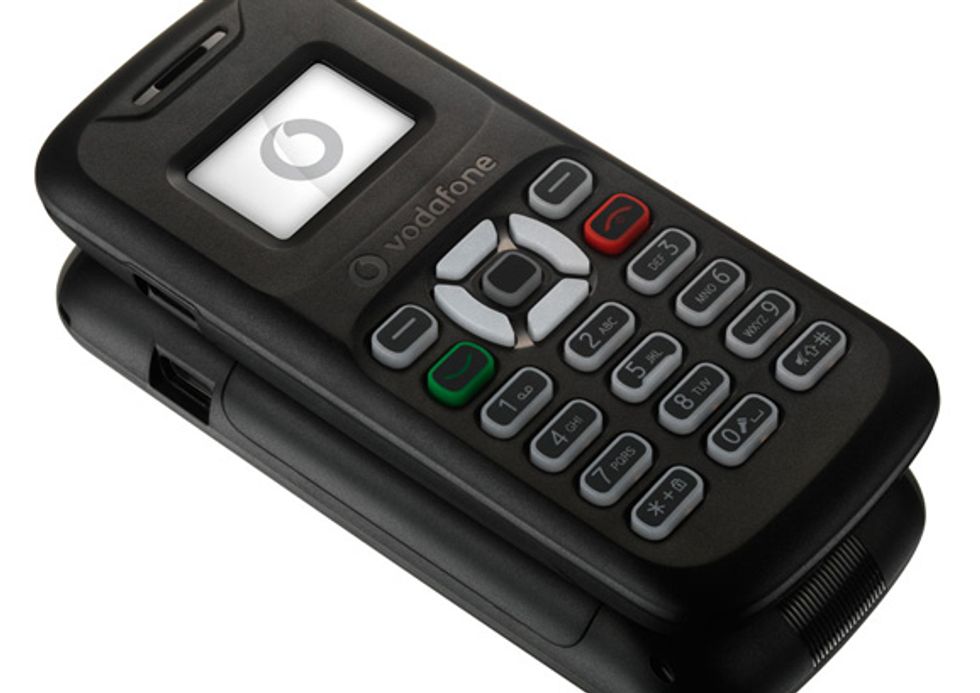 ---
Vodafone has made what it's describing as the "world's cheapest phone." The Vodafone 150 will sell for less than $15.
From the press release
:
Launching in the first instance in India, Turkey and 8 markets in Africa – The Democratic Republic of Congo, Ghana, Kenya, Lesotho, Mozambique, Qatar, South Africa and Tanzania – it is in emerging markets such as these that the potential of the mobile phone as a powerful social enabler is most apparent.
Here's Patrick Chomet, Vodafone's "Group Director of Terminals," introducing the 150.[youtube]http://www.youtube.com/watch?v=FEYtf-E-fP4This is good news. By providing people in the developing world with access to banking and healthcare services, mobile phones can have a dramatic and positive impact on people's lives. The
M-Pesa
money transfer system,
Frontline SMS:Medic
, and
Project Masiluleke
are just a few examples. Of course, we still have to work out that e-waste problem though.