Articles
This Company Scours the Internet to Tell Employers Your Secrets
Social Intelligence will collect a file of your bad web behavior and show it to potential employers. Beware those party pics.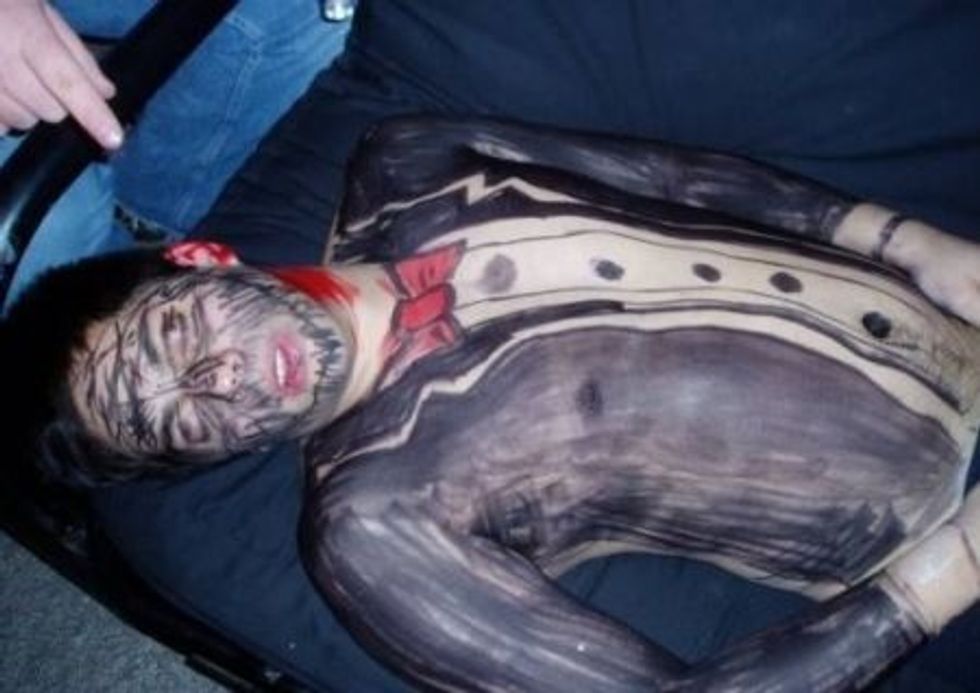 If you're in the midst of a job search like millions of other Americans, you might want to make sure you've got your internet presence under digital lock and key. A new company called Social Intelligence, just approved for operation by the Federal Trade Commission last week, is billing itself as an ultra-modern resource for companies looking to keep out drunks and other riffraff. Using deep search tools that make Google look like AltaVista, Social Intelligence will provide potential employers with an ultra-modern background check, one that scours the internet for a person's blog posts, pictures, and uploads to social media sites. If the employer doesn't like Social Intelligence's file on you, you don't get the job. Not only that, but Social Intelligence then keeps your collected information in an archive for seven years.
---
Naturally, a lot of people were creeped out by the idea of a private company hoarding embarrassing photos of them. Responding to those fears, Social Intelligence COO Geoffrey Andrews reached out to Forbes to claim his company only stores data for seven years to "maintain a verifiable chain-of-custody in case the information is ever needed for legal reasons. We are not however building a 'database' on individuals." If you choose to believe him, fine by us, but you should then either make your Facebook page and offensive tweets almost invisible or delete them entirely, a practice I've been advocating for months.