Articles
In England, craft beer growth has come with the help of a progressive beer tax.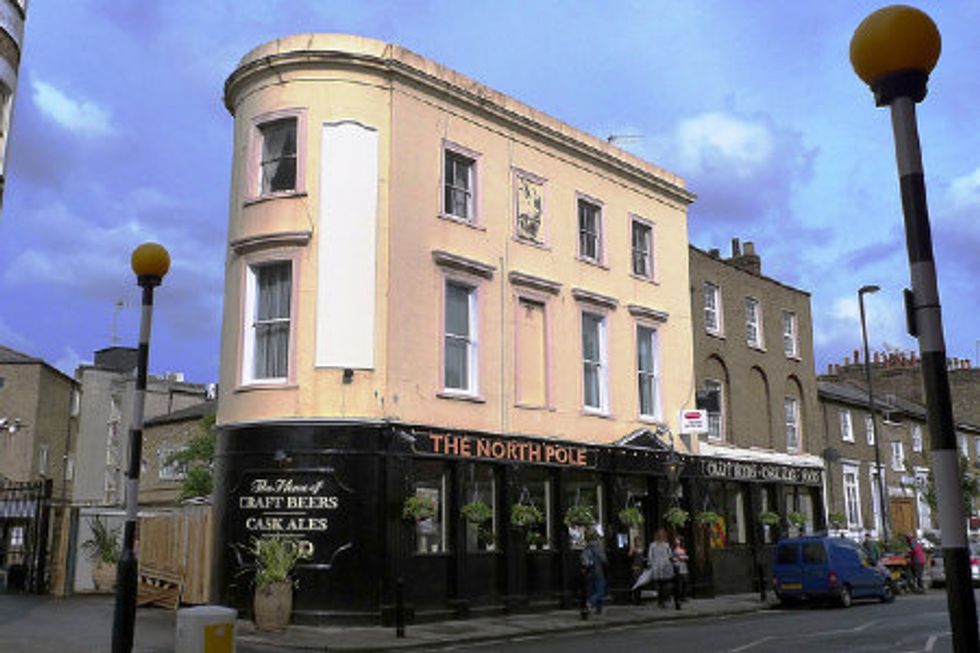 Some of us in the United States know that craft beer beats the hell out of macrobrews, partially because of the great microbrew revolution of the 1990s and the steady growth since. In England, growth has come more recently, and it's helped by a progressive beer tax, says Reuters:
---
Apart from the taste, small brewers have also benefited from tax breaks.

The so-called progressive beer duty offers 50 percent tax relief to brewers producing relatively small quantities.

Unsurprisingly, perhaps, bigger brewers are crying foul.

\n
Small brewers' gains come at a time of slowed beer consumption in England (here, too), but the progressive beer duty has done what it's designed to do: promote local production. Brewers in the United States have been trying to adjust a similar tax to further reduce taxes paid by the smallest brewers.