Articles
This Week In GOOD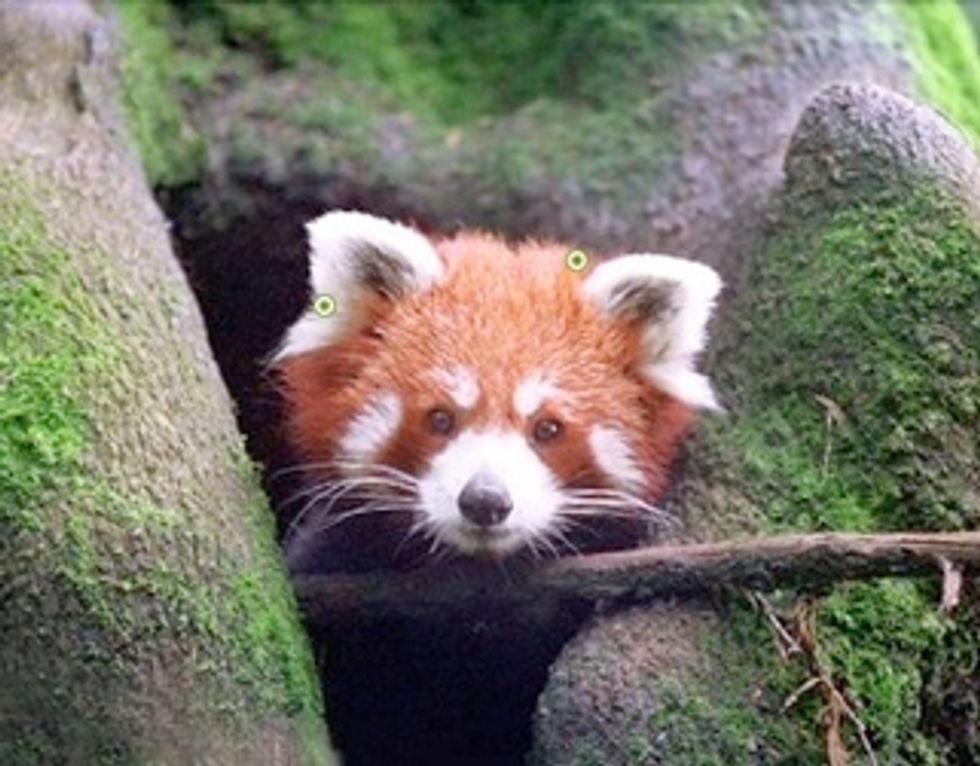 ---
Highlights, and one solemn obituary, from this past week:To complement GOOD 010: The China Issue,
Jaime Wolf
has been posting on some of the quirks of Chinese culture. This week he covered the lesser known, but intolerably cute,
red panda
, and
the best sources for real news from China
.The fate of Nabokov's unpublished last work
was decided
.Scott Ballum is connecting with the people behind the things he buys with the year-long
Consume®econnection Project
.
Prospect
and
Foreign Policy
collaborated on
a list
of the world's "top" public intellectuals.The
Tuymans Experiment
explored how fine art fares when it's taken out of the museum and has to busk on the street.And last but not least, the Rebel Alliance loses a cadet to the Galactic Empire:
Nau closes its doors
.