Articles
This Week In GOOD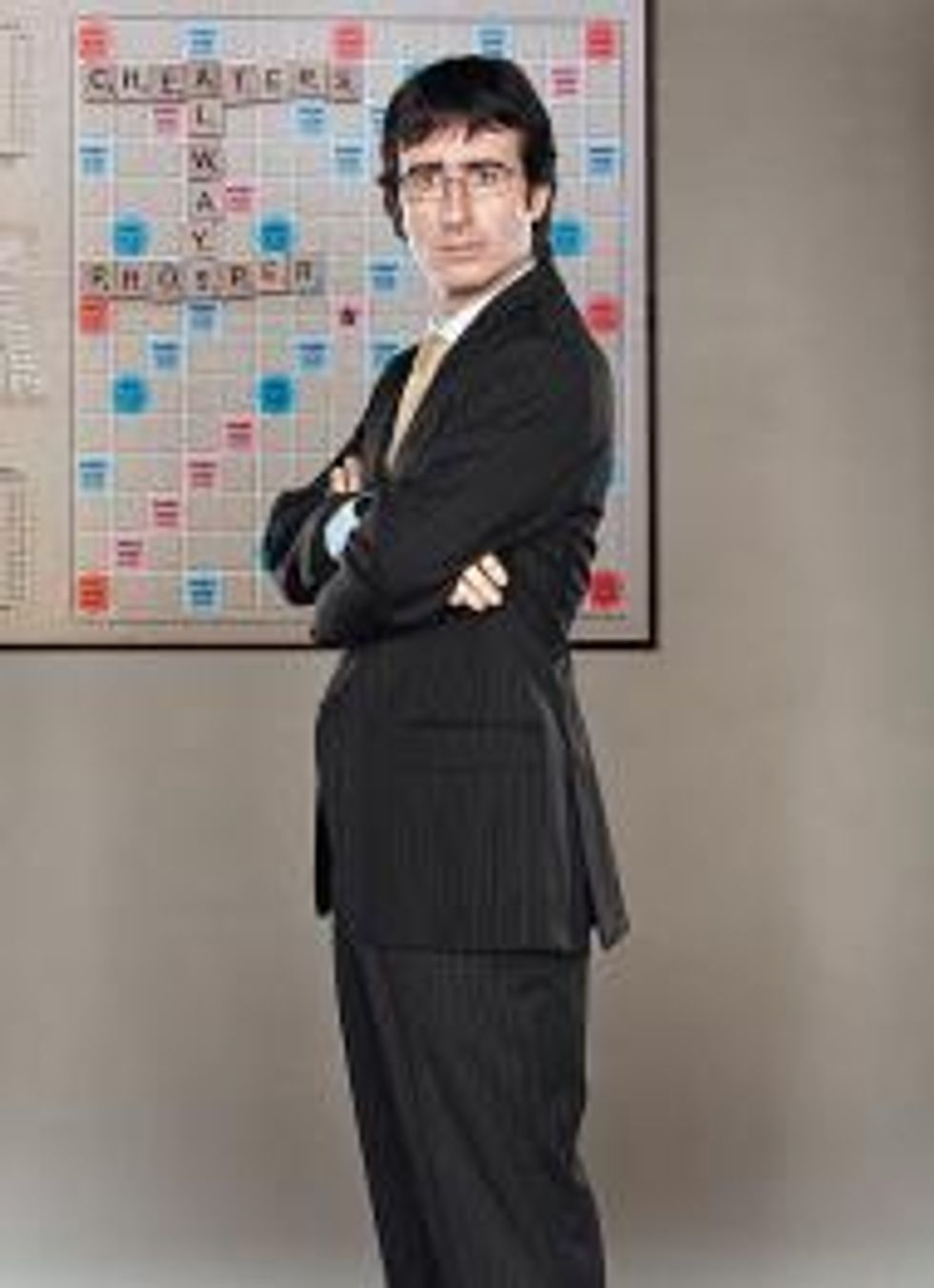 ---
We don't want to work. We just want to bang on a drum all day--
at least until we reach our hundredth year
. Of course, in the absence of a drum, we recap. There was
a Maverick Compromise in a NorCal surf bout
. And
an annoyingly attractive new release
from Apple.Specialized and Google announced their
"Innovate or Die" winner
. And we said goodbye to a mysterious (and notorious) grandmaster,
Bobby Fischer
. Also, there's
a charity Scrabble tournament this weekend
in which our own deputy editor,
Morgan Clendaniel
, will compete. He'll be facing the likes of
The Daily Show
's John Oliver (pictured).Oh, yes, one last thing. Mr. Nabokov,
you MUST publish your father's final manuscript
. You have no choice in this matter. It's no longer his. Those words belong to the public and, like your father, to the ages. Please let the ages have them.