Articles
Study Abroad: Trading Rome and Paris for Beirut and Damascus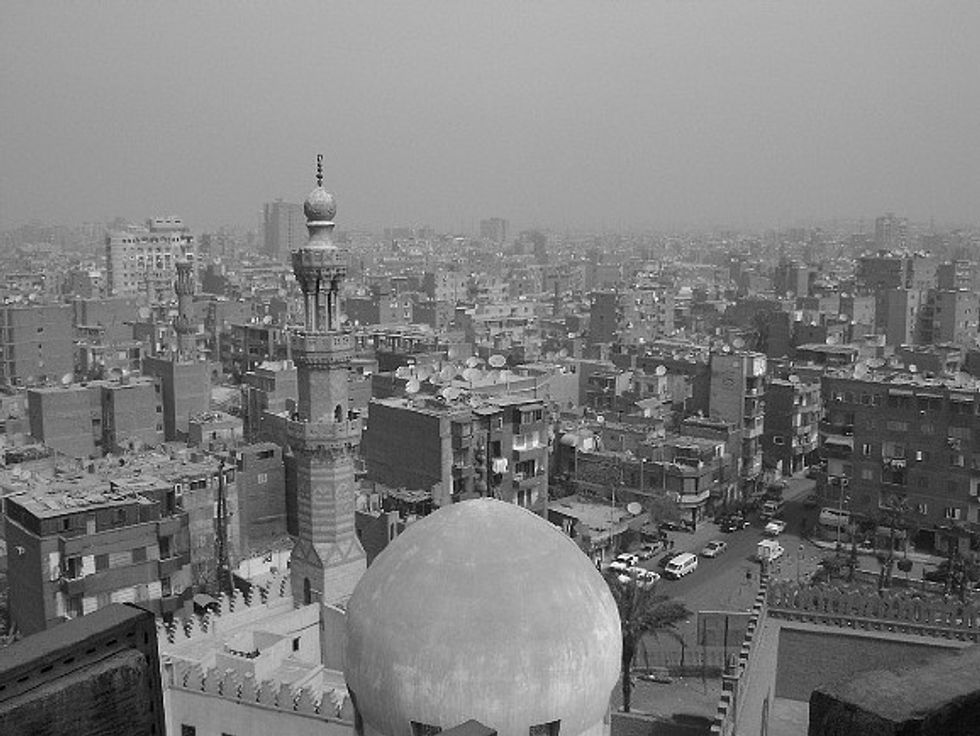 A recent
New York Times
article highlights the growing trend of American college students studying abroad in the Middle East. According to the Institute of International Education, the amount of students choosing Arabic-speaking countries for their semester abroad has increased six-fold since 2002. In addition to negotiating the linguistic and cultural differences that many a third-year college student has encountered in a different country, these students have an opportunity to "experience the Arab world beyond America's borders and viewpoints," something that is quite rare in a post 9/11 and war-torn world.
More important, these students say they now view the region completely differently. Kathryn Baxter, 20, a student at American University, said of her time in Egypt, "I will never again look at a story about the Middle East with such a one-sided perspective." Anthony Clairmont, 21, a senior at Sewanee: The University of the South, who spent six months in Morocco, said, "I genuinely enjoyed watching the bottom fall out of every one of my preconceived ideas about the Muslim world."

---

\n
Read more about these students' experiences here.
Photo (cc) by Flickr user Bakar_88.