Articles
Trial Burn of Oil Spill Successful and Other Updates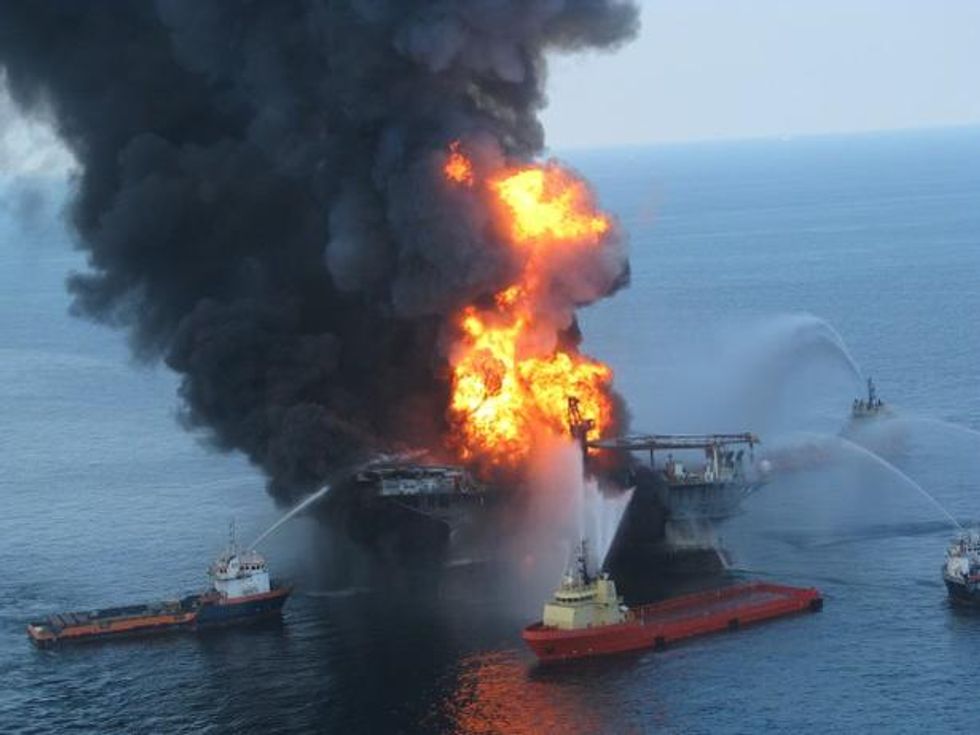 ---
Yesterday marked the first successful in-situ burn of the oil spill in the Gulf of Mexico. However, the U.S. Coast Guard also stated that new estimates project 5,000 barrels of oil discharging each day, up from the previous approximation of 1,000.
On top of that, the spill will not be contained by burning alone, as certain factors, like the thickness of the oil slick, could reduce the technique's effectivity. Officials are also attempting other strategies to cope with the crisis, but these have either been met with difficulties, or could take weeks or even months to mobilize.
The spill has provoked responses from both state and federal levels. Governor Bobby Jindal declared a state of emergency as the spill draws closer and closer to shore, while President Obama has sent representatives from the Department of Defense to help BP contain the spill.
Hopefully, with the joint efforts of the private sector and state and federal governments, the situation can be contained before it further escalates into a larger calamity.
Head to Grist for
the full update
and
a slideshow of the spill
.
Photo from Grist, courtesy of the U.S. Coast Guard.