Articles
UGA Students Impose Fee on Themselves to Go Green
Usually higher fees imposed by universities are protested by students, but at the University of Georgia students are imposing fees on themselves....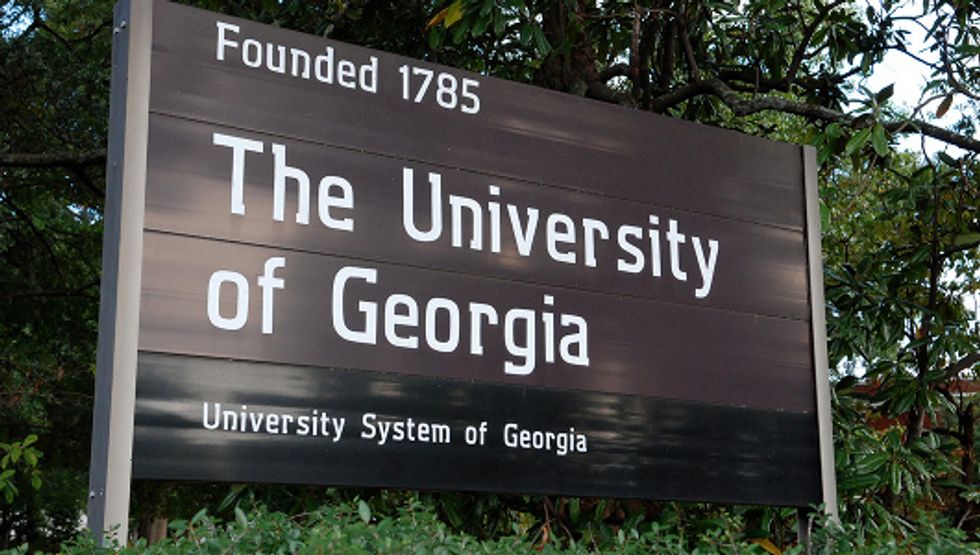 ---
Usually higher fees imposed by universities are protested by students, but at the University of
Georgia
students are imposing fees on themselves. The
Atlanta Journal-Constitution reports
that starting next semester, UGA students will be charged $3 each to help their college go green."This is something universities need, and we have said this is something that matters to us," said Mark Milby, a senior from Marietta and a member of the Go Green Alliance, which developed and promoted the fee. "We're not the first college to do this, but it is an important step for UGA, and it will allow all of us to make an impact."The new fee is expected to generate around $150,000 annually and it will go toward funding a new Office of Sustainability, which will coordinate all environmental and sustainability efforts on campus. Before the department was approved, these issues-everything from recycling to transportation to energy efficiency-were handled by a hodgepodge of offices.Students say the new program will make campus clean-up efforts more efficient and provide needed oversight to make sure environmental expectations are met. In their minds, $3 is a small cost to pay for ensuring a greener future.In fact, in recent years more students nationwide have been willing to fork over their own money to green their universities, according to the Association for the Advancement of Sustainability in Higher Education. UGA is only the latest college to set up a Sustainability Office. Neighboring Georgia Tech and Emory University-which set up its office back in 2006-are already ahead of the game.Aside from issues like recycling, students are challenging college officials to ramp up a medley of environmental efforts, such as energy conservation and waste reduction. They also want their colleges to offer more organic and locally grown food in dining halls.UGA's new Office of Sustainability will also be expected to get involved with the university's environmental literacy requirement by making sure courses emphasize how to be sustainable. Internships will also be offered in the office for students who want to be hands-on with the university's efforts to go green.
Bryan Nelson, a regular contributor to the Mother Nature Network, writes from Portland.
Related Articles on Mother Nature Network:
12 Olympic athletes who want to save the planet
Green schools go beyond recycling
11-year-old writes iPhone app for charity
Photo (cc) by Flickr user hyku