Articles
UNICEF Reboots Education in Haiti Using School-in-a-box Kits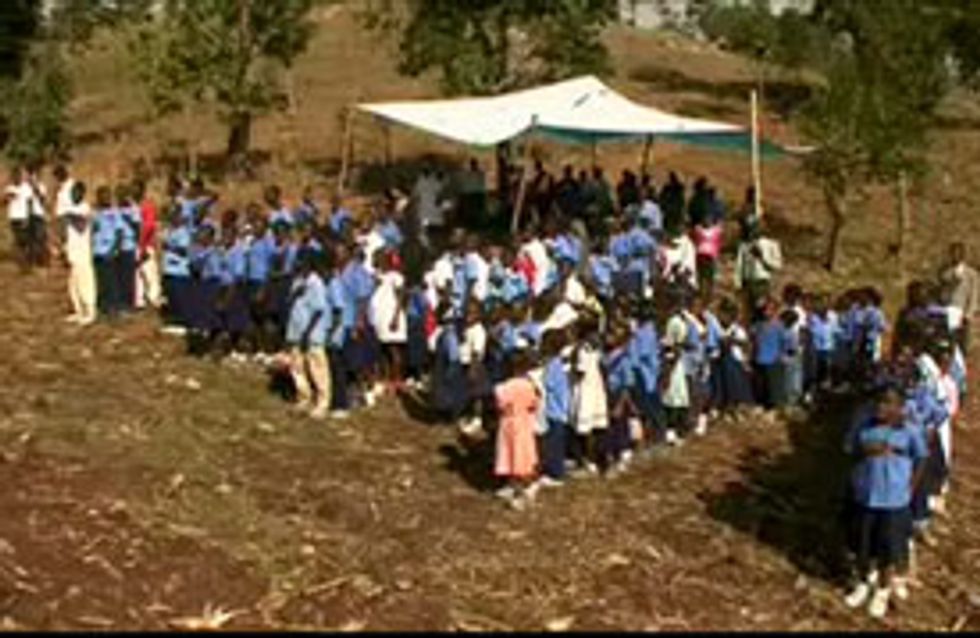 ---
Upwards of 40 percent of the infrastructure devoted to
education in Haiti
was destroyed in the January earthquake. According to the island nation's minister of education, about half of its schoolchildren were left without a place to learn.


UNICEF worked to get many of these kids back to learning


as quickly as possible, opening tent schools roughly a month after the January 12 quake. The classes, which pick up right where the lessons left off, reinstitute structure and routine to the students, who have been through so much already this year.
Here's a video that UNICEF Television put together to show the work its been doing to rebuild Haiti, starting with its youngest generation: