Articles
Vaccines Are Everywhere, Even on Your Stereo
The U.K.'s latest health export probably won't cure any diseases. But you never know.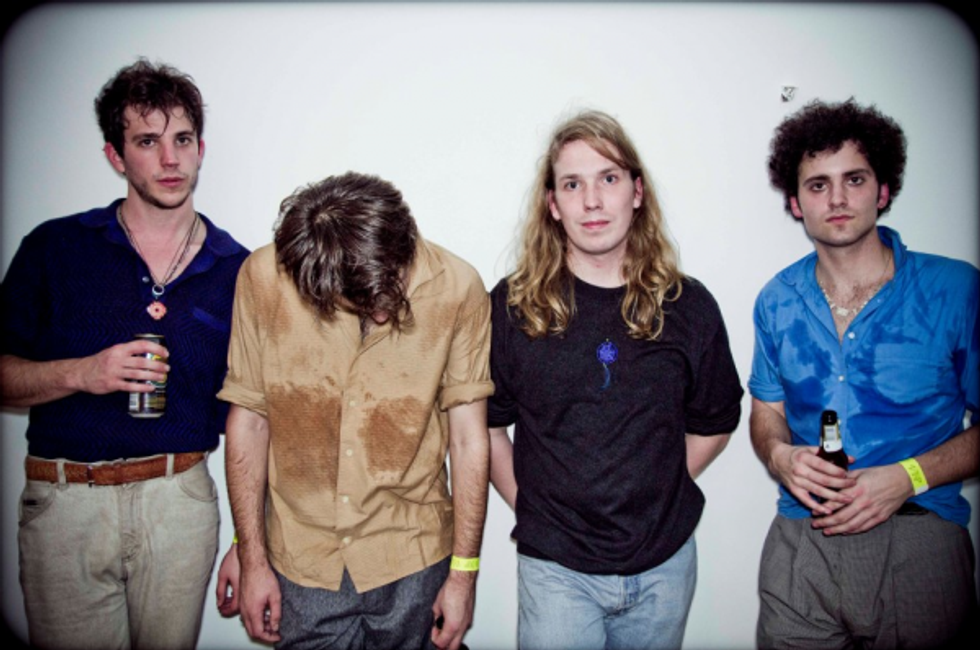 The focus on vaccines this year—from pneumonia vaccines in Africa and Nicaragua to polio vaccines in Russia and India—has been intense.
Maybe it's not surprising then, that the United Kingdom's hottest music export right now is The Vaccines, says the Huffington Post:
---
They have just recently arrived to play their first shows in North America, and they've sold out Spaceland in Los Angeles. Last weekend, the band sold out Bowery Ballroom; it was their first show in the United States.

Since the release of their first single in September, The Vaccines have translated their appeal across the Atlantic. It's not surprising, considering their sound is very much of the classic American ilk: The Strokes, The Ramones, Motown. Despite their ineffable Britishness, The Vaccines are an American guitar band par excellence.

\n
What Did You Expect From The Vaccines
(inoculation, obviously) is due for release on March 22. Maybe they will live up to their name and Bob Geldolf will recruit them for the next
Live Aid concert
.