Articles
Want a Design Challenge? Design an Outhouse
The Habitare Design Competition announced its 2011 challenge today: Redesign the outhouse. You could win 10,000 Euro.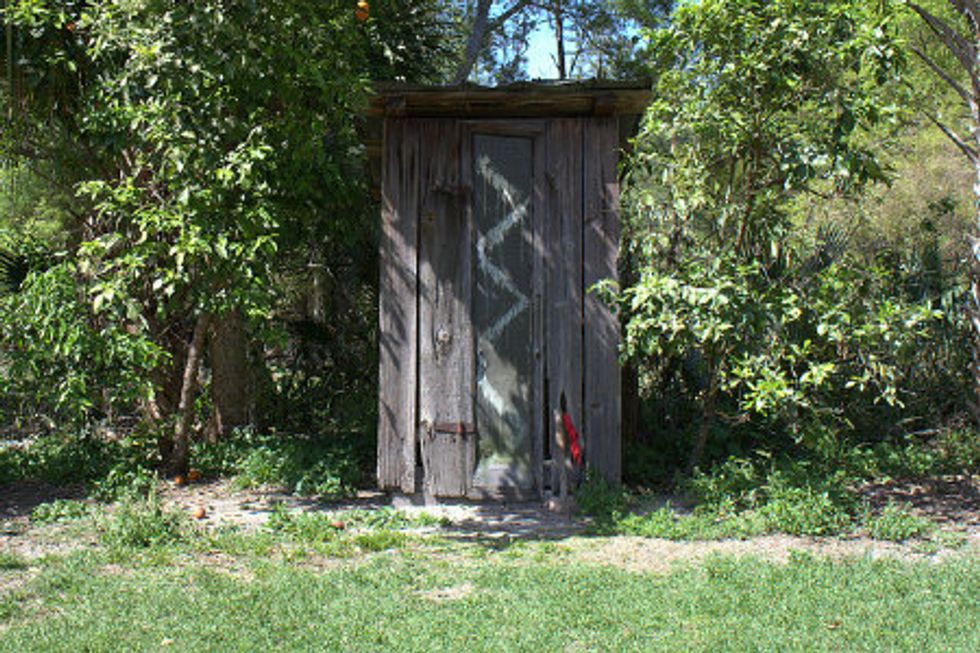 Every year the
Habitare Design Competition
in Helsinki organizes a high profile design competition to promote Finnish design. Today—along with The Finnish Fair Corporation and the Aalto University School of Art and Design of Helsinki Finland—it has announced this year's theme for the very competitive design competition: an outhouse.
According to the Fair'swebiste:
---
The aim of the competition is to develop and implement ideas for outdoor toilets that are not connected to a sewage system.

\n
Previous themes have included a sauna and a recycled seat. The winner, who will be announced on September 14, 2011, will win 10,000 Euro.
Finland is known for both its ecological designs and its outhouses. Most summerhouses in Finland still have traditional outhouses, with no plumbing and some are quite elaborate. It will be interesting to see if Finnish designers can create an outhouse design for export to the world.
Image: Outhouse, a Creative Commons Attribution Share-Alike (2.0) image from 47847725@N04's photostream