Articles
Washington: The Greenest State in the Nation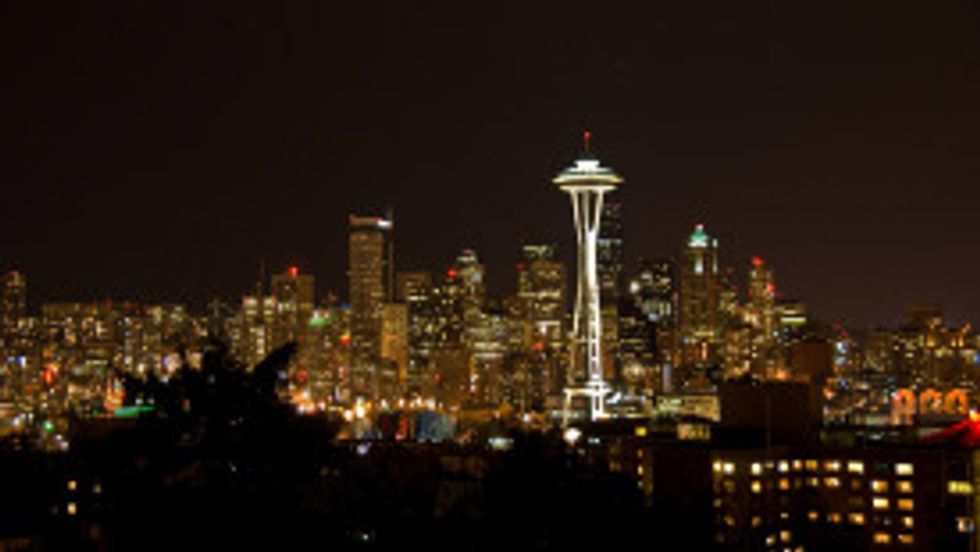 ---
The Greenopia website is a great guide for everything green. The website recently released its greenest states rankings and
Washington
state came out on top. The staff at Greenopia assessed several factors in creating this list: air quality,
water quality
,
recycling
rate, green businesses, state legislature,
LEED
buildings, per capita emissions, per capita energy consumption, per capita water consumption, and renewable energy usage.
South Dakota also earned three green leaves and came in as the 14th greenest state in the nation. As would be expected, LEED buildings and green businesses are lacking in the state however the great air quality and renewable energy consumption helped boost the state's overall ranking.