Articles
Water Purification Solution Could Save Lives
The solar water purification method gets enhanced with an electric sensor to tell you when clean water is ready.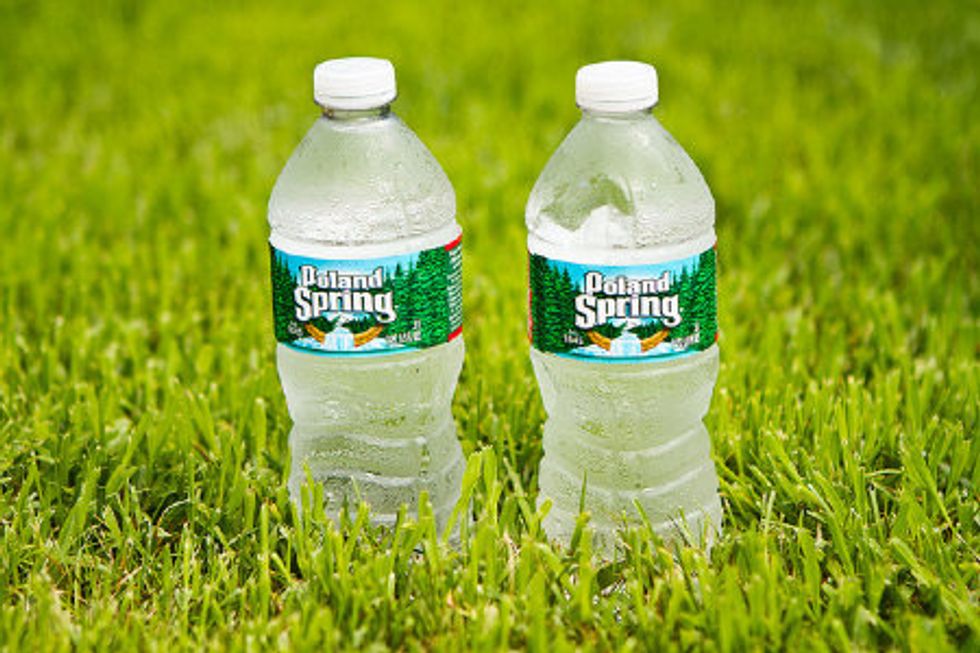 Disinfecting water with just sunlight, called
SODIS
, could potentially be the easiest, most cost-effective solution around for providing clean drinking water in developing countries.
Springwise
reports today on how it works:
Fill clean plastic bottles with water, then leave them in the sunlight for six to twelve hours and the UV-A rays will kill viruses, bacteria and parasites.

---

\n
So what's the problem? Well, is the water clean in six hours or 12 hours? Apparently, there's no way to tell when the purification process is completed. But never fear: University of Washington engineering students came to the rescue. They created PotaVida, a sensor that lets you know when the water is pure. They are currently building prototypes.
So what's the problem now? Well, next step is to convince everyone else it works. As Springwise concludes:
PotaVida may have confronted the primary challenge of the SODIS method, but the students will now have to persuade charities and non-profit organizations that their solution is a cost-effective way to save lives.

\n
Image: Water bottles, a Creative Commons Attribution (2.0) image from sskennel's photostream