Articles
What Advice Would You Give the Class of 2010?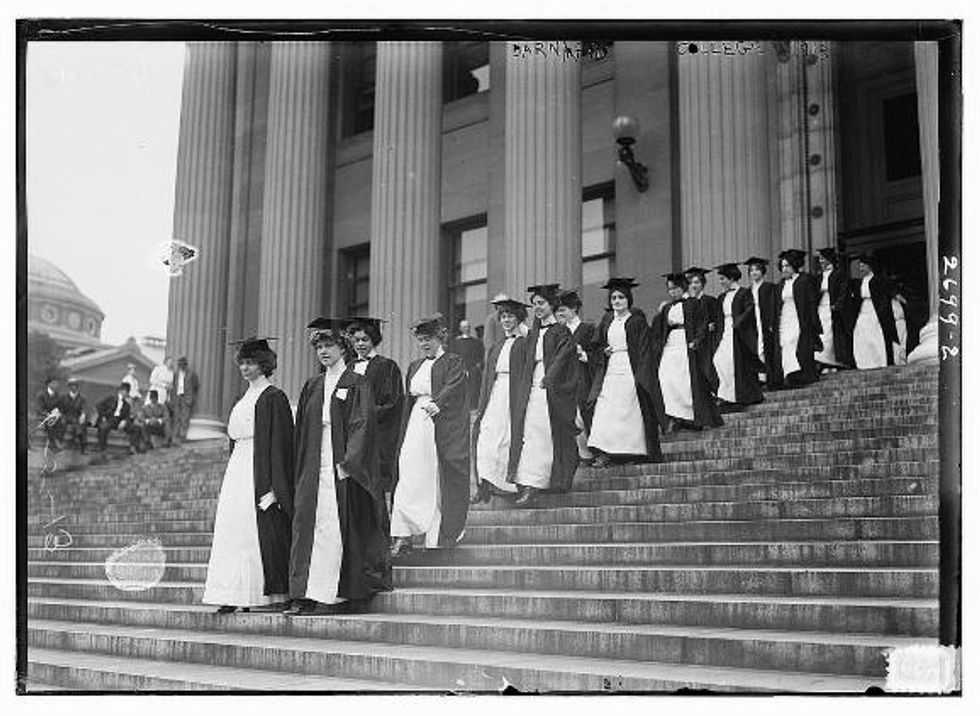 A lot of wisdom was
dispensed this commencement season
, some more earth-shattering than others. While Arnold Schwarzenegger told students at Emory University to "work like hell," Glenn Beck urged graduates of Liberty University to "shoot to kill."
The New York Times has compiled a list of highlights. My favorite is Gail Collins' (who I previously had the pleasure of working for) rallying call to the women of Mount Holyoke College:
---
"You're going to write the next chapter. I can't wait to see what happens. The women who went before you won legal equality for our sex. They opened a thousand doors. But here's what they didn't do. They didn't end violence against women. They tried, but today celebrities who beat up their girlfriends, who sexually harass powerless women in bars, are still treated less severely than celebrities who mistreat animals. So we're going to have to pass that battle on to you. They didn't achieve full rights for gay couples. This is the one area, people, where you can be on a picket line and be totally confident that the winds of history are at your back. And they didn't figure out how to find a proper balance for work and family."

\n
What advice would you offer the class of 2010?
Photo via.