Articles
What Does an Uncovered Health-Care Scam Mean for Health-Care Reform?
Budget scrutiny is cracking down on medicaid fraud - and it's about time.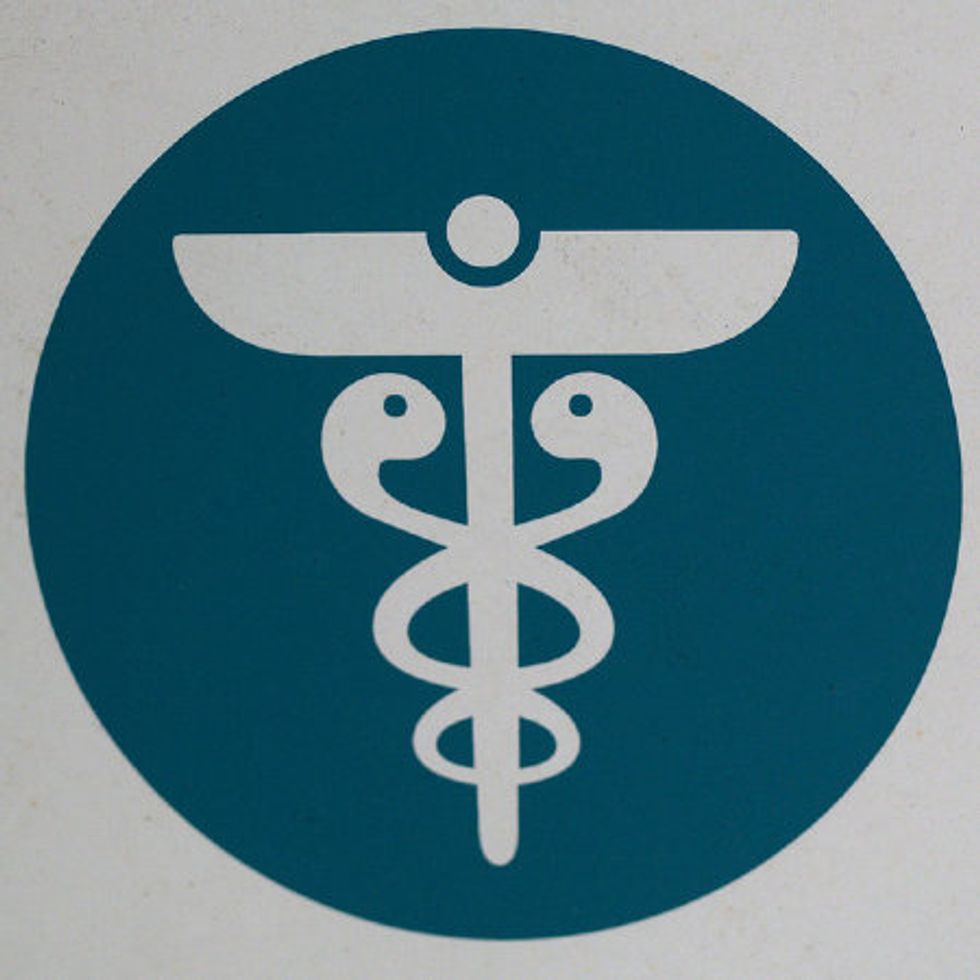 Federal authorities have charged more than 100 doctors and nurses with fraud in the latest crackdown by federal authorities.
According to the Huffington Post
, doctors and nurses fraudulently charged medicare with a bill worth $225 million.
More than 700 law enforcement agents fanned out to arrest dozens of people accused of illegally billing Medicare more than $225 million. The arrests are the latest in a string of major busts in the past two years as authorities have struggled to pare the fraud that's believed to cost the government between $60 billion and $90 billion each year. Stopping Medicare's budget from hemorrhaging that money will be key to paying for President Barack Obama's health care overhaul.
For decades, Medicare has operated under a pay-and-chase system, paying providers first and investigating suspicious claims later. The system worked when the agency was paying hospitals and institutions that couldn't close up shop and flee the country if they'd been overpaid. But as Medicare has expanded to one of the largest payer systems in the world, he agency has struggled to weed out crooks. There are about 1.3 million licensed suppliers nationwide with 18,000 new applications coming in every month.
If the government is paying suppliers and then going after them, is there some gap between the money taxpayers are paying and how it is actually being spent? According to The Wall Street Journal, a 1979 court ruling, citing privacy rights, fought by the American Medical Association sought to keep the amount suppliers are paid by Medicare a secret.
---
"The fact that you can have an operation this large with cases that aren't connected shows the extent of the problem," said a senior law-enforcement official involved in these investigations. Medicare fraud is "so rampant," he said, "there's no way in hell you can prosecute your way out of this problem, no way. The answer is not prosecution—the answer is more effective monitoring of the money that goes out."
Reforming Medicare is a key part of Obama's health-care plan. Perhaps this case will bring to light enough of its flaws to give him more capital to alter the system to make the program more efficient.
Photo (flickr), Creative Commons License 2.0, by takomabibelot
\n