Articles
When "Precious" Was "Push"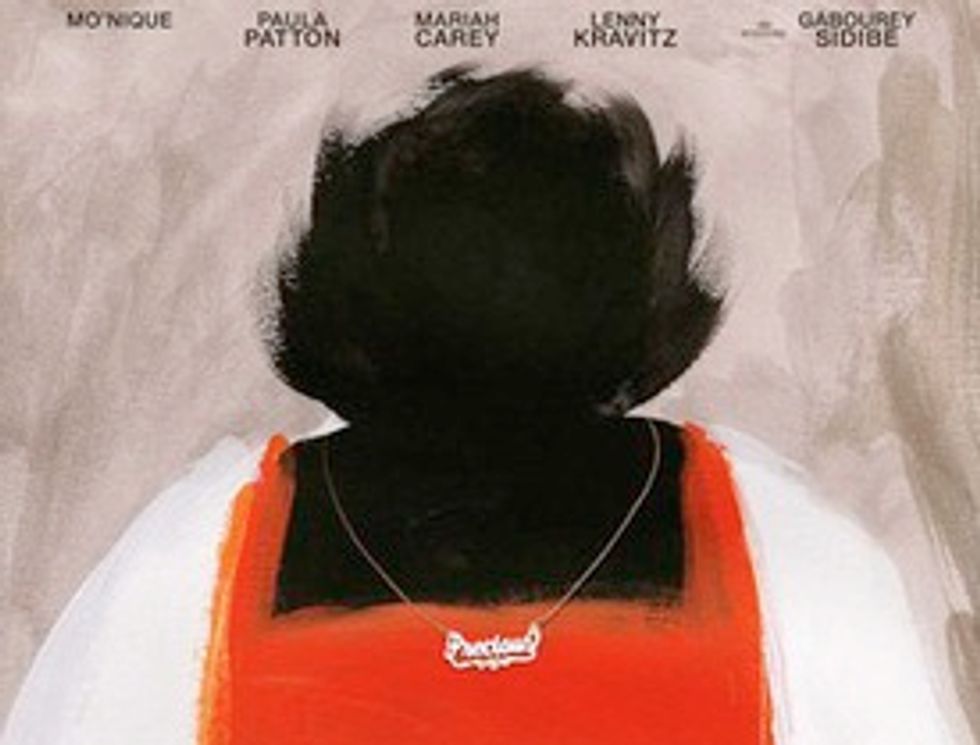 ---
Every morning, my sixth graders were required to choose a book for independent reading. It was the most civilized time of the day, with coats freshly peeled off and the hiss of the radiator lulling us into another time and place.Much to my alarm,
Push by Sapphire
, made its way through the entire class. By the end of the year, the black and red cover had fallen to pieces. For some, it was the first book that ever really held their attention.This month,
TheChronicle of Higher Education
has
pooled together
a list of what college students are reading.
Precious
is ranked at No. 5 and
Push
at No. 9. Clearly my middle schoolers were way ahead of their time.After having seen the movie, would you read the book?Poster
via