Articles
Why Do You Work? Your Answer Might Make the Work Issue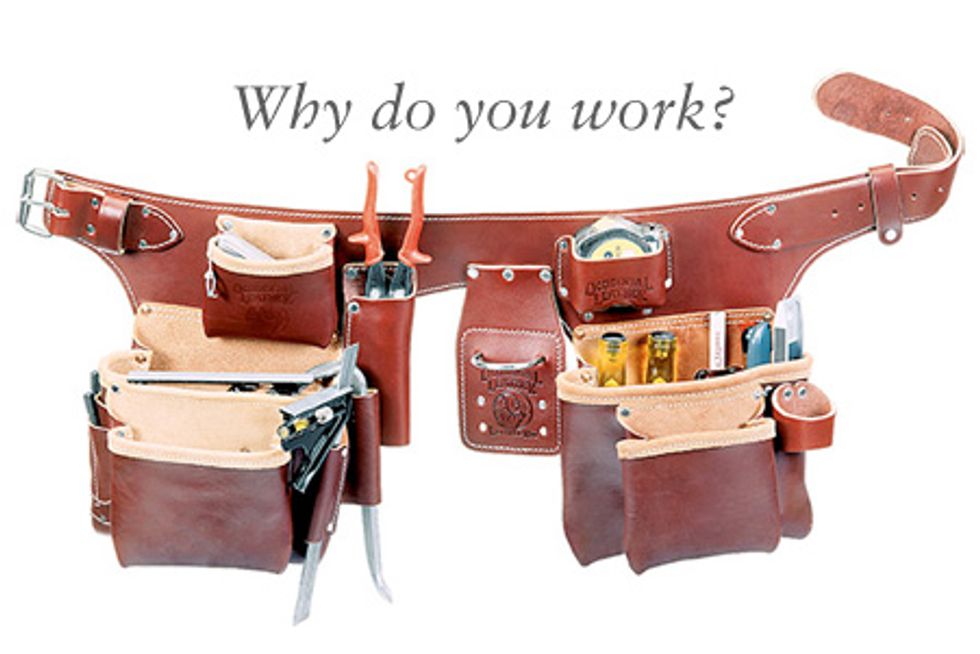 We're currently assembling our Work issue, which looks at the changing role of work in our lives; what our work says about us; and how we can make it better for the economy, the worker, and the world. That in mind, we have one question for you:
---
Why do you work?
Tell us in 140 characters or fewer, and you might find your answers in the pages of the next issue. Please remember to include your name, location, and what you do for a living, and let us know in the comments below.
We look forward to your responses.