Articles
Why Don't We Do It In The Road?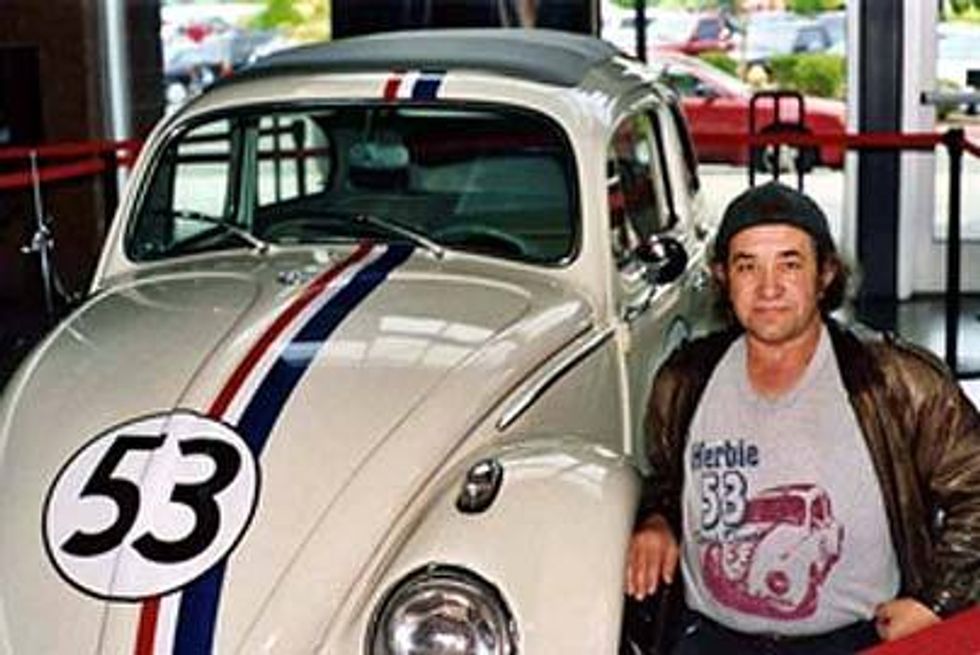 ---
Apparently, the
Telegraph
has the sex-with-inanimate objects beat on lock. Let's look at some of the recent news:
This man has had sex with 1,000 cars.
He doesn't say how he does it, but he has one steady girlfriend and then a few others, and once did it with a helicopter. A helicopter! And then there is
this woman who has been married to the Berlin Wall
for nearly 30 years. One problem: they tore it down. Now she lives alone in Sweden bemoaning the loss of her husband and cursing the forces of history that reunified Germany. She is now on the rebound with her fence though. No joke. "I find long, slim things with horizontal lines very sexy," she says. The Great Wall of China was always too fat for her.