Why We're Supporting the American Maker Movement
There is a new generation of modern, young, and educated American makers on the rise who have left their corporate jobs in order to use their hands.
09.10.13
I grew up in the Indian subcontinent in a culture that has been prizing craftsmanship since the dawn of time. The Mughal kings and queens often commission artisans to create the finest works the history of man has ever seen. It took 21 years and thousands of artisans to build the Taj Mahal. Some of the rarest pashminas took as long as 10 years to weave and were made exclusively for the Royals. Owning the finest handcrafted objects that take endless hours to make is still highly valued and seen as a symbol of status in many countries.
My own grandmother often rejected machine-made objects in favor of handmade. When I came to the United States 22 years ago, I found it surprising that the museums here were filled with handcrafted pieces from yesteryears, and yet you could not buy anything close in the stores. The old-fashioned crafts almost seemed dead for the most part. When I started my handmade textiles business in 2006, it was almost impossible to find any weavers in the U.S.

However, it's really exciting to see the recent revival of American craftsmanship booming in part because of the economic downturn, and amongst a trade deficit where imports are imbalanced to domestic manufacturing. Further—and most importantly—people want to do something more satisfactory with their hands than working at desk jobs for large corporations. There is a new generation of modern, young, and educated American makers on the rise who have left their corporate jobs in order to use their hands. These rebel makers are curious and take pride in their new way of living.
---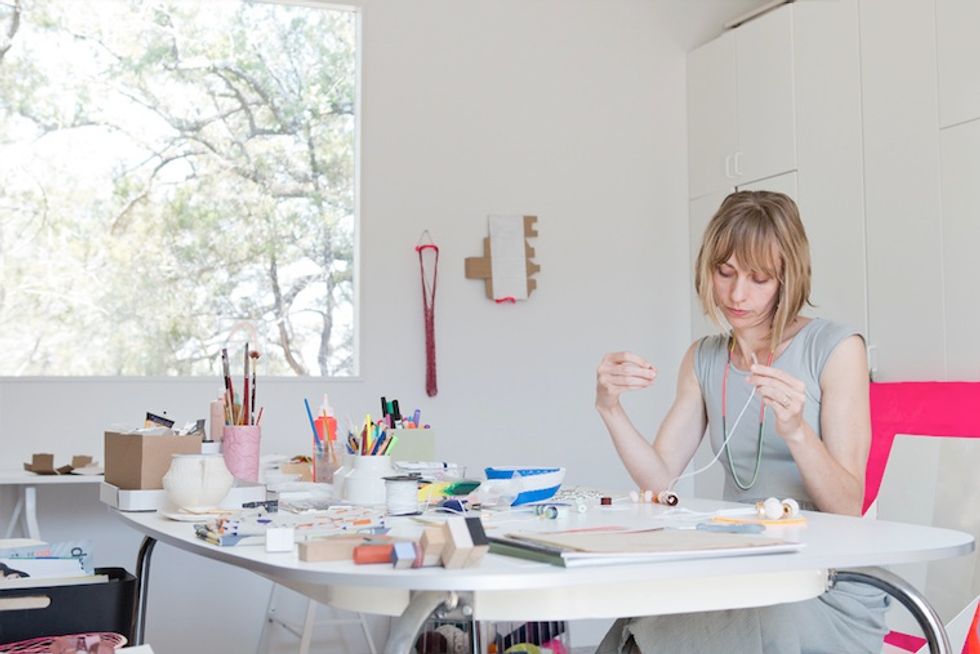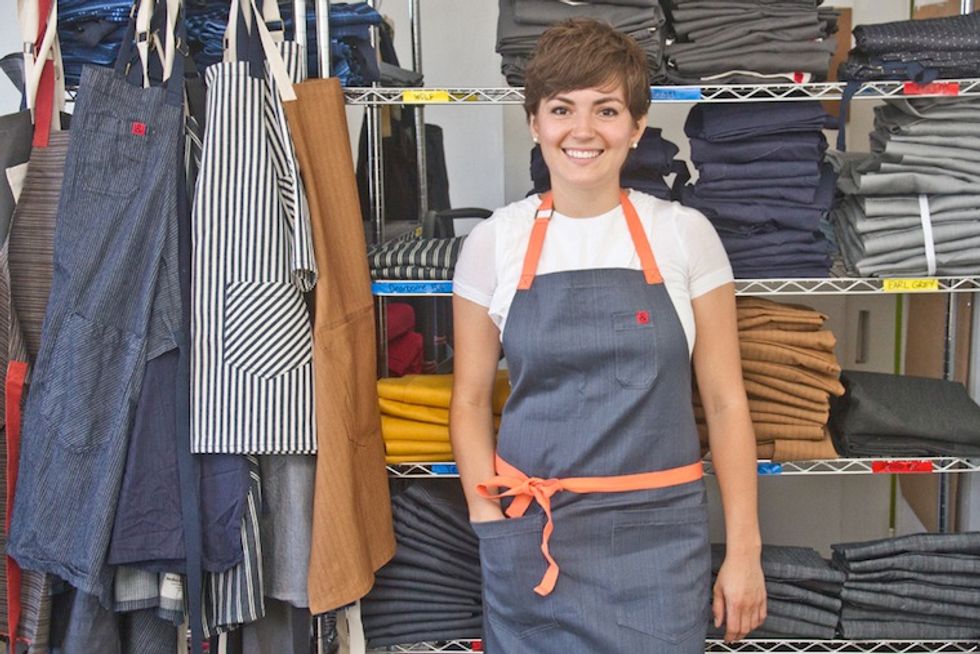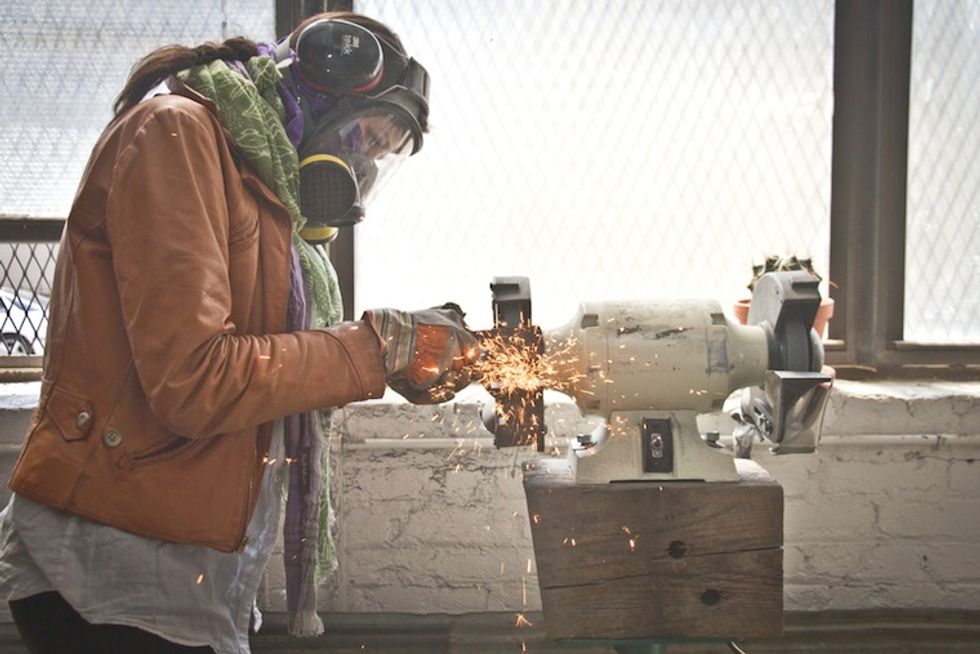 It is in this spirit that we launched
Madesmith
earlier this year. Our mission is to promote well-designed objects and stories of American craftsmanship. Storytelling is at the heart of what we do, as we believe that as a society we should all be engaged deeply in our buying choices. Knowing where our stuff comes from is important to our community. Madesmith also goes one step beyond and offers strategic consulting to makers on the rise. Our background in advertising and storytelling enables us to bring the right spotlight to these makers and help them build their brands from the start. Some of our business services for makers include branding, marketing, and sales roadmaps. We believe that in order to create the right culture of "mindful living" for our future generations, we need to start with these young American makers now. We need to support and nurture them in practice. As a society, we need to make a commitment to get to know our local makers and create relationships with them.
At Madesmith, we hope to serve these very designers and makers who produce locally and sustainably along with an audience that reveres craftsmen and the philosophy of "buy less, buy well."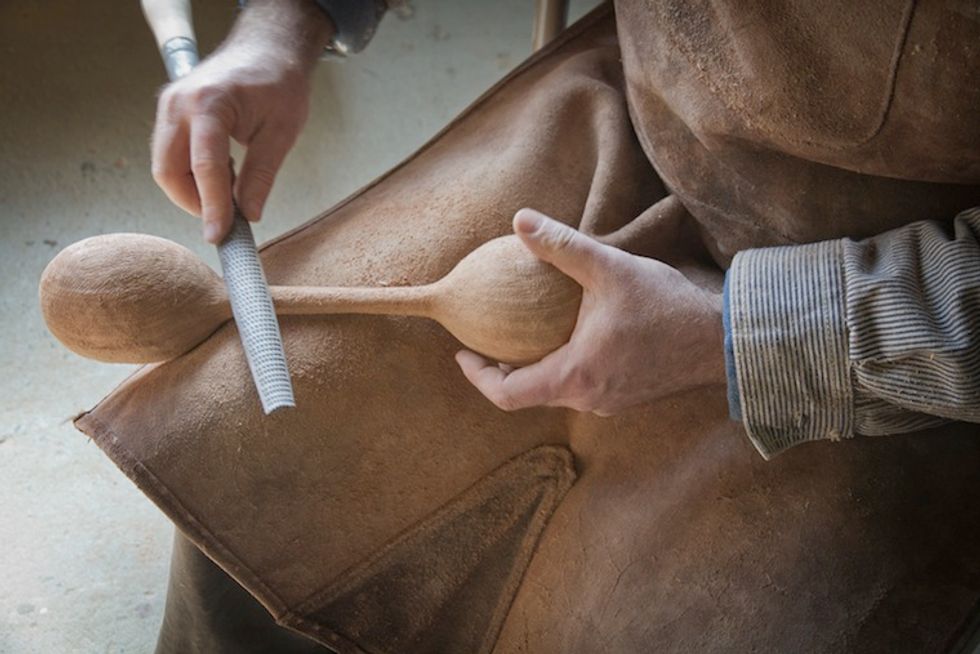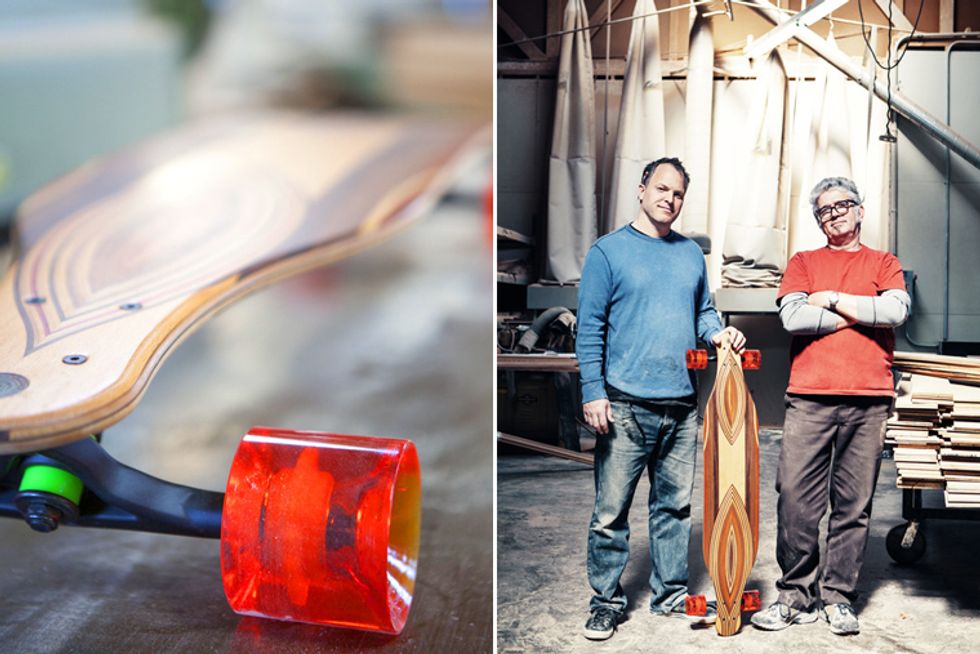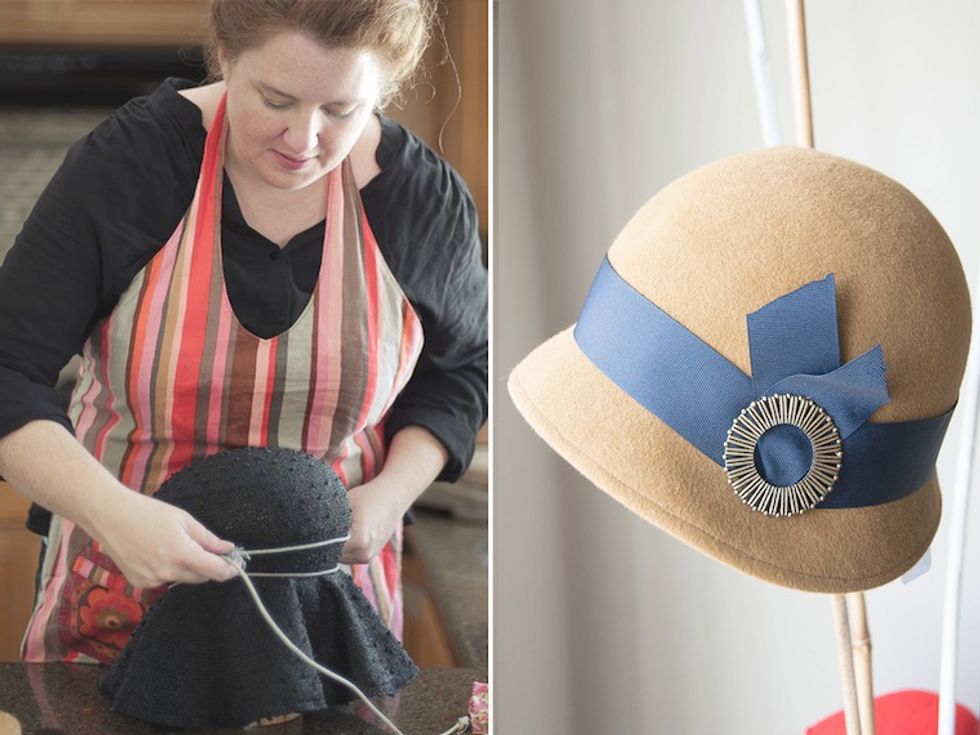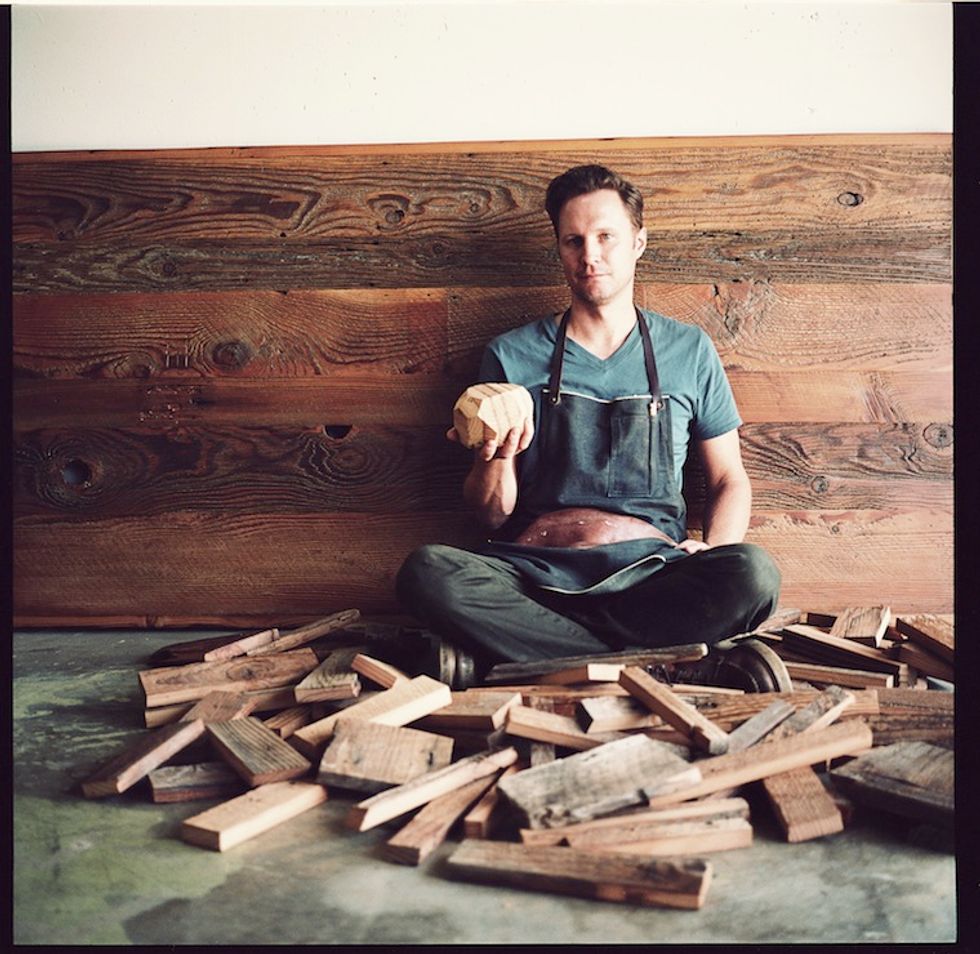 Articles