Articles
Will the Small Pickup Truck Improve Health in Bolivia?
Small pickups have become mobile health units in Bolivia.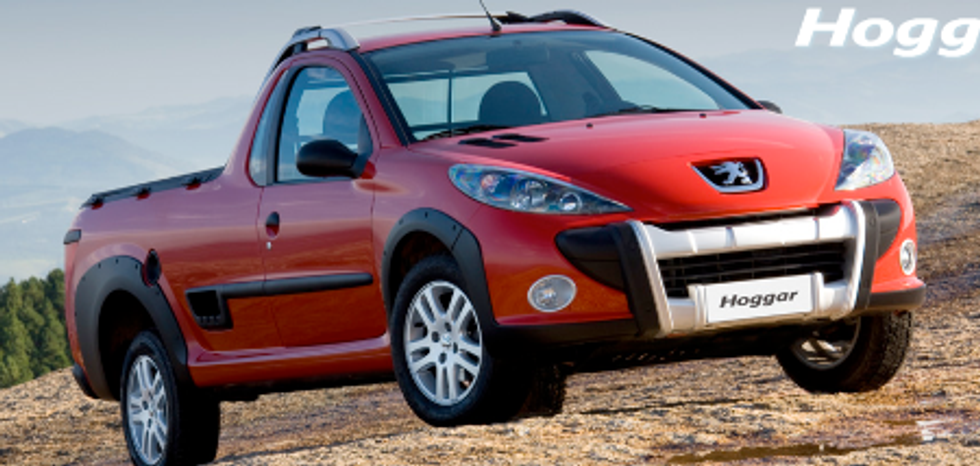 The small pickup truck is the most popular vehicle in South America. These adorable pickups like the
VW Saveiro
and
Fiat Strada
and more recently
Peugeot Hoggar
behave like a cross between a small car and a donkey They can carry a lot of equipment, yet still maneuver superbly off-road
Now, the small pickup could be the unsung hero in improving health in Bolivia.Womensenews reports:
---
Through a program funded by International Planned Parenthood Federation, three white pick-up trucks traverse the unpaved Bolivian countryside 36 weeks a year, offering care and educational workshops to over 100,000 Bolivians, including many of the low-income women in rural areas who are among those at greatest risk of maternal mortality. The trucks are known as mobile health units.

\n
The trucks—packed with stretchers medicine and oxygen tanks—drive through flooded valleys, on bumpy roads, and up steep mountainsides to reach mothers in need. The identity of the truck brand, however, has yet to be revealed.