Articles
Wiped Off the Hypothetical Map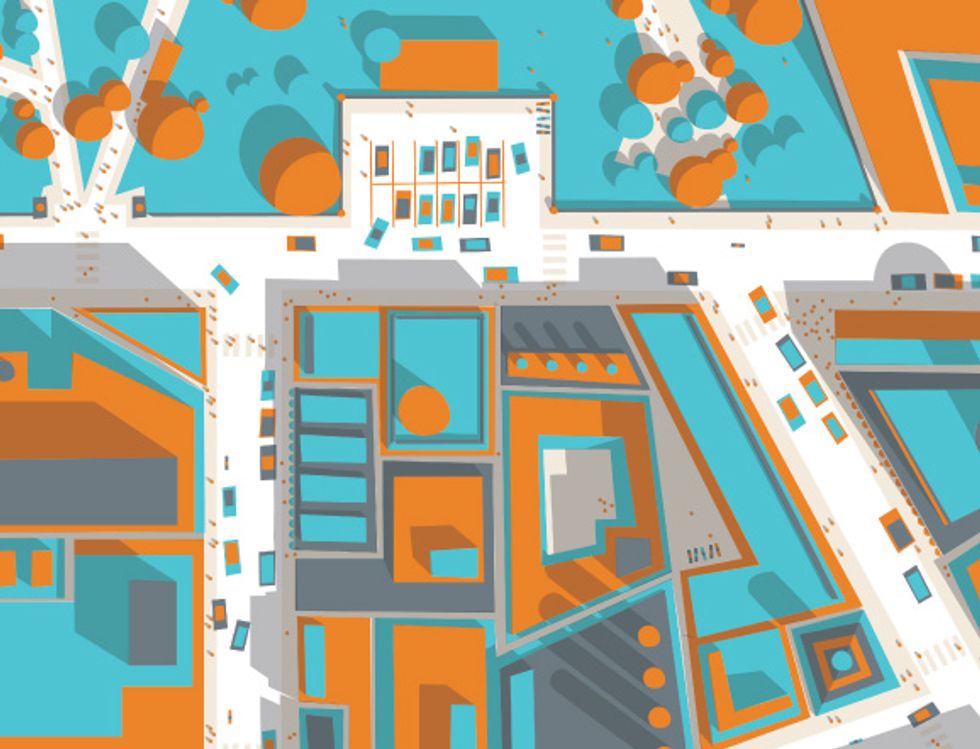 \n
Imagine the cobblestone
streets of New York City's SoHo neighborhood uprooted and replaced by a six-lane elevated highway; not a pretty sight. But if Robert Moses had gotten his way in 1962, most of SoHo—and large swaths of Greenwich Village—would have been razed. It's not the only iconic neighborhood that narrowly escaped a plan that would have drastically changed it. Future and present urban planners, please, take note.
The Battle of (the Port of) Los Angeles: Huntington versus Otis


The Port of Los Angeles in San Pedro, California, is the busiest in the United States, handling 169 million tons of cargo annually. Had the railroad magnate Collis P. Huntington gotten his way, Santa Monica might be managing that load rather than the more than the 3 million beachgoing visitors it sees yearly. In the 1890s, Huntington bought 200 acres in Santa Monica and began constructing a port to serve his Southern Pacific Railroad and compete with the port already operating 32 miles away in San Pedro. Hoping to promote economic growth with a city-operated port in San Pedro, Senator Stephen White and the Los Angeles Times publisher Harrison Gray Otis opposed Huntington's plan and took the matter to Congress. In 1897, a board of engineers recommended that federal funding go to San Pedro, dashing Huntington's plans and making way for the bungalow-and-boutique-filled Santa Monica of today.
Le Corbusier's Plan Voisin and the Defenseless Marais


A pioneer of modern architecture, Le Corbusier helped reshape the perspective of generations of designers, artists, and architects. Thankfully, he didn't reshape (read: level) one of Paris's most culturally diverse neighborhoods, the Marais. In 1925, he announced his "Plan Voisin" for Paris, an effort to create a system of monolithic high-rise residential towers, each of matching height and structure, running alongside freeway after freeway. Plan Voisin was promptly rejected by the city government and Le Corbusier faced heavy criticism for the suggestion, but the idea didn't completely fade—many modern social housing projects are modeled after Le Corbusier's original plan.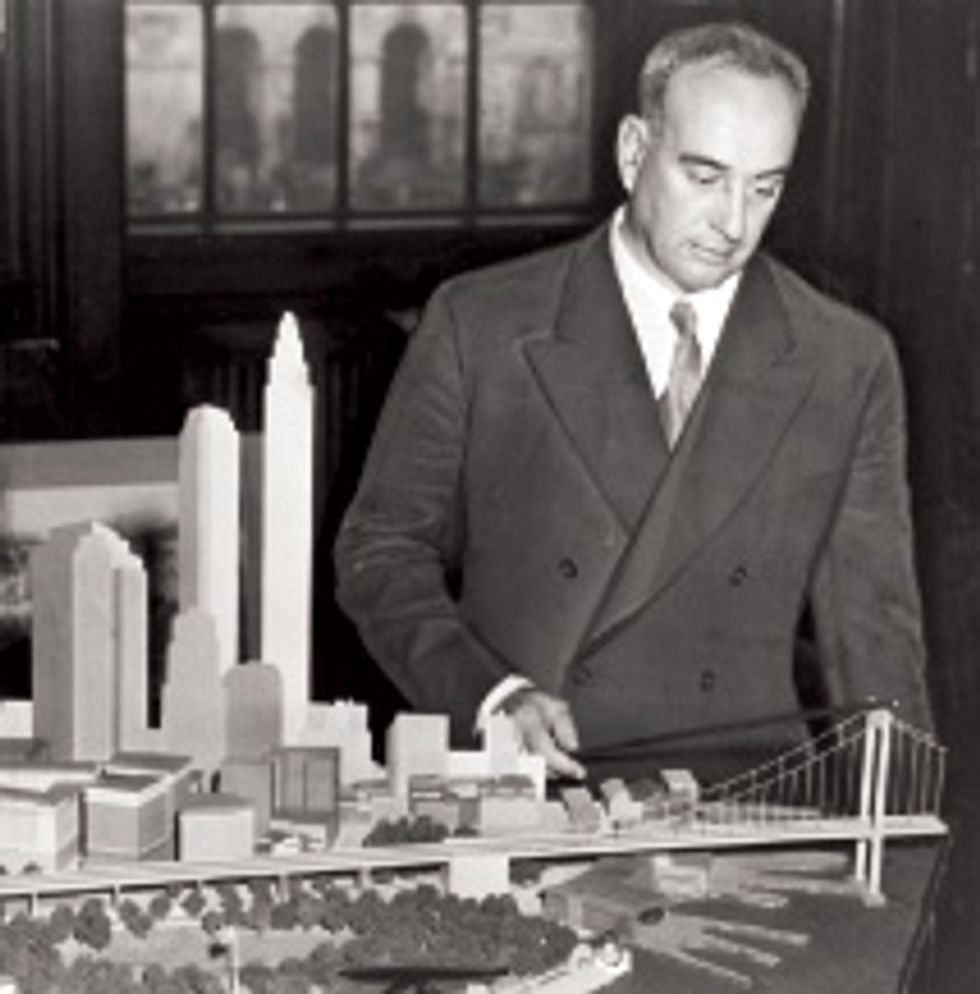 ---
\n
Robert Moses's and the Butchery of Lower Manhattan
The incredibly powerful New York City planner Robert Moses (pictured at left), who was quoted as saying that when developing a city "you have to hack your way with a meat ax," once hoped to cleave his way through Manhattan with construction of the Lower Manhattan Expressway (or LOMEX), connecting the Holland Tunnel with the Williamsburg and Manhattan Bridges. Had Moses gotten his way, the Big Apple would have bid a fond farewell to SoHo and Greenwich Village, along with nearly 2,000 families' homes and 800 businesses. After budget concerns and public opposition led by the author and urbanist Jane Jacobs, the plans eventually disappeared, and New York has since kept meat-ax-wielding developers at bay.
Map illustration by Philippe Nicolas.
This article first appeared in GOOD Issue 19: The Neighborhoods Issue. You can read more from the issue here, or find out what it's all about by reading the introduction.