Infographics
Outdoor gear companies protect the wilderness where their customers roam. Anonymously situated in a grove of...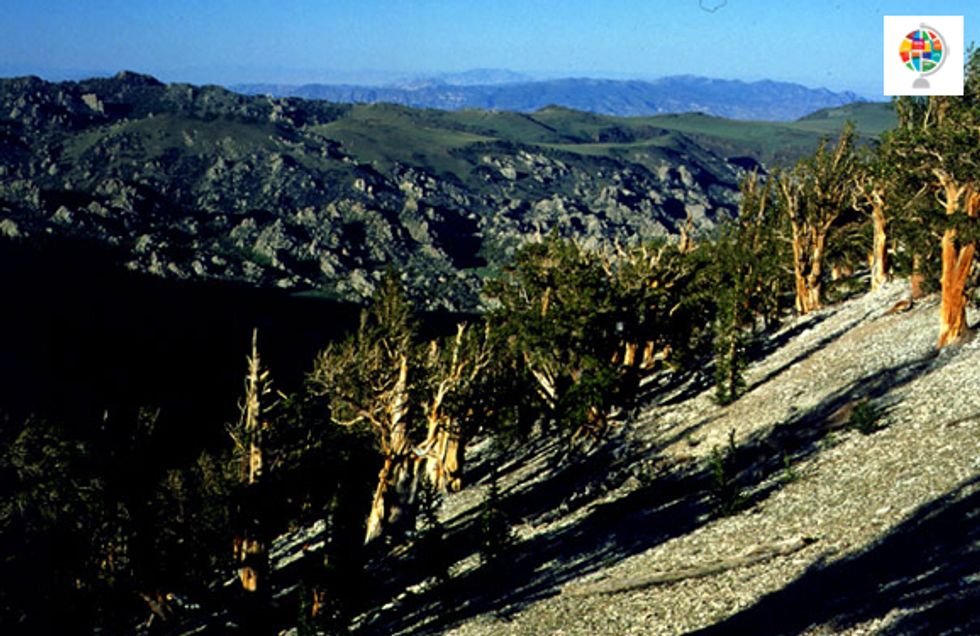 Outdoor gear companies protect the wilderness where their customers roam.Anonymously situated
in a grove of bristlecone pines in the White Mountains of eastern California is a gnarled, ancient specimen of a tree, nicknamed Methuselah, after the Biblical figure of unsurpassed longevity. With an age estimated at more than 4,800 years, Methuselah has outlived all other known organisms on earth. Thanks to recent landmark legislation, backed not only by environmental groups but also by a coalition of outdoor-recreation companies called the Conservation Alliance, the tree will remain unmolested for the foreseeable future.The Omnibus Public Land Management Act permanently protects as national wilderness more than 2 million acres, including nearly half a million in the Eastern Sierra and White Mountains, where Methuselah resides. "These places are important not just for their inherent habitat or recreational values," says John Sterling, executive director of the Conservation Alliance. "It's important to the outdoor business that places like these be protected."Founded in 1989 by four leading outdoor-recreation companies-REI, the North Face, Kelty, and Patagonia-the Conservation Alliance now includes more than 160 member companies, whose annual dues are disbursed as grants to the worthiest of wilderness conservation projects throughout North America. The way these companies see it, if the wilderness isn't protected, there will be no place to use their products. To date, the Alliance has awarded a total of $7.4 million in grants, helping to protect more than 40 million acres of land, preserve access to 17,000 miles of rivers, and stop or remove 27 dams. Typical Alliance-funded projects are local, grassroots efforts that aim to achieve permanent protection of a locale within a four-year period.Rarely do victories come en masse as they did in late March, when President Obama signed the omnibus bill into law. "With the stroke of a pen," said Sterling, "Fourteen of the projects we funded crossed the finish line at the same time."
Photo via the California Wild Heritage Campaign
Return to the interactive site

---