Infographics
The GOOD 100: The Teacher Salary Project
Spend and Deliver Everyone knows teachers aren't paid enough. But what we don't often think about is the effect of that meager...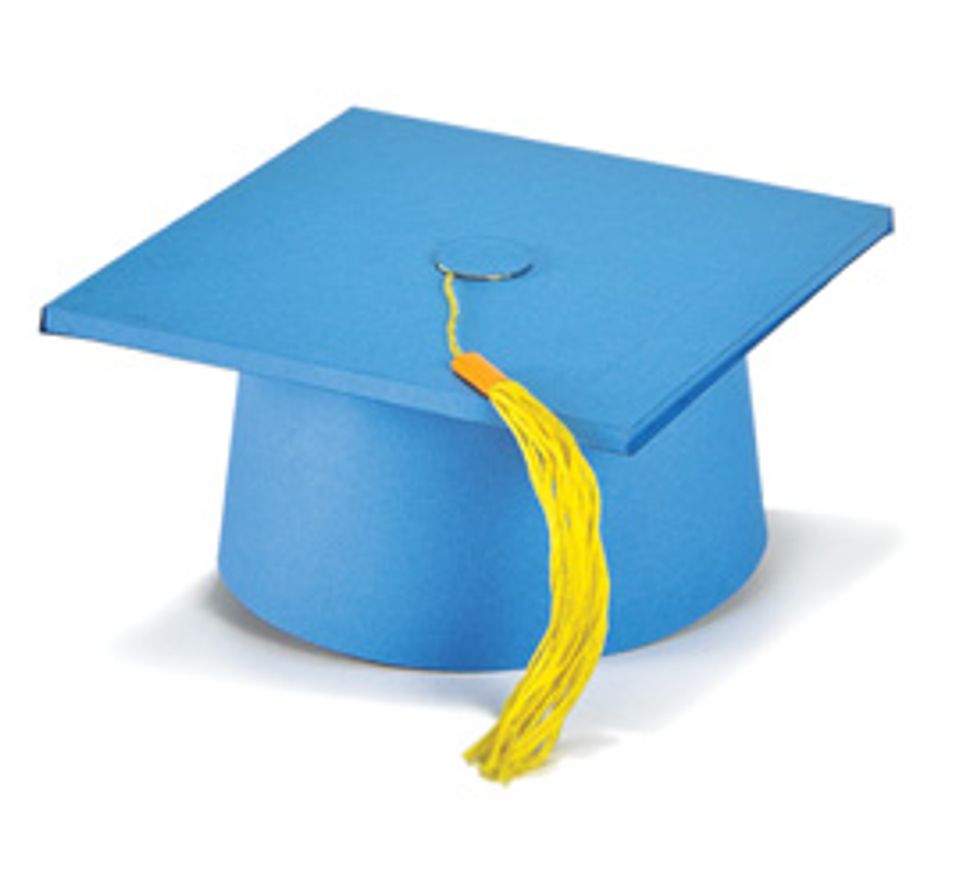 Spend and Deliver
Everyone knows
teachers aren't paid enough. But what we don't often think about is the effect of that meager paycheck. Teachers play a huge role in the educational outcomes of their students, but they're leaving the profession in droves. Forty-six percent of public-school teachers bail within their first five years. That the average annual salary for a new teacher is only $35,000 isn't helping to retain talent. People who are good at teaching have a wide range of intellectual and interpersonal skills and are tireless workers-those are qualities that can easily bring them more money in the marketplace.That's why the Teacher Salary Project is so important. Built on the success of the book
Teachers Have It Easy
by the teacher and journalist Daniel Moulthrop, 826 National's CEO Nínive Calegari, and the writer Dave Eggers, the Teacher Salary Project is a multipronged media and advocacy effort to remind a forgetful America how important, overworked, and underpaid our public-school teachers are.On the Teacher Salary Project website, teachers from across the country are invited to send in videos documenting their personal challenges. These stories will be distributed online, and combined with material from the Academy Award–winning documentary filmmaker Vanessa Roth, to create a film that explores the firsthand experiences of America's teachers. The website is also building partnerships with organizations across the country that are working to improve public education through local ballot measures and experimenting with progressive pay systems.In the end, the goal is make sure the job of teaching is valued-to make it something for which people will even compete. And as Calegari points out, "As long as you expect American teachers to take that Mother Teresa vow of poverty, you'll never have that competition."

---