Slideshows
Hilarious Poems Poke Fun at the Struggles of Being a Millennial
The quarter-life struggle is real.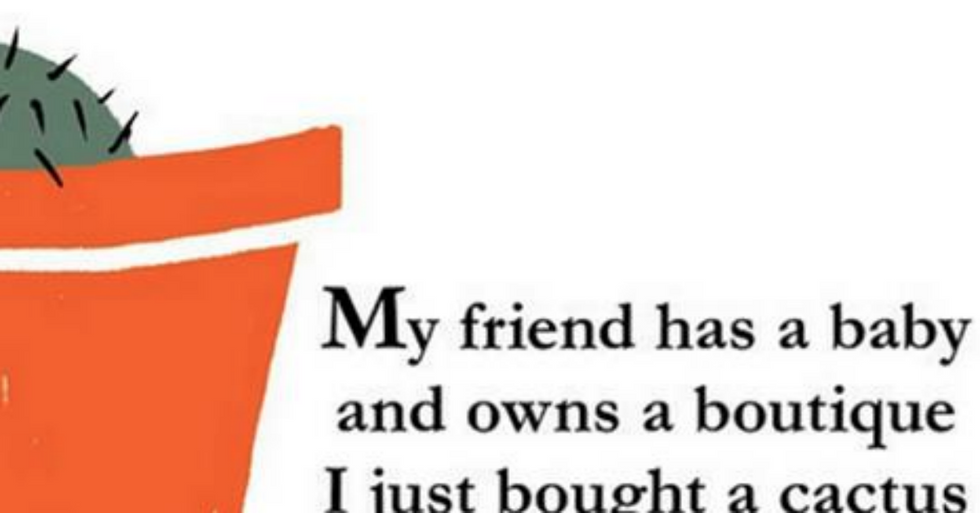 Illustrator Samantha Jayne has perfectly captured the many trials and tribulations of the millennial generation with a collection of wonderfully funny drawings and poems. The series, "Quarter Life Poetry" touches on a variety of struggles ranging from lingering college debt to what to do at 11:50PM on a Friday night. If you're currently going through a quarter-life (or a bit after quarter-life) crisis or know somebody who is, you're sure to get a kick out of these.
Check out some of our favorites in the gallery above.
---
(h/t A Plus)
Note: This article was originally published in October 2017, and updated in April 2019.